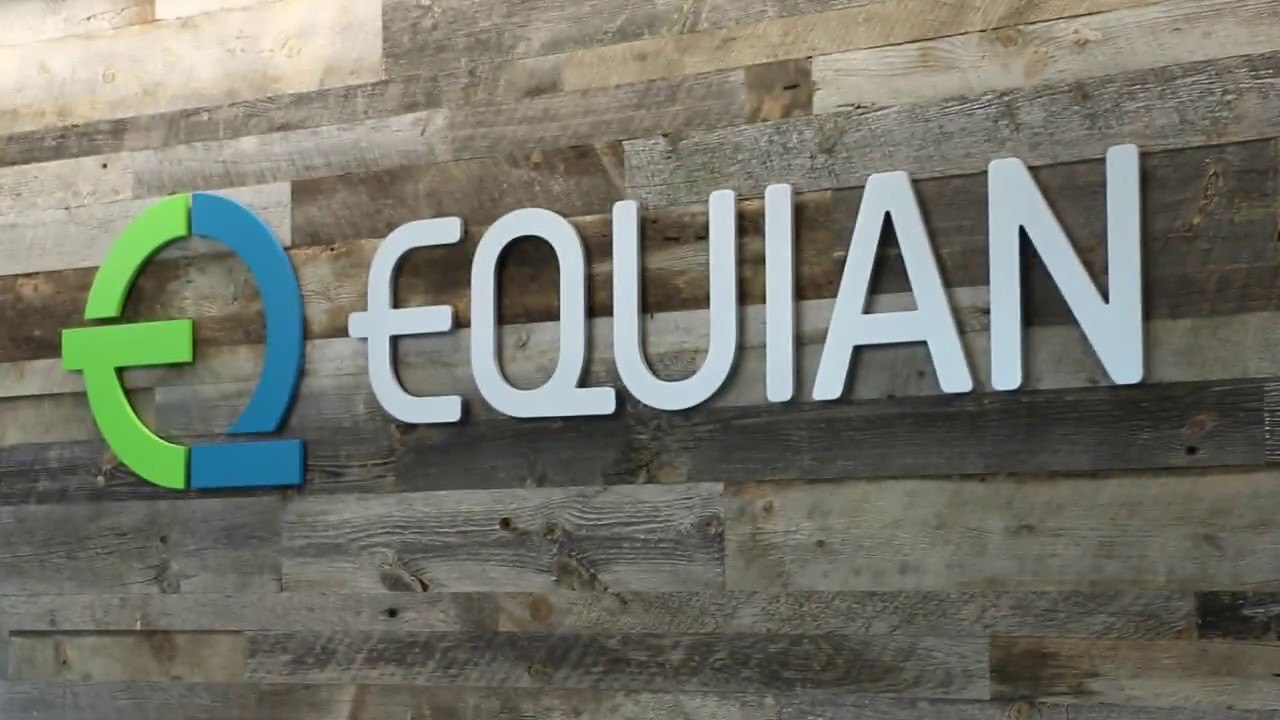 UnitedHealth Group Inc. has agreed to acquire payment integrity provider Equian from its private-equity owner New Mountain Capital for about $3.2 billion, according to the Wall Street Journal report on Thursday evening.
Equian delivers payment integrity solutions through proprietary content, enabling technology, and highly responsive customer service. The company analyzes over $500B in healthcare and insurance data to ensure payments are fair, accurate, and paid by the correct party—resulting in over $2.5B annually in actionable savings to clients. Equian's payment integrity value chain includes pre- and post-payment solutions and are supported by core technology platforms AuditPoint© and Troveris© that detect and address gaps to ensure optimal payment performance.
The company will most likely merge with UnitedHealth's Optum unit.