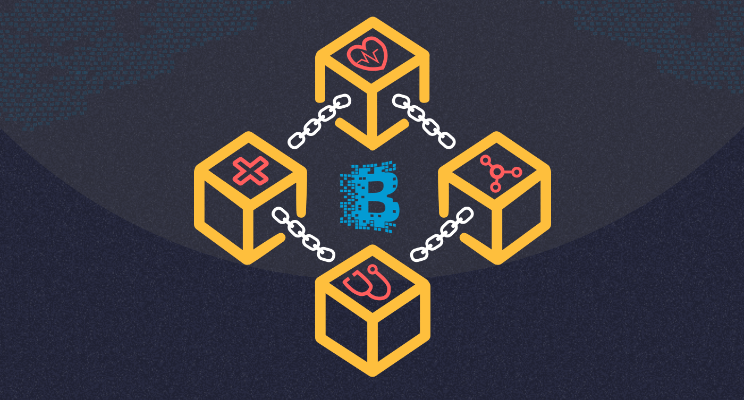 IBM, KPMG, Merck, and Walmart today announced that the companies have been selected by the United States Food and Drug Administration (FDA) to be included in a blockchain pilot program in support of the U.S. Drug Supply Chain Security Act (DSCSA) that addresses requirements to identify, track and trace prescription medicines and vaccines distributed within the United States.
Pilot Program Overview
The FDA pilot program is intended to evaluate the use of blockchain technology to assist drug supply chain stakeholders, including FDA, in developing the electronic, interoperable system that will identify and trace certain prescription drugs as they are distributed within the United States. Blockchain is designed to establish a permanent record and may be integrated with existing supply chain and traceability systems.
The FDA selected IBM, KPMG, and Walmart based on their extensive experience in implementing blockchain solutions to help enhance the safety and traceability of products. Increasingly, customers are requesting more detailed information about products. Each company will create a shared permissioned blockchain network that allows real-time monitoring of products. The proposed network is intended to help reduce the time needed to track and trace inventory; allow timely retrieval of reliable distribution information; increase accuracy of data shared among network members, and help determine the integrity of products in the distribution chain, including whether products are kept at the correct temperature.
Pilot Program Launch Date
The pilot project is scheduled to be completed in the fourth quarter of 2019, and results are expected to be published in an FDA DSCSA program report. At that time, the project's participants will evaluate next steps.
Why It Matters
"With successful Blockchain pilots in pork, mangoes and leafy greens that provide enhanced traceability, we are looking forward to the same success and transparency in the biopharmaceutical supply chain" said Karim Bennis, Walmart's Vice President of Strategic Planning and Implementation, Health and Wellness. "We believe we have to go further than offering great products that help our customers live better at everyday low prices. Our customers also need to know they can trust us to help ensure products are safe. This pilot and U.S. Drug Supply Chain Security Act requirements will help us do just that."