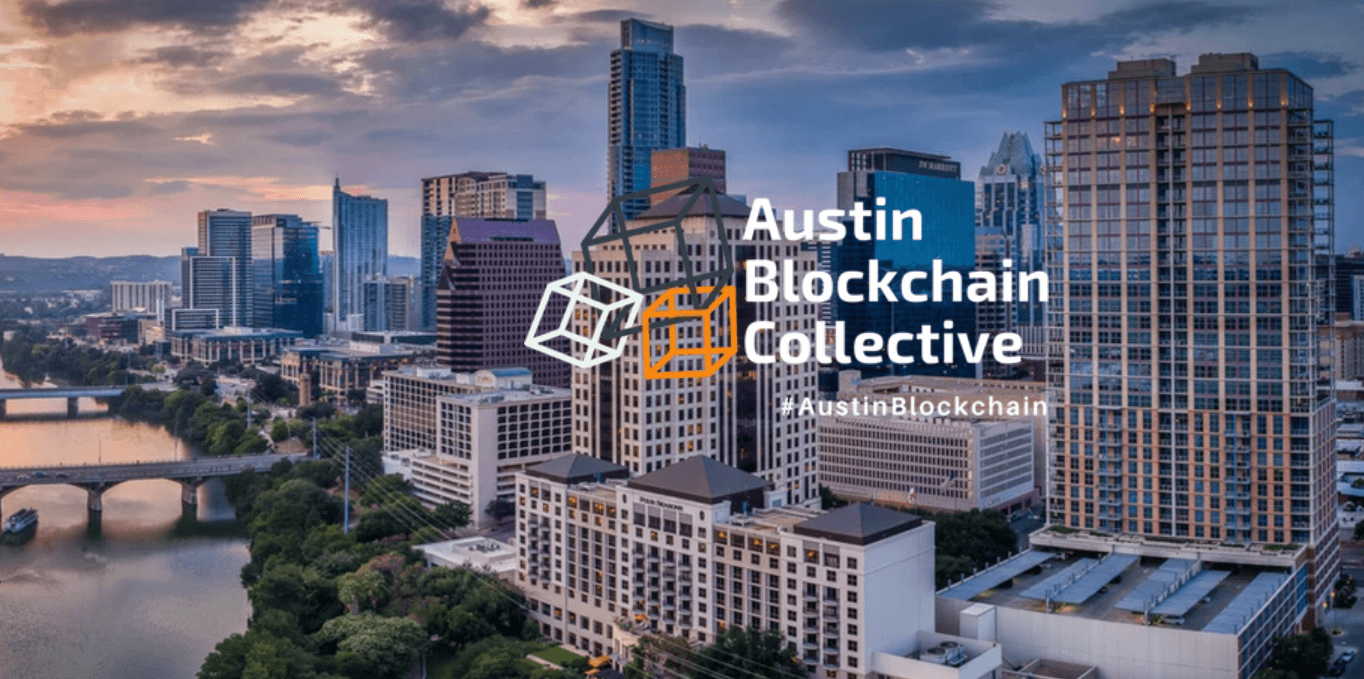 The Austin Blockchain Collective announced the Austin Blockchain Collective Healthcare Working Group with an initial membership including local blockchain innovators and Dell Medical School at The University of Texas at Austin. The working group's mission is to help develop, explore and promote the applications of blockchain technology that has the potential to positively impact health and healthcare outcomes for patients, the broader Austin community and the nation.
Launched in March 2018, the Austin Blockchain Collective represents some 140 blockchain and crypto companies with a presence in Austin, Texas. "Our members are delighted to be partnering with Dell Med to advance blockchain technology in this fundamentally important space," said Pete Harris, Executive Director of the Austin Blockchain Collective. "Austin'sblockchain innovators are excited to collaborate with their peers and the broad health ecosystem here to deliver on the promise of this transformational technology in healthcare."
Impact of Blockchain Technology on Healthcare
Blockchain technology – which provides secure access to decentralized, shared, tamper-proof datasets – is set to underpin digital transformation initiatives across many industries, including healthcare. Already, blockchain technology is addressing healthcare challenges, including integration of medical records, securing of personal protected information, accreditation of clinical providers, authentication of pharmaceuticals and patient activity monitoring.
The Collective's Healthcare Working Group will leverage the deep blockchain technology knowledge of the collective's membership and augment it with Dell Med's leading position as an innovator in academic medicine, including in relation to data science and healthcare informatics. The group, which began meeting informally last year, will be led by two joint chairs:
· Aman Quadri, CEO, Amchart and Amsys Blockchain
· Anjum Khurshid, M.D., Ph.D., Director, Data Integration and Assistant Professor, Population Health, Dell Medical School
The initial members of the working group is:   
·    Abstrakt
·   Amchart/Amsys Blockchain
·   Chain Business Insights
·  CognitiveScale
·  DeepHive
· Dell Medical School
· Factom
· Verimos
"The Collective's Healthcare Working Group is an exciting model of creating a platform for exploring the promise ofblockchain technologies in improving health outcomes," said Khurshid. "It allows researchers and clinicians at the University to discuss technical, policy, social, and ethical issues with industry partners for real world applications ofblockchain technology in healthcare. We would like to see the University of Texas and the City of Austin become a hub of research and innovation in this field," he said. 
During regular meetings, the Collective's Healthcare Working Group will discuss current healthcare-related challenges and determine how blockchain and related technologies might be applied to solving them. The group intends to publish its insights and findings via thought leadership, educational workshops and briefings.