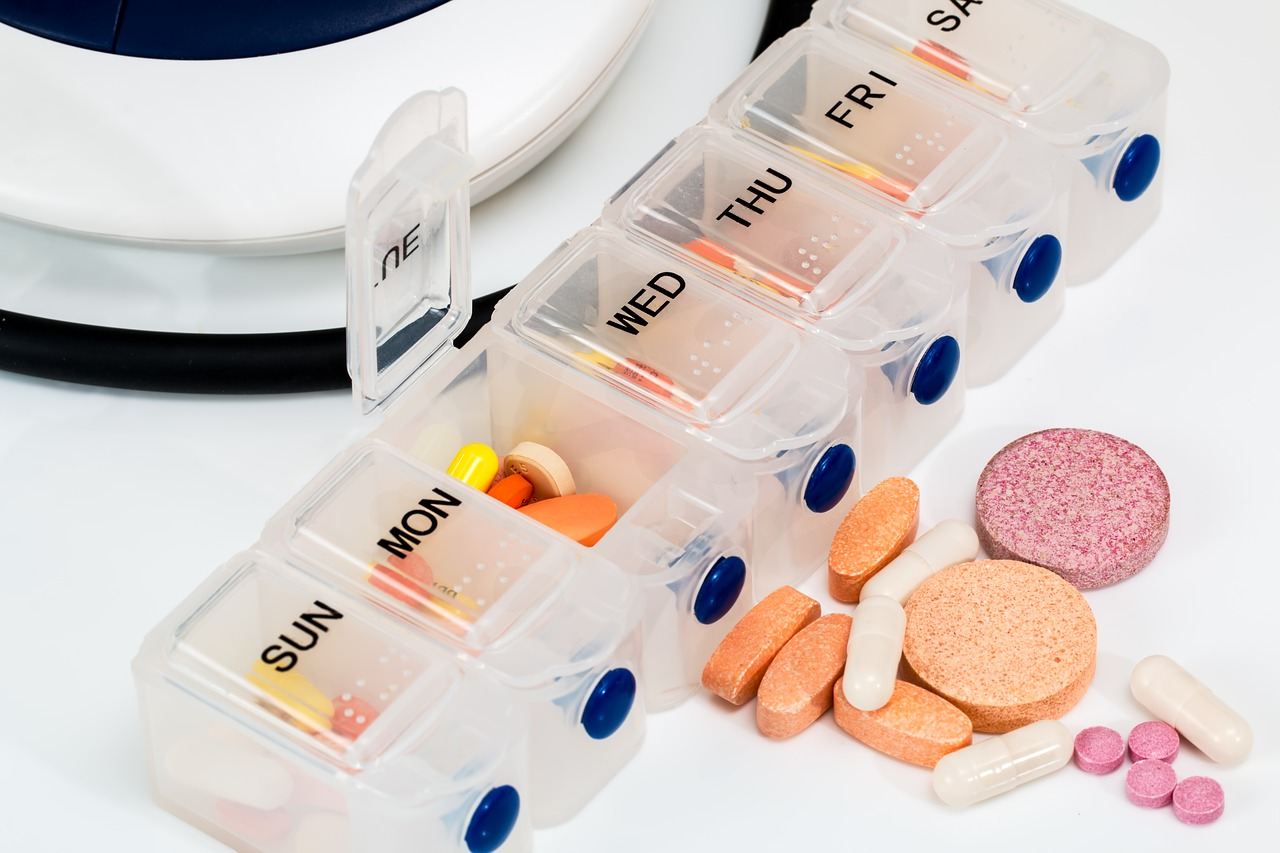 Millions of Americans with chronic conditions rely on health coaches to manage and improve their conditions through diet, exercise, and medication management. However, the patient enrollment process for a health coach is currently outside of the clinical Electronic Medical Records (EMR) workflow, delaying the coordination between patient and coach to several weeks and months. This delay has significant potential to derail a patient's initial introduction with their coach, oftentimes outside of the preferred 30-day window, resulting in lesser adherence.
IllumiCare's Smart Ribbon Now Connects More Patients to Pack Health's Digital Health Coaching Platform
Now, llumiCare, a provider of point-of-care technology, and Pack Health, digital health coaching platform for chronic care management and remote patient monitoring, are removing barriers through a partnership that places the health coach setup process in front of the referring provider while working in the EMR. This reduces enrollment from weeks to several days, as Pack Health automatically receives the paperwork from the referring physician via the EMR within 24 hours, and then directly connects patient and coach
One-on-one coaching from Pack Health Advisors is a proven way to help patients identify goals and develop action plans to meet those goals: from medication adherence and symptom management to stress reduction, diet control, and physical activity. Providers have been referring patients to Pack Health's diagnosis-specific programs since 2014, however, the traditional process is manual and disjointed. This improved workflow is a critical piece in making referrals simple and intuitive for clinicians to ensure patients get started right away with their coach.
Why It Matters
"In order to drive improved health outcomes, we have to be able to connect quickly with patients that can benefit from health coaching," said Mazi Rasulnia, President and CEO of Pack Health. "Streamlining the enrollment process reduces delays in getting the patient started with a program and enables us to reach more patients at this critical moment in their journey, shortly after diagnosis or a hospital discharge. The Smart Ribbon is the ideal tool to make life easier for our referring clinicians because it puts us within the provider's workflow, right there in the EMR."