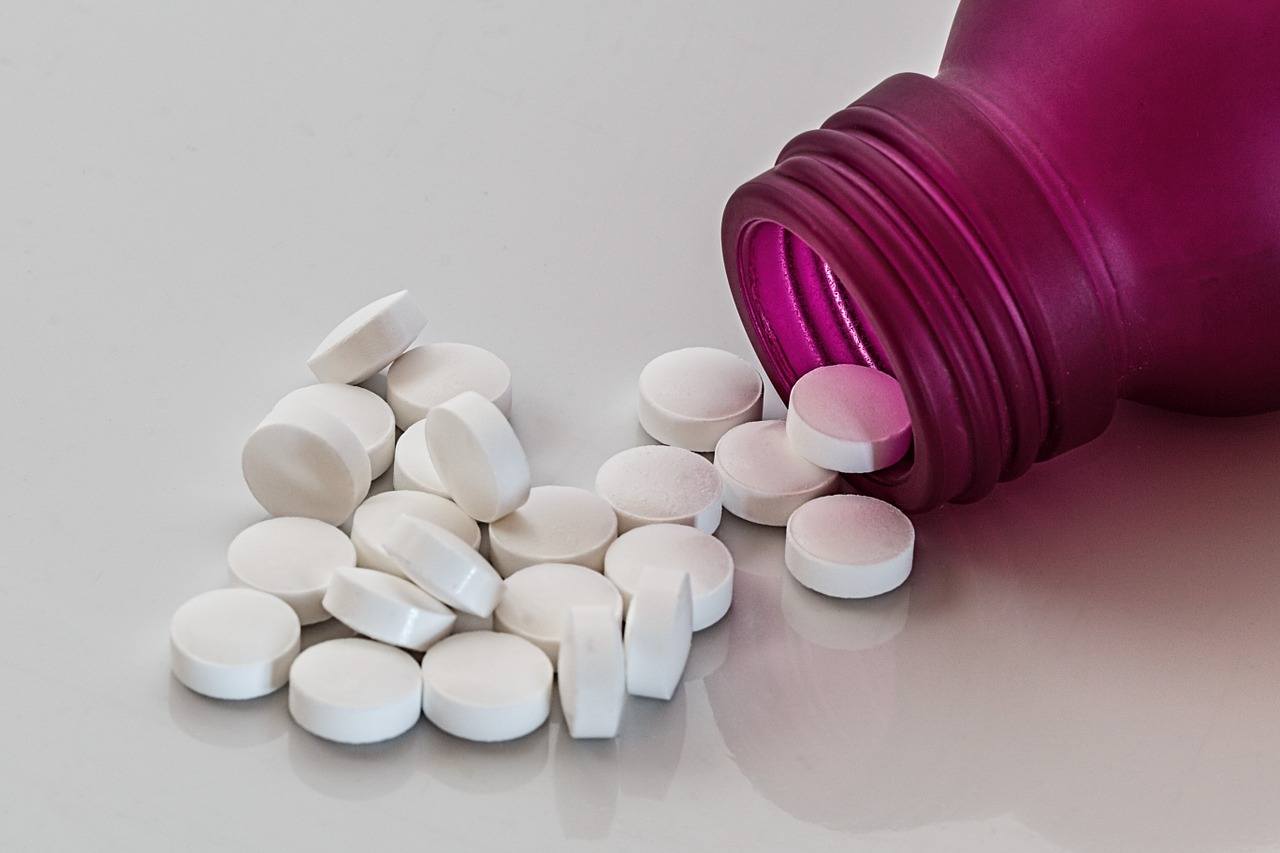 As states mandate the physician's review of prescription drug data, it is increasingly important that they can quickly access critical drug information directly within a person's electronic health record (EHR). Today, Cerner has announced that it will launch a nationwide connection from the EHR to each state's prescription drug monitoring program (PDMP), creating quicker and more efficient access through a partnership with medication management provider DrFirst. In partnership with DrFirst, Cerner will be able to connect the EHR to PDMPs in 46 states and Washington, D.C., with other states expected as they become available.
Benefits of EHR-Integrated State Prescription Drug Monitoring Programs (PDMP)
The integration will support safer pain management, the ability to identify and mitigate risk factors and more easily manage populations at high risk for substance use disorder. As the opioid epidemic continues to grow, it's important that we inform safer prescribing and advance timely engagement with people to prevent or alleviate substance use disorder.
Without a more efficient connection to PDMPs, physicians must deal with the cumbersome workflow disruption of accessing external web portals. Streamlining the connection so that prescription drug data appears in a person's EHR can give back valuable time to providers for patient interactions and conversations about preventing or alleviating substance use disorder. Quicker and straightforward access to this information can also ease compliance with regulatory requirements.
"Access to prescription drug data within and across state lines can help identify and prevent drug-seeking behaviors, as well as inform physicians of a person's history to help avoid misuse and guide treatment decisions," said Eva Karp, senior vice president and chief clinical and patient safety officer, Cerner. "At a time when the opioid epidemic continues to grow, it's important that we transform health care for the patient, advancing smarter pain management and timely engagement with individuals to prevent or alleviate substance use disorder. Our work with DrFirst to expedite connections to PDMPs is part of our ongoing commitment to relentlessly seek breakthrough innovation to shape the health care of tomorrow."