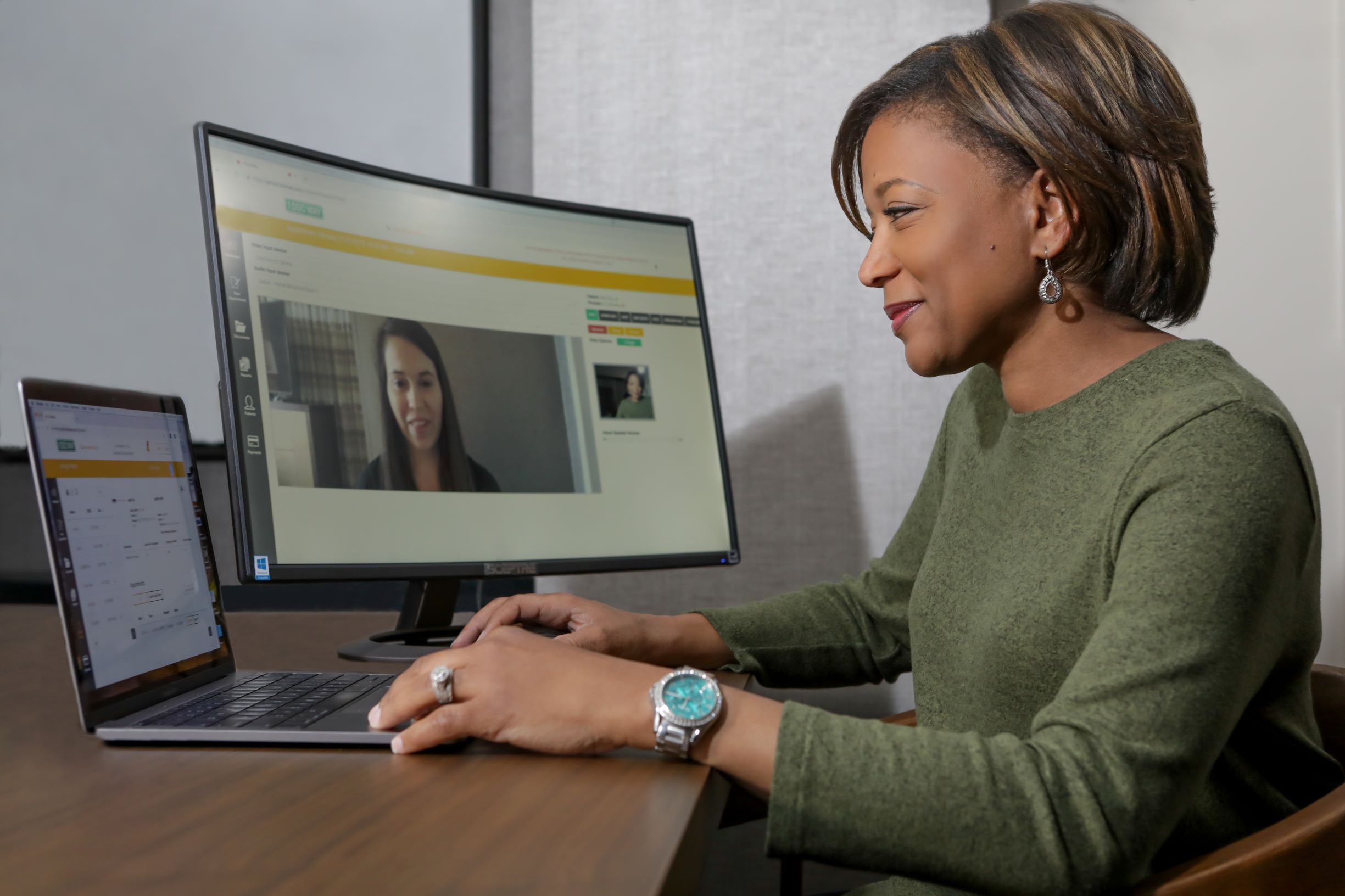 A new study by Genoa Healthcare and Relias found that combining telepsychiatry with in-person visits improved the timeliness of care and increased the number of regular psychiatric appointments for people with severe mental illness in non-metropolitan areas where provider resources tend to be scarce. 
Study Key Findings
Recently published in the American Psychological Association's Journal of Rural Mental Health, the peer-reviewed study analyzed data from 242 Medicaid patients in rural Missouri following an inpatient admission or emergency room visit. Results found patients were seen seven days sooner and 34 percent more likely to have regular follow-up visits when combined with in-person care.
Addressing The Challenges of Providing Psychiatric Care in Rural Areas
One in five Americans in rural areas live with a mental illness, yet 65 percent of non-metropolitan areas lack access to in-person psychiatric care. The use of video-based telepsychiatry greatly expands the geographic reach of providers. Findings showed patients receiving hybrid care of telepsychiatry encounters with in-person visits experienced greater access to care compared to patients receiving in-person care only.
"Providing adequate psychiatric care to our rural population is among the top challenges in our behavioral health system because of scarce resources," said Christy Power, vice president of health services at Preferred Family Healthcare in Hannibal, Missouri, whose patients were studied in the analysis. "We've only begun to scratch the surface of telepsychiatry as an important tool in the rural mental health provider's toolbox, but the potential is tremendous."
Other key findings from the study include:
– Patients were seen on average within 16.4 days, compared to 23.6 days for the in-person only control group.
– 67 percent had at least one outpatient encounter per month compared to 50.3 percent of the control group.
– There were no statistically significant differences between groups for emergency department visits, antipsychotic medication adherence, and readmissions in the window studied. Further studies will be needed to determine the long-term impact on cost of care.
Study authors include Sana Khalid, Genoa Healthcare, New York, New York; M. Courtney Hughes, Jack M. Gorman, Yingqian Ren and Carol Clayton, Relias, Cary, North Carolina.