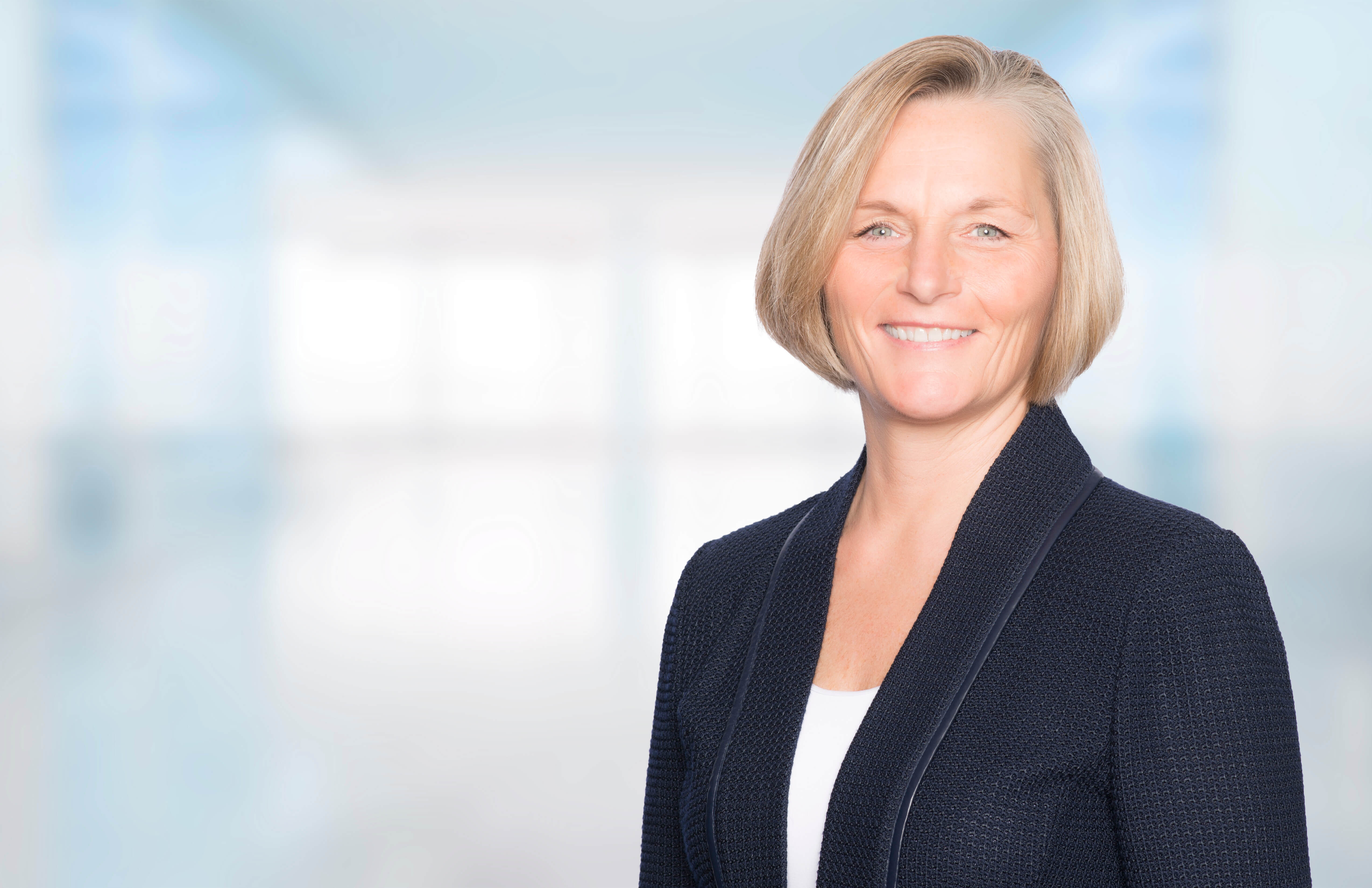 Cerner announced today that Julie Wilson, Chief People Officer, is retiring effective June 30, 2019. Julie has spent the past 24 years with Cerner and the last 16 in this executive role. Julie initially joined Cerner in 1990 working in line with sales teams to create client contracts.
After a brief departure to help launch a startup company, she returned to hold a variety of roles within human resources, including direct management of recruiting, human resources consulting services, associate services, and Cerner's properties and facilities group.
In 2003, she assumed the role of chief people officer and was promoted to executive vice president in 2013.  Since becoming chief people officer in 2003, Cerner's workforce has grown over 600 percent.
"It has been a privilege working for Cerner these past 24 years," said Wilson. "More than two decades have flown by and it's been an incredible journey. I will always cherish the learnings, experiences, and relationships.
 "Julie has done a great job as chief people officer and been a key contributor to the company's growth for more than two decades," said Brent Shafer, chairman, and CEO, Cerner. "Under Julie's direction the past 16 years, our team of associates has grown by more than 600%. Among her many accomplishments was Julie's key role in leading our hiring efforts through phases of intense competition for talent, particularly during Cerner's hyper-growth phase."
"Julie has been a visible leader, champion of our internal culture and Cerner ambassador," said Shafer. "On behalf of all Cerner associates, I wish her the best in her future endeavors."
Cerner has started an executive search process for a successor.