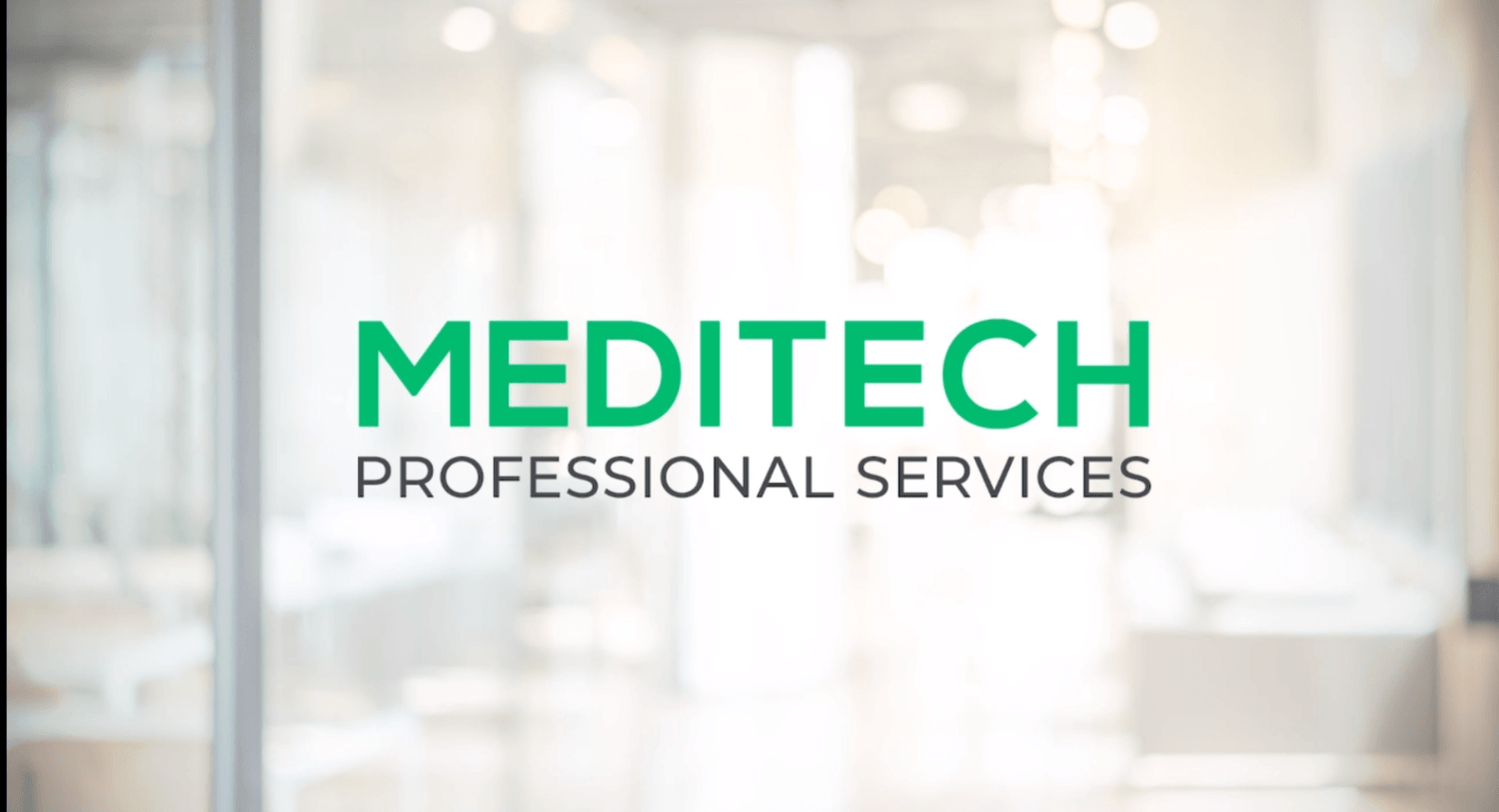 EHR vendor MEDITECH has announced the new formation of its Professional Services division designed to optimize its cloud-based Expanse EHR platform. Led by Executive Vice President, Hoda Sayed-Friel, these professional services will complement the company's Expanse implementation program known as READY.
MEDITECH Professional Services Offering Tracks
MEDITECH Professional Services two tracks consist of:
1. Implementation Professional Services: On-premise Project Management Leadership, Clinical, and Financial Leads, and a full suite of Subject Matter Experts and Trainers who will provide guidance, oversight, and training during the Expanse implementation. A complete slate of implementation consulting services, available on a widespread basis, will be offered during the second half of 2019.
2. Specialty Professional Services: Offered immediately, include implementation of quality initiatives using Expanse EHR Toolkits and Surveillance tools; physician consulting services; interoperability assessments and strategic planning; and programs designed to optimize Business & Clinical Analytics and Population Health solutions. 
Importance of MEDITECHd Professional Services Division
"Now is the right time for MEDITECH to enter the Professional Services arena," stated Hoda Sayed-Friel, Executive Vice President, who will lead the new division. "As our Expanse platform continues to mature, and customer adoption begins to reach critical mass, we are uniquely positioned to offer unparalleled technical knowledge for optimizing our software and achieving predictable implementation outcomes."

"Our team will elevate our customers' deployment of Expanse and allow organizations to reach maximum ROI on their MEDITECH investment," continued Sayed-Friel. "It's going to be an exciting journey and we can't wait to get started."