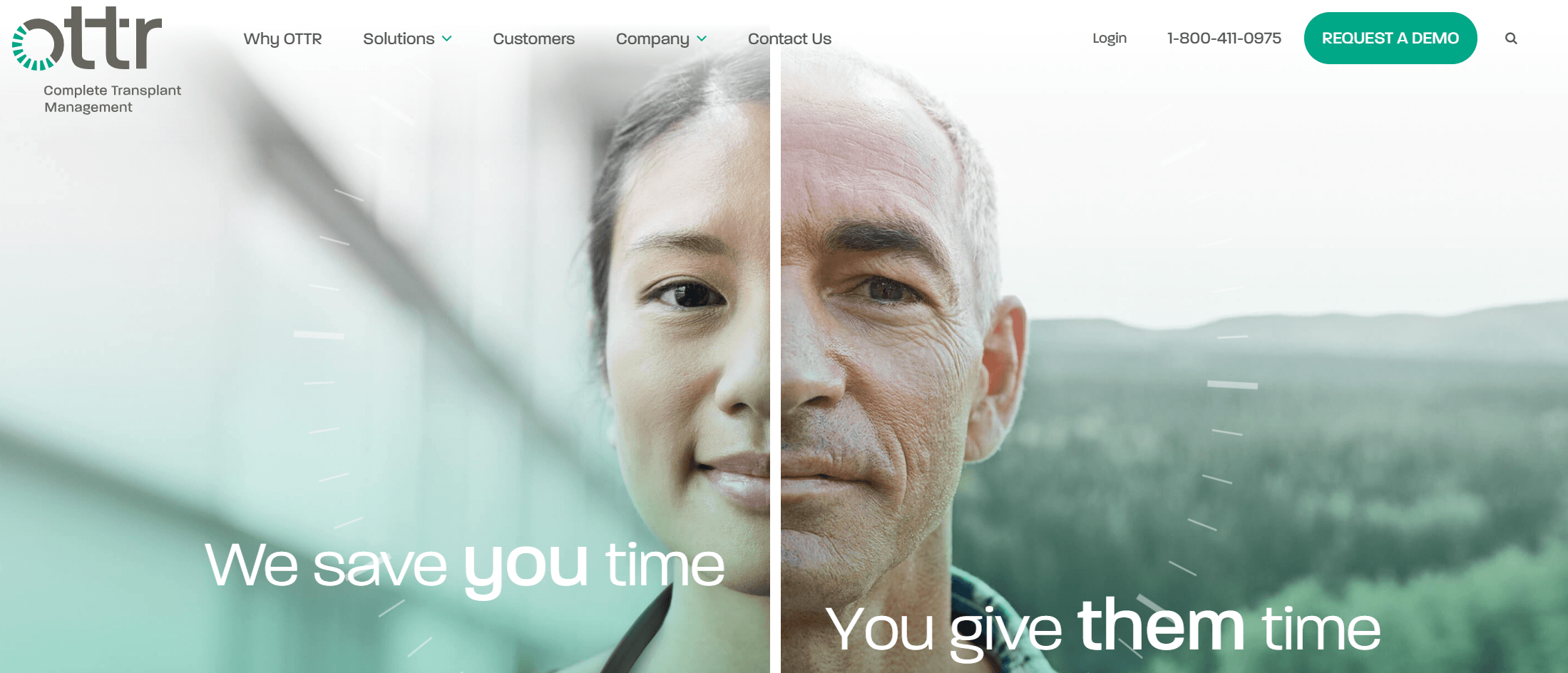 CareDx, Inc., a molecular diagnostics company focused on the discovery, development, and commercialization of clinically differentiated, high-value diagnostic solutions for transplant patients has agreed to acquire OTTR Complete Transplant Management ("OTTR"), a provider of organ transplant patient tracking software.
Financial Details
CareDx will pay approximately $16M to acquire OTTR and intends to fund the transaction with cash on hand. For the full year 2019, OTTR's revenue is projected to be in the range of $6M to $8M, and its net income is expected to be breakeven. The transaction is expected to close in May 2019.
Why OTTR?
OTTR provides comprehensive solutions for transplant patient management, which are currently used in over 60 leading transplant centers in the US. OTTR's solutions enable integration with electronic medical records (EMR) systems, including Cerner and Epic, providing patient surveillance management tools and outcomes data to transplant centers.
"CareDx and OTTR are very aligned in their dedication to improving outcomes for transplant patients" said Peter Maag, CEO of CareDx. "The integration of OTTR solutions into transplant center, EMR systems will simplify the logistics of ordering AlloSure or AlloMap testing for patients. This acquisition marks the beginning of CareDx's leadership in transplant artificial intelligence as we integrate surveillance management tools and provide a solution for individualized patient outcomes."