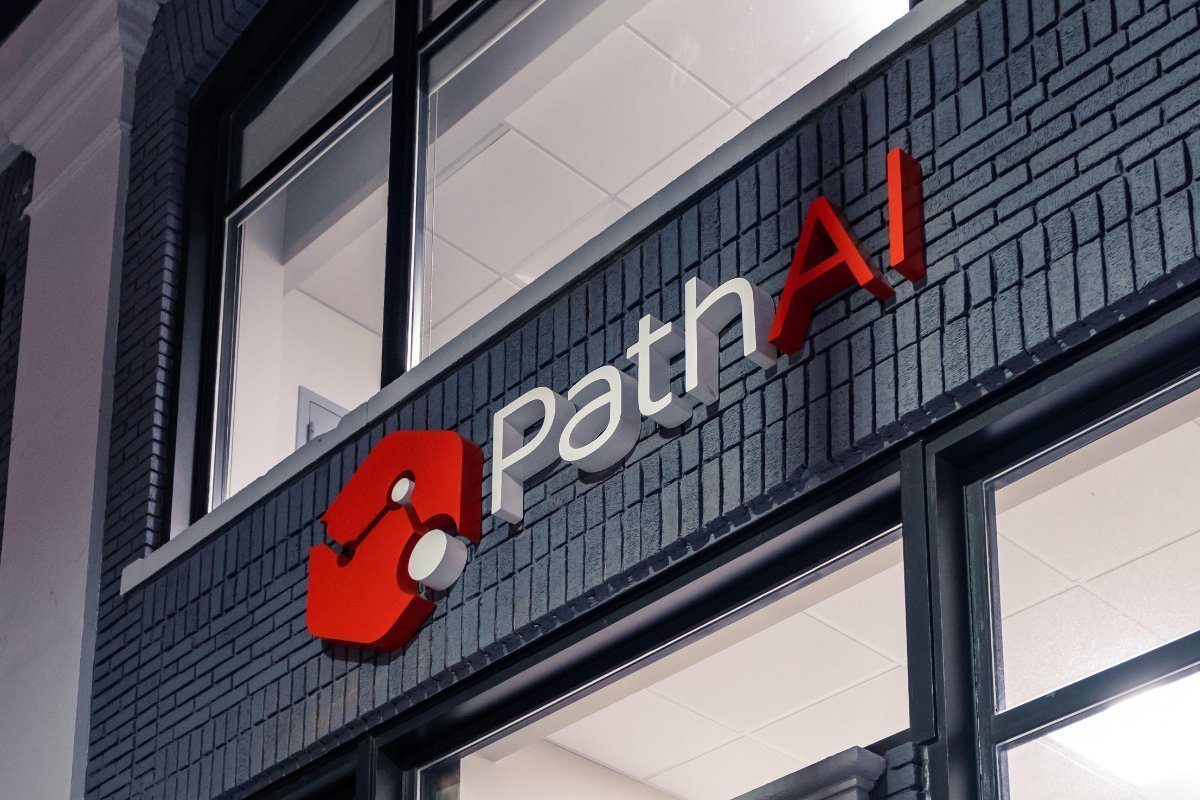 PathAI, a Boston, MA-based provider of AI-powered pathology platform has raised $60M in Series B funding led by General Atlantic with strong participation from General Catalyst and other existing investors. General Atlantic Managing Director Dr. Michelle Dipp will be joining PathAI's board of directors.
Advanced Learning Towards Faster More Accurate Diagnosis of Disease
Co-founded by Chief Executive Officer Dr. Andy Beck in 2016 with the mission to offer faster, safer and more powerful solutions for the diagnosis and sub-typing of diseases like cancer. Through its partnerships with leading pharmaceutical companies, PathAI accelerates drug development in life-saving therapeutics. Its partnerships with leading diagnostic labs support pathologists in bringing faster, more accurate and more predictive diagnostics to patients.
PathAI's Core Offerings include:
– Research and Drug Development Solutions: PathAI's deep-learning solutions drive discovery and predictive diagnostics in drug development. PathAI's technology accelerates R&D efforts and brings standardization to all phases of the drug development pipeline.
– Clinical Solutions: PathAI is developing clinical decision support tools to improve the clinical workflow and bring increased efficiency, standardization, and clinical insights to diagnostic pathology.
– Global Health Solutions: PathAI is working towards improving health around the globe, by building machine learning applications to provide pathologic diagnoses at a low cost in developing nations.
Recent Traction/Milestones
The latest round of funding round comes as PathAI has secured critical certifications in quality management and information security systems. PathAI's staff has grown from 25 to more than 60 in the past year, reflecting the company's investments in machine learning, product development, quality and regulatory affairs, and scientific program management. PathAI has been named one of the best places to work in Boston by the Boston Business Journal and Built in Boston, and key partners like Bristol-Myers Squibb and Novartis have publicly lauded the work they have done with PathAI to advance the state of disease treatment.
PathAI Expansion Plans
The Boston-based company plans to use the new capital to scale its offerings to existing partners, drive continuous improvement of its flagship pathology research platform, meet market demands and fuel research and development into new tools and medical devices.
"Our goal has been clear since day one – a relentless drive to ensure patients get the right diagnosis and the most effective treatment. We're looking forward to working with our partners to scale this effective approach across disease areas and around the world," PathAI co-founder and Chief Executive Officer Dr. Andy Beck said. "The global network and deep expertise in technology and life sciences brought by General Atlantic, alongside the continued support of existing investors like General Catalyst, can only enhance our ability to effect change toward this major, impactful objective."