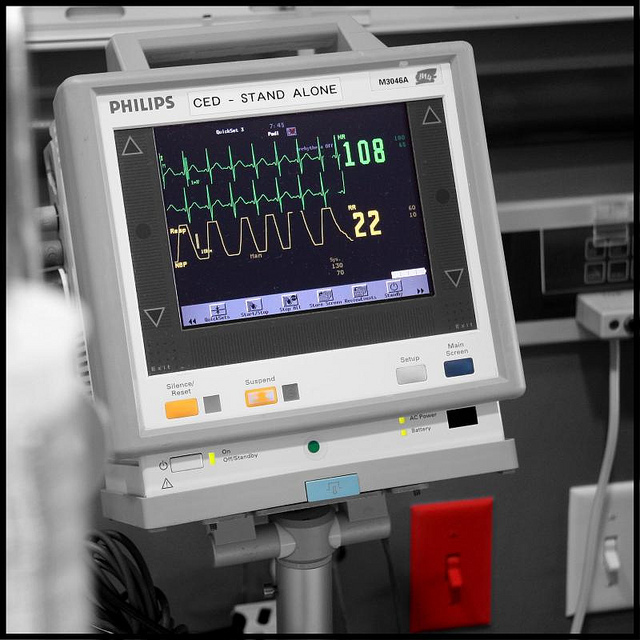 According to a new study from the Consumer Technology Association (CTA), 68 percent of physician strongly intend to use remote patient monitoring technology in the future. The study, Connected Health and Remote Patient Monitoring: Consumer and Industry Use asked 2,004 U.S. adults about their use of remote patient monitoring technologies in addition to healthcare providers that included 100 primary care physicians, 60 endocrinologists and 40 nurses. CTA also surveyed reimbursement stakeholders like health insurance companies and policymakers.
Remote Patient Monitoring Benefits
The survey reveals the biggest benefits of using remote patient monitoring to manage health: improved patient outcomes (49 percent), improved compliance rates (44 percent) and patients taking more ownership of their health (42 percent). For patients, the top three benefits are detailed information on personalized health (43 percent), faster access to health care services (42 percent) and more influence on their own well-being through ownership of health data (37 percent).
Other key findings from the survey include:
–    Over half (52 percent) of consumers indicate they would use a connected health device as part of their treatment if a doctor made the recommendation, showing physicians as a strong driver for the use of technology in managing conditions.
–    Almost a third (31 percent) would be influenced by pharmacist recommendations or by a health insurance company.
–    Healthcare professionals view data security as the main barrier to technology uptake.
–    Over half of health care professionals believe that funding for health technology is the responsibility of the technology industry and manufacturers developing solutions.
–   Clinically-proven evidence was cited as critical for adoption by both payers and policymakers interviewed.
–   While a majority (56 percent) of consumers would be happy to share health data with their doctor in order to get more accurate diagnosis and treatment solutions, they also cite data security as their biggest concern, putting emphasis on the need for clear guidance and reassurance on patient data safety.
–  Almost one in two health care professionals believe technology has made health and fitness more accessible to their patients and agree that patients are happy to share this data with them.
–  About four in ten (39 percent) physicians believe in a future where patients will track every aspect of their health via technology.
Impact of Survey
"The study shows consumers and health care professionals' enthusiasm to embrace remote patient monitoring devices," said René Quashie, vice president, policy and regulatory affairs, digital health, CTA. "Industry initiatives that promote a balanced approach to patient data safety will foster the life-changing benefits of these devices."