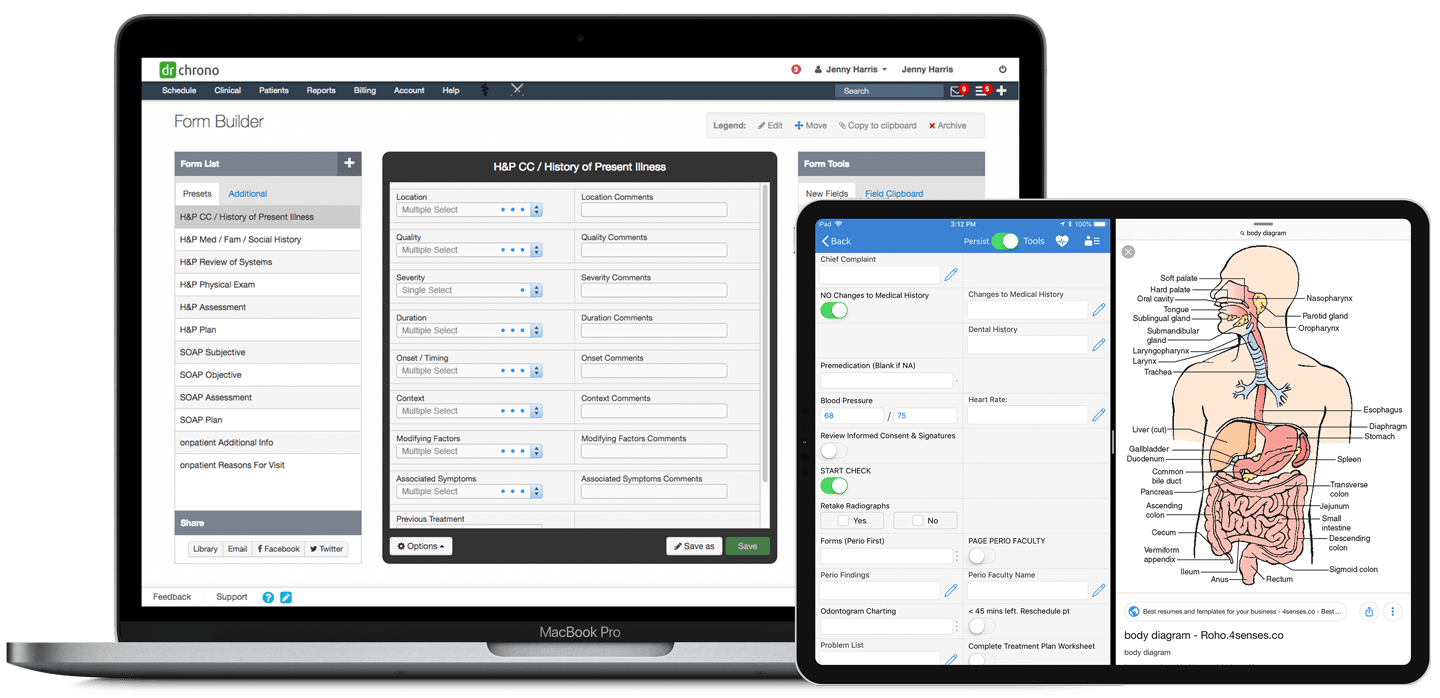 DrChrono, an electronic health record (EHR) platform for medical practices announced an integration partnership with telemedicine network Beam Health Group. The integration with Beam's mobile app available on Google Play and the App Store will enable physicians the ability to upgrade their practices with the ability to have patient appointments via smartphone.
Integration Benefits for Medical Practices and Patients
Starting now, the physician practices using DrChrono's EHR platform can download Beam and immediately start seeing their patients via HD, HIPAA compliant video consults.  Beam takes $10 per consult as a service fee, and the provider keeps the rest of the revenue generated from each consult.
Beam also offers free marketing materials and is a tool to both increased frequency and volume of appointments with existing patients and to grow a practice's reach to new patients. In addition, Beam also gives patients in rural and underserved areas access to primary care doctors and specialists. Its platform allows patients who may otherwise have to travel significant distances or take time away from work an easy way to obtain quality healthcare.
"Large IDNs, health systems, and hospitals are purchasing, acquiring and partnering with smaller individual offices across the country, making it increasingly difficult for private practitioners to thrive; the traditional telemedicine model has, in some ways, served to further this trend," said Ranga Jayawardena, CCO, and Co-Founder of Beam Health. "Most telemedicine companies are vertically integrated practices that hire physicians to provide remote consults. Beam flips the traditional telehealth model on its head; instead of hiring physicians to do telemedicine, Beam offers providers a means to easily add telemedicine to their practices through our mobile app, Beam Health. With our integration into DrChrono, practices all over the country can now use the app within their EHR to immediately make telemedicine part of their practice."
The integration is available for medical practices through DrChrono Healthcare App Directory.