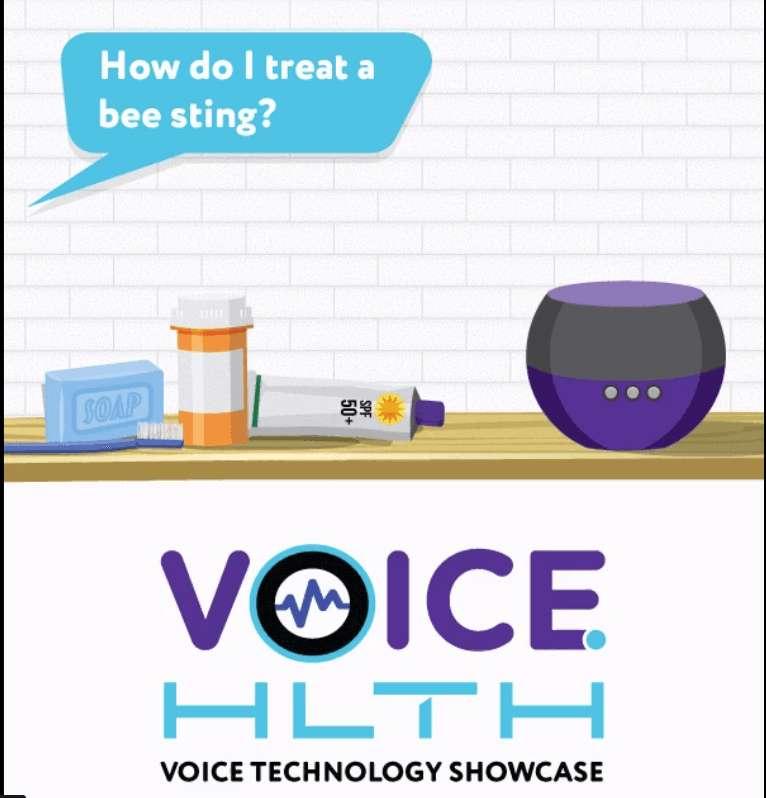 HLTH, a conference focused on health innovation, today announced a partnership with Boston Children's Hospital to explore the impact of voice technology in healthcare. As part of the partnership, HLTH will feature a Voice.HLTH track, a voice hackathon as part of HACK/HLTH and a showcase exploring the impact of voice technology in healthcare.
The Voice Technology in Healthcare Initiative, born out of Boston Children's Hospital Innovation & Digital Health Accelerator, seeks to accelerate the adoption of voice-assisted technologies in healthcare.
Voice.HLTH Overview
Voice.HLTH will include presentations from industry experts who are pioneering voice transformation in healthcare, including how to address barriers and implementation challenges. In addition to the one-day Voice.HLTH track, the exhibit floor will feature a Voice Pavilion allowing attendees of HLTH the opportunity to personally experience the latest in voice technology. Over a dozen companies – from startups to well-established organizations – will display and demonstrate the latest use of voice technologies in the health industry.
"The application of voice technology to the practice of health care completely changes the nature of how physicians provide and patients receive – and experience – health care," said John Brownstein Ph.D., Chief Innovation Officer of Boston Children's Hospital. "From consumers interacting through voice interfaces to learning about their health and engaging with the health system, to physicians using voice bots to assist in administrative tasks and care delivery, we are seeing the health industry reimagined by the adoption of voice technology."