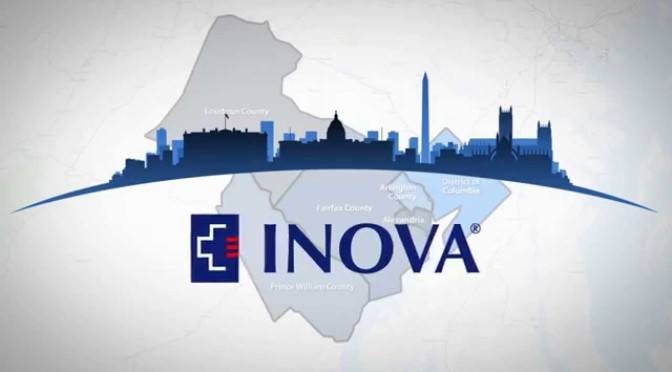 Babyscripts, Inc., a Washington, D.C.-based virtual care platform for managing obstetrics has inked a strategic partnership with Inova Health System. As part of the strategic partnership, Inova will invest $500K and will deploy Babyscripts' clinically-validated virtual care obstetrics platform; and support holistic care for mothers in pregnancy and postpartum.
Inova's Opportunity to Further Impact of Their Wellness Programs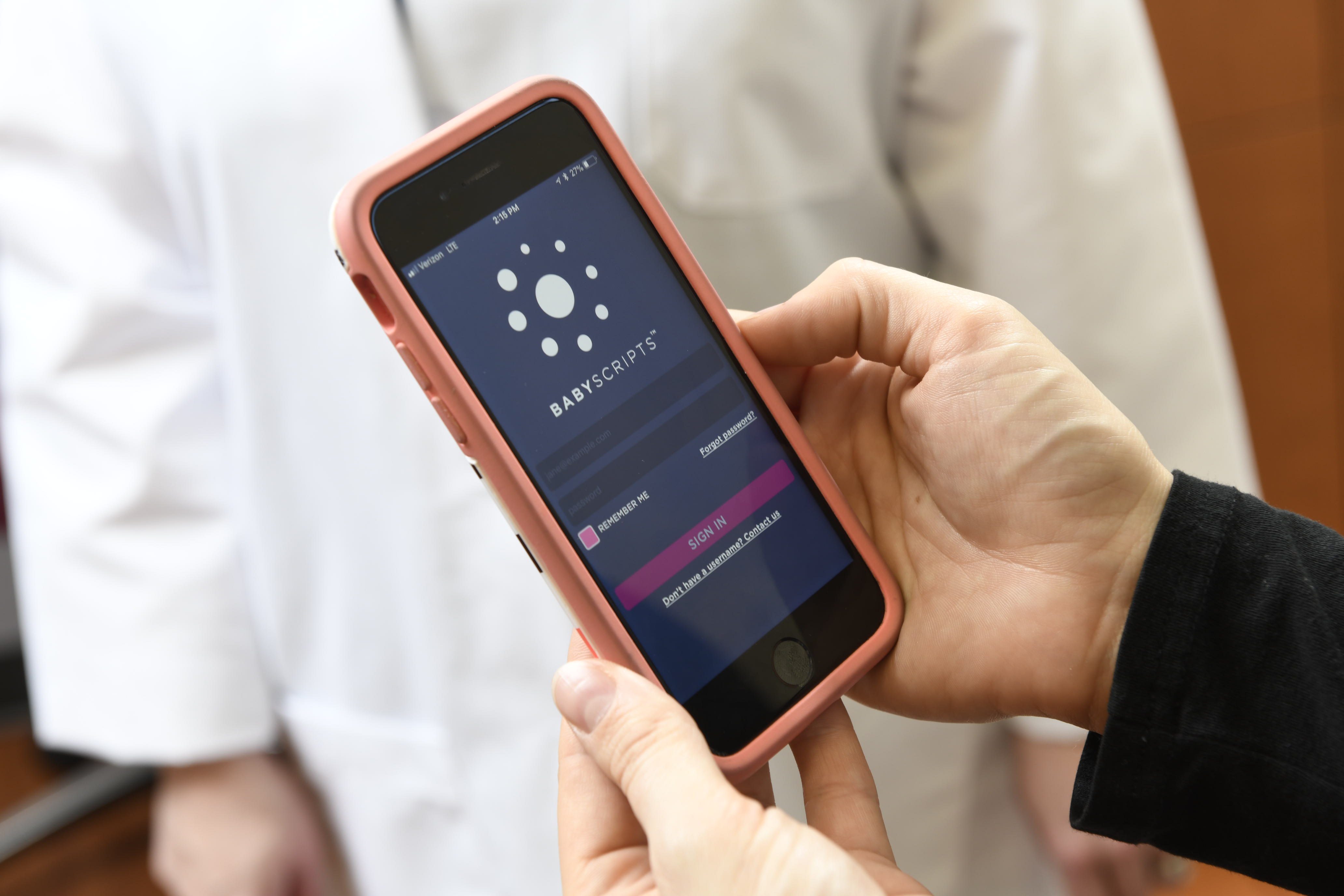 Aligned with their investment, Inova will deploy the Babyscripts' solution first to their employee health plan through Innovation Health, and then to their entire system. Inova will use Babyscripts to engage women continually through their pregnancy and postpartum with digital tools, which will also reduce risk across the population. Using Internet-connected devices for remote monitoring, Babyscripts offers risk-specific experiences to allow providers to manage up to 90% of pregnancies virtually, allowing doctors to detect risk more quickly and automate elements of care.
To date, Babyscripts now manages more than 150,000 pregnancies across 20 states.
"Babyscripts offers the opportunity to further the impact of our wellness programs on the lives of expecting families in the region," says Seema Wadhwa, Assistant Vice President Sustainability and Wellness at Inova. "We currently see over 11,000 people through our childbirth and parenting education, and we are pleased to expand our holistic care offerings for pregnant moms and their families with this additional tool."
Inova is Northern Virginia's leading nonprofit healthcare provider, employing more than 18,000 team members and serving more than 2 million individuals annually through an integrated network of hospitals, primary and specialty care practices, emergency and urgent care centers, outpatient services and destination institutes, such as the Inova Heart and Vascular Institute (IHVI), Inova Schar Cancer Institute and Inova Neuroscience and Spine Institute.