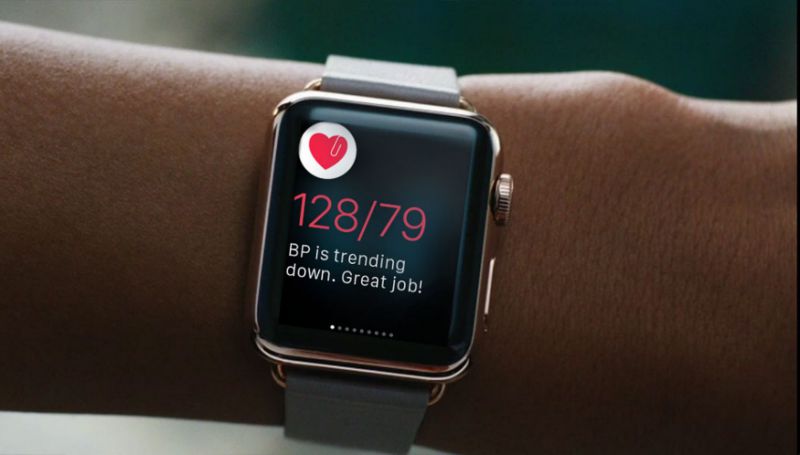 The University of Michigan has launched a three-year research study to understand if data collected on Apple Watch, combined with other health information, can provide insight into health, wellness, and disease. The goal of the research study is to understand the role of wearable mobile devices in predicting the onset of common health conditions and understanding the health trajectories of participants with these conditions.
MIPACT Study Background
The study called MIPACT (Michigan Predictive Activity and Clinical Trajectories), is already underway, with 1,000 participants enrolled with plans to enroll thousands more patients from its academic medical center over the next year. Participants will be asked to complete surveys while using an Apple Watch and a blood pressure monitor for researchers to better understand their overall health and level of activity.
The resulting data will be made available to participants and researchers who are studying health information, daily activity, wearable signals, and participant-reported quality of life with an eye toward an improved understanding of wellness and disease. Apple is collaborating with U-M to conduct this study and a subset of the data will be available to Apple researchers.
Why MIPACT?
The interaction between disease, daily quality of life, and healthcare services are poorly understood in today's research. Comprehensive data from electronic health records (EHR), collected over a long period of time (longitudinal data) can complement the physiological and lifestyle data derived from the Apple Watch. In addition, genomic testing can show how inherited traits may contribute to the development of disease.
Finally, data recorded by the Apple Watch, such as step count, heart rate, and other activity data, provide valuable information that is often missing from research and quality improvement efforts by healthcare providers.
"This study is a unique opportunity to work with patients to gain insight into their daily and overall health status, providing a wealth of data that can be used for research that benefits everyone and advances health care," says Marshall S. Runge, M.D., Ph.D., executive vice president for medical affairs and dean of the U-M Medical School.
The study is sponsored, in part, by Apple Inc., who is providing partial financial support and materials for the study.