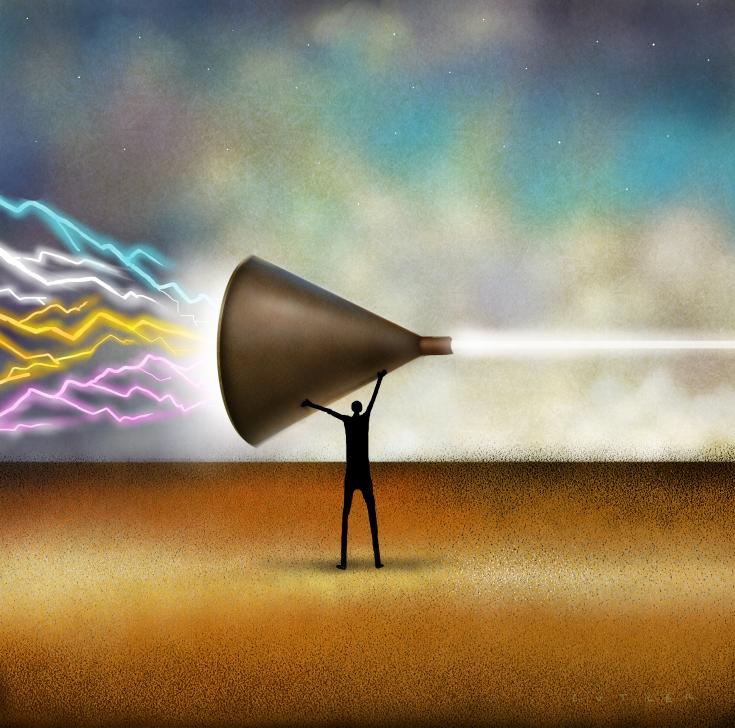 CAQH has developed patent-pending artificial intelligence (AI) technology to identify incorrect healthcare provider data and improve the accuracy of directories without contacting the provider. In fact, this AI tech has the potential to save health plans $91 million annually.
Challenge of Maintaining Accurate Provider Directories
Maintaining accurate provider directories is a constant challenge. According to CMS, half of the information in health plan online directories is wrong. Health plans can use the findings to improve data quality and decide which office locations and other information about a provider to publish in their directories.
How CAQH AI Technology Works
The CAQH AI technology draws on information entered by 1.4 million providers in CAQH ProView® and integrates a wealth of data from other sources to train its AI model. Using machine learning, CAQH is continually improving the model's identification of good and bad data.
By avoiding individual provider outreach when verifying basic information, such as whether a provider sees patients at a given office location, health plans can improve directory accuracy while reducing provider abrasion. Based on data gathered to date, CAQH believes that health plans can save up to $91 million annually, just from reducing provider outreach costs across the industry. The total savings due to data improvements are likely much higher.
Improving provider data accuracy, completeness and timeliness is a focus for CAQH, and AI is one example of how the organization uses leading-edge technology to address industry-wide challenges. In the future, CAQH plans to apply more machine learning, advanced analytics and AI technology to score additional data elements that commonly challenge the industry.
"Until today, the best method to verify information has been to make phone calls to the provider, but that option is costly and ineffective," said Atul Pathiyal, Senior Vice President, Product and Strategy at CAQH. "Applying our AI gives the industry a better, continuous way to address provider directory accuracy."