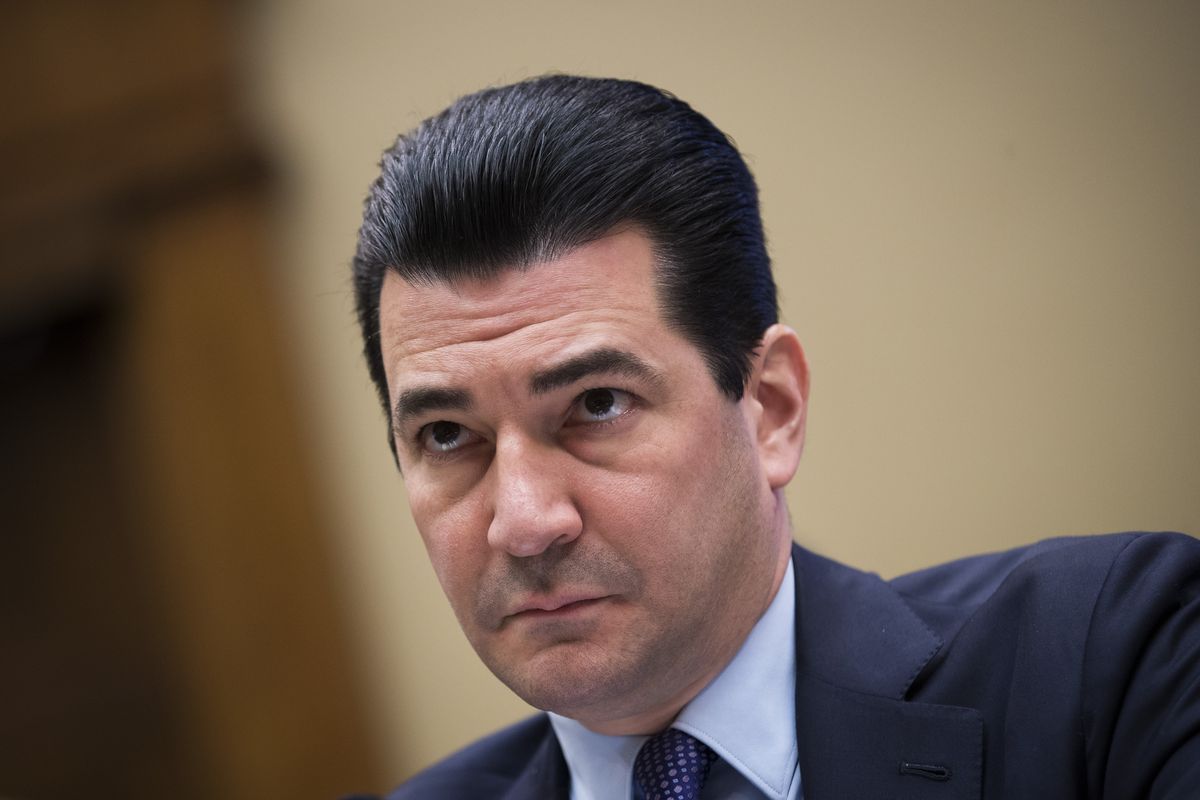 Food and Drug Commissioner Scott Gottlieb has announced his resignation, effective in about a month. Dr. Gottlieb, a 46-year-old physician, former venture capitalist and drug consultant currently residing in Westport, Conn with his wife and three children stated he missed his family due to his weekly commute to Washington. D.C. Dr. Gottlieb had been subject to increasing pressure from some Republicans in Congress and others in the conservative moment for his strong stance against youth vaping and traditional cigarettes
"All of us at HHS are proud of the remarkable work Commissioner Gottlieb has done at the FDA. He has been an exemplary public health leader, aggressive advocate for American patients, and passionate promoter of innovation. I will personally miss working with Scott on the important goals we share, and I know that is true for so many other members of the HHS family.
Scott's leadership inspired historic results from the FDA team, which delivered record approvals of both innovative treatments and affordable generic drugs while advancing important policies to confront opioid addiction, tobacco, and youth e-cigarette use, chronic disease, and more. The public health of our country is better off for the work Scott and the entire FDA team have done over the last two years," said HHS Secretary Alex Azar in an issued public statement.