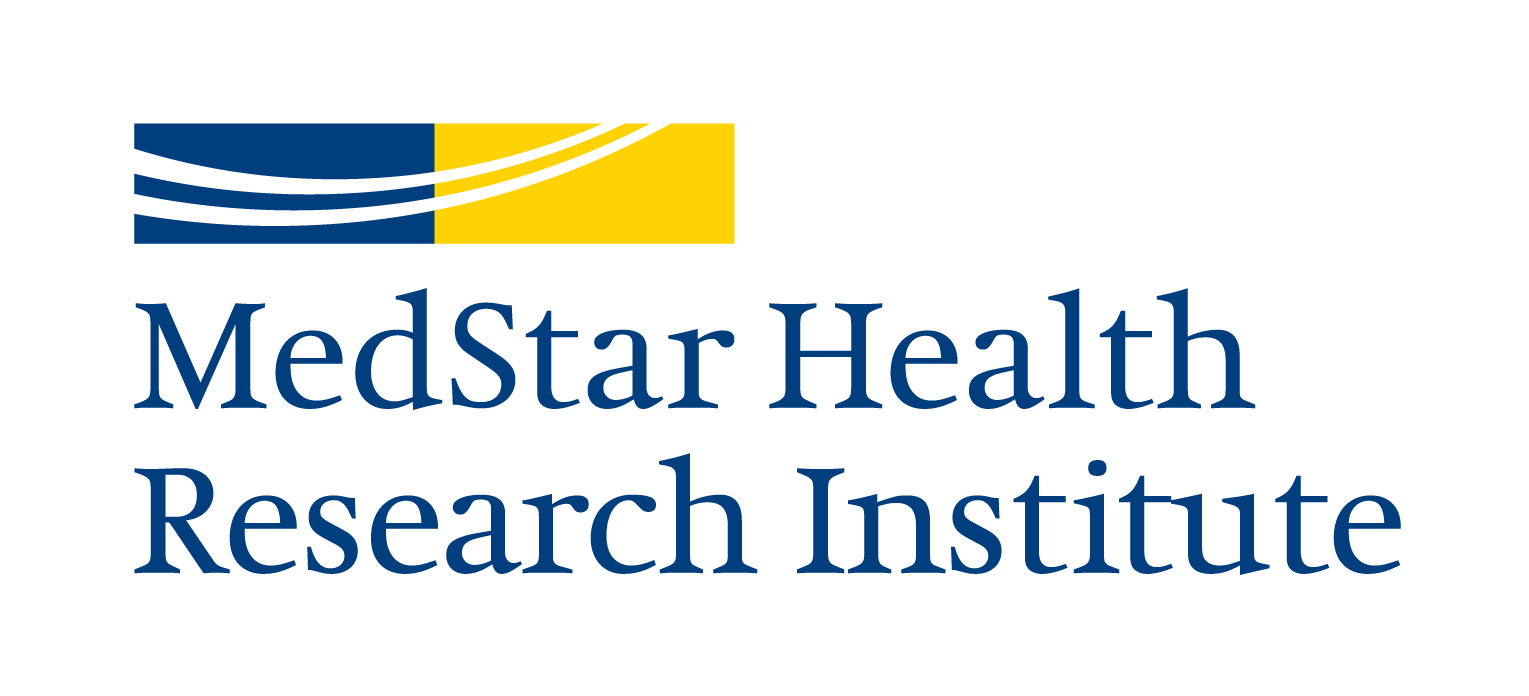 ObEN Inc., an artificial intelligence (AI) company creating Personal AI (PAI) technology to revolutionize digital interactions announce it is working with MedStar Health Research Institute for a study on the use of Personal AI (PAI) healthcare assistants for patients suffering from heart failure. For the study, ObEN has created a medical health assistant app, called PAI Care, to help monitor patients of heart failure.
MedStar Health Heart Disease Study Overview
Under the direction of the principal investigator Nawar Shara, PhD, Director of the Department of Biostatistics and Biomedical Informatics at MedStar Health Research Institute and Associate Professor of Medicine at Georgetown University, the study will investigate the use of voice-activated and avatar-enabled technologies for monitoring heart failure patients at home and whether this monitoring improves health and recovery outcomes. The study will include patients interacting with Tara, an intelligent 3D Healthcare Assistant Avatar created using ObEN's PAI technology, via an app on a tablet.
Study Approach
For this four-month study, ObEN's technology will fuel the voice, appearance, and animation of the healthcare assistant avatar in PAI Care as well as the chatbot feature through which the patients can interact with the PAI. Under a daily schedule, participants in the study will answer a series of health and wellness questions that will help the study collect data and also monitor the health of the patients.
ObEN is also providing additional technology for a related-study by MedStar Health Research Institute, using voice-enabled healthcare support. This study is made possible with grant funding from the National Institute of Health (NIH) through the Georgetown-Howard Universities Center for Clinical and Translational Science (GHUCCTS). Deployed on the Project PAI blockchain, ObEN's technology enables users to create, use, and manage their own PAI on a secure, decentralized platform – enabling never before possible social and virtual interactions.
"ObEN's technology can potentially create a way to provide triage, management, and routine health reminders while alleviating pain points within the healthcare industry including patient monitoring, EHS systems management, and geriatric care and companionship," said Nikhil Jain, CEO of ObEN. "With the healthcare industry facing rising costs, insufficient resources and a lack of manpower around the world, we believe PAI can serve as the basis for solutions to the most pressing issues in healthcare and provide better access to service for all people."