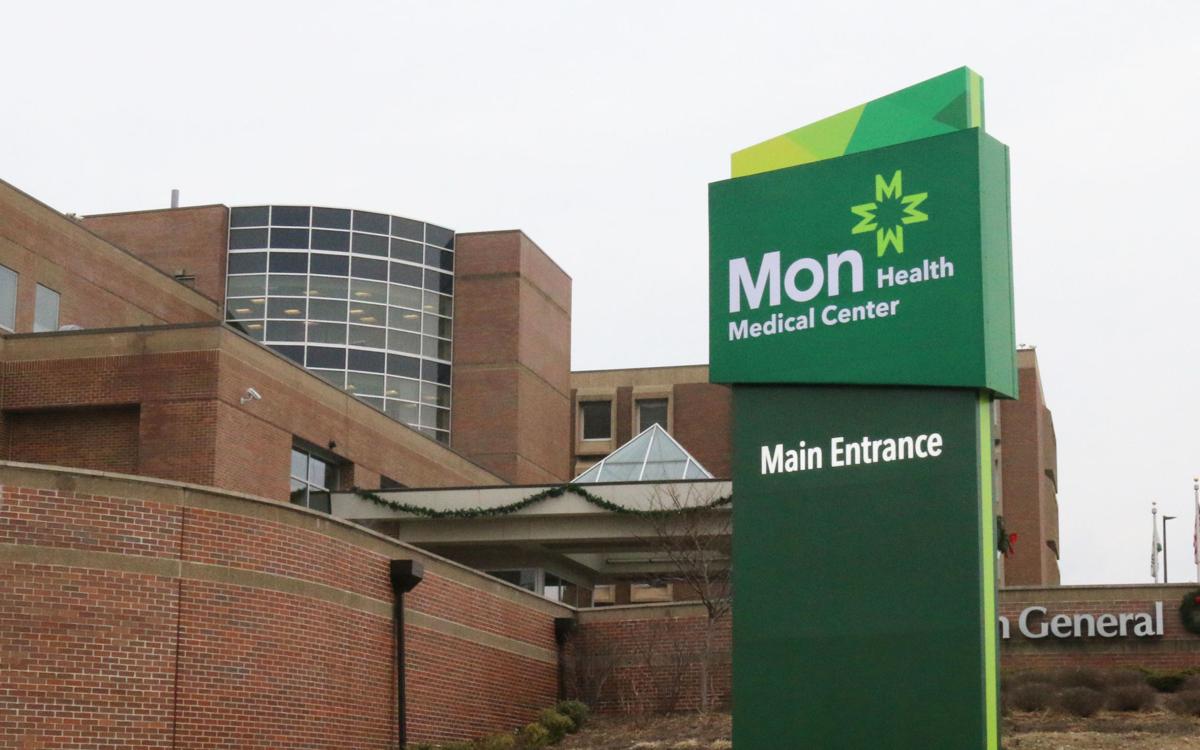 PatientMatters, a company focused on improving patients' financial experience while ensuring greater reimbursement for hospitals, today announced that leading PA and WV-based health system, Mon Health, has chosen the company to create a pre-access service system. Specifically, Mon Health will leverage PatientMatters' new IntelliPass Phase I Advisory Program to improve the patient financial experience and overall collections process.
This will enable Mon Health to integrate data and workflows across departments to provide a fast, efficient and consistent patient registration experience with reliable, personalized financial services. This not only benefits patient satisfaction but provider operations and revenue performance as well.
The IntelliPass Advisory Phase I Program includes:
–       Assessment – Focusing on scheduling, reminders, E&B checks, estimation and workforce allocation
–       Workflow Redesign – Including centralization of team structure, process workflow and related functions
–       Implementation and Go-Live – With full documentation, training, testing and on-going process optimization
The program implementation will leverage and complement Mon Health's existing Cerner EHR and Experian RCM solutions as part of the project. The agreement includes an option to engage PatientMatters' IntelliGuide® Advocacy services as part of the final implementation.
"While we have already invested in world-class staffing and technology, PatientMatters brings a very specific expertise that closely aligns with our vision for breaking down silos and making our process 100 percent patient focused," said Candi Powers, Chief Revenue Cycle Officer at Mon Health. "The PatientMatters Pre-Access Service Center model will put us ahead of the curve on patient experience and revenue performance. Most importantly, we see this work as a critical step in our ongoing effort to ensure that the highest quality care is affordable and accessible for the communities we serve."