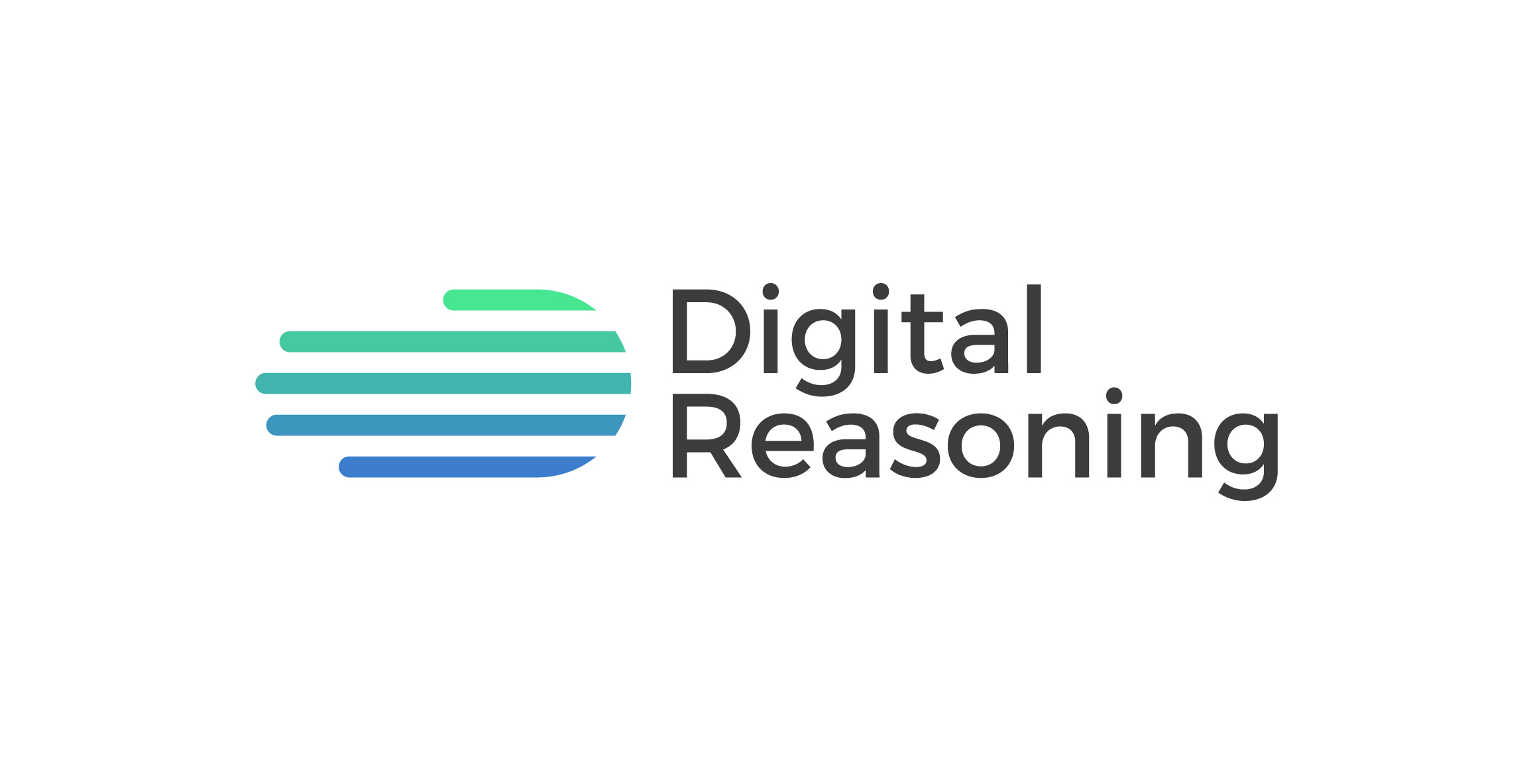 Digital Reasoning and Clearwater (a healthcare security provider) today announced a strategic three-year Cyber Risk Services partnership enabling healthcare providers to realize the promise of artificial intelligence (AI) supported by a proven and trusted cybersecurity and HIPAA compliance program. This partnership sets the standard for how the healthcare industry can merge these cutting-edge technologies to derive deeper value from patient data + achieve a triple aim – cost, quality, and patient experience.
AI is poised to transform patient care and experiences – in fact, reports show that 77% of healthcare executives have plans to accelerate investments in big data analytics and AI strategies. But success depends on layering in cybersecurity features to ensure data collection/analysis is secure and compliant.
As Clearwater supports many technology companies entering healthcare, such as Uber Health, the company's work with Digital Reasoning couples its IRM|Pro™ Cyber Risk Management SaaS platform with professional service expertise to deliver an OCR-Quality Risk Analysis™. Clearwater's Cyber Risk Services will support the enablement of administrative, technical and physical safeguards combined with workforce training, policies, and procedures.
"We are honored to earn the trust and confidence of Digital Reasoning and to join them in enabling this strategically important evolution in healthcare," said Steve Cagle, Clearwater CEO. "Healthcare presents an important growth opportunity, and we are excited to support Digital Reasoning as they bring their proven AI technologies to the industry and to the benefit of millions of patients."
With increasing pressure on health systems to create value from the digitization of medical records and build consumer-centric solutions comes increased necessity to ensure PHI is handled with the highest care and security.