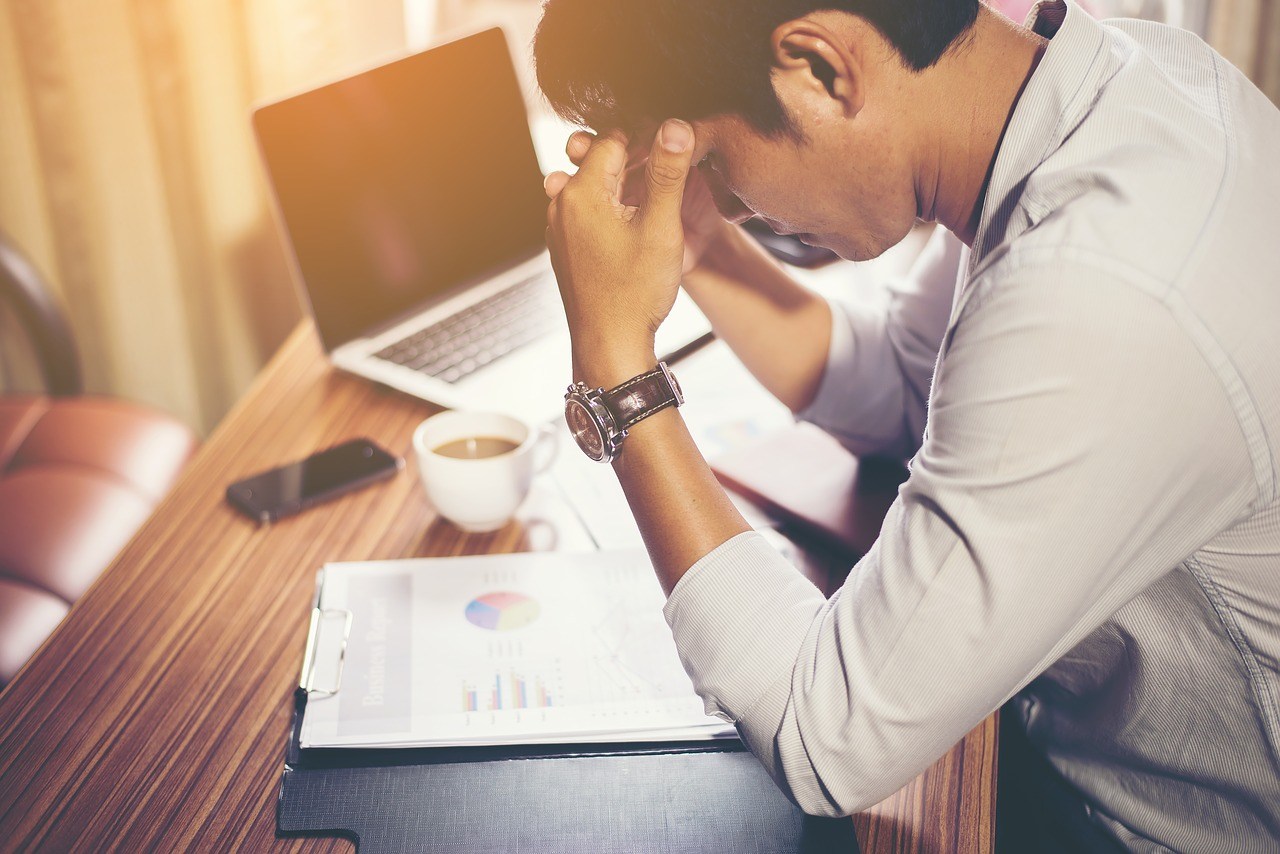 Pathology of Burnout Initiative led by Lightning Bolt aims to understand patterns in physician work schedules and burnout.
Lightning Bolt Solutions, a provider of optimized physician shift technology announced they will work to identify the root cause of physician burnout by studying one million physician shift hours in 2019. The "Pathology of Burnout Initiative" starts with the simple act of asking physicians how they are doing. The data from this study will be key in determining how healthcare organizations can make medicine safer.
Understanding the Pathology of Physician Burnout
In the U.S., one doctor commits suicide every day — the highest suicide rate of any profession. Research has shown that physician burnout is also strongly correlated with medical errors, high turnover, and reduced health system performance. This deadly, damaging crisis demands an epidemiologic approach. While there have been studies on burnout, there still is not much insight into how to prevent and resolve the issue.
The Research Challenge
Available to Lightning Bolt clients via the company's mobile app, physicians checking their work schedule have the opportunity to anonymously answer a single-question survey about their overall wellness and symptoms of burnout. With a full rollout of the wellness survey at the start of the year, the company is taking a major step toward understanding the crisis of physician dissatisfaction in this country.
As part of the Pathology of Burnout Initiative, Lightning Bolt is also providing a place for physicians to privately submit their own personal stories of burnout with the intent of learning more about a crisis that many suffer in silence. For physicians who self-report symptoms of high burnout, Lightning Bolt is providing access to a resource page intentionally curated by physicians for physicians.
"We are focusing on 'burning in' to the deadly, damaging crisis of physician burnout with an epidemiological approach," said Suvas Vajracharya, Ph.D., founder, and CEO of Lightning Bolt Solutions. "Our goal for this research is to shape how healthcare organizations build more balanced workplaces for physicians, helping to make medicine safer for everyone."