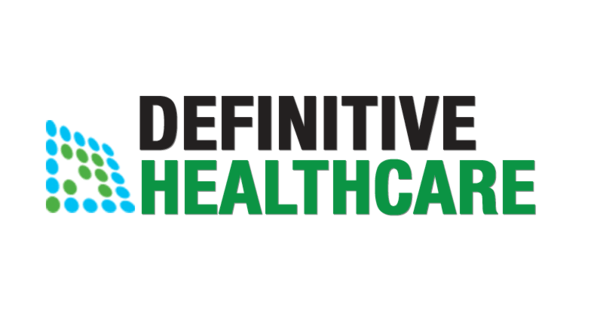 Definitive Healthcare, a provider of data, intelligence, and analytics on the healthcare provider market, announced today that it has acquired the vendor data services business of HIMSS Analytics, which includes the Logic, Predict, Analyze and custom research products. The acquisition will build on the Definitive's articulated growth strategy to deliver the most reliable and consistent view of healthcare data and analytics available in the market.
"HIMSS Analytics has developed an extraordinarily powerful dataset including technology install data and purchasing contracts among other leading intelligence that, when combined with Definitive Healthcare's proprietary healthcare provider data, will create a truly best-in-class solution for our combined client base," said Jason Krantz, Founder, and CEO of Definitive Healthcare.   
Acquisition Benefits for Definitive Healthcare
Together, Definitive Healthcare and HIMSS Analytics harness more than 20 years of experience in data collection through exclusive methodologies that have resulted in deep healthcare data expertise. With this acquisition, Definitive Healthcare further bolsters its leading market intelligence platform which already helps thousands of customers successfully engage with healthcare providers and advance industry efficiencies and best practices. Definitive Healthcare provides the most comprehensive and highest quality data available anywhere on 8,800 hospitals and IDNs; 150,000 physician groups; 1.0 million physicians; 10,000 ambulatory surgery centers; 14,000 imaging centers; 86,000 long-term care facilities; 39,000 clinics; 1,400 ACOs and HIEs; and 900 Canadian hospitals.
"We identified Definitive Healthcare as the ideal strategic buyer early in the process," says Blain Newton, Executive Vice President of HIMSS Analytics. "I can truly say that the combined power of the Definitive Healthcare and HIMSS Analytics data assets creates a solution of never-before-seen value for health care. Our two teams are working closely together to ensure the highest level of service is provided to clients during and well-beyond this transition."
Integration Plans & New Offerings
As part of the acquisition plans, Definitive Healthcare will immediately begin integrating the datasets and platform functionality into a single source of truth. The new offering will include improved coverage of IT purchasing intelligence with access to years of proposals and executed contracts, enabling transparency and efficiency in the development of commercial strategies.
Financial details of the acquisition were not disclosed.