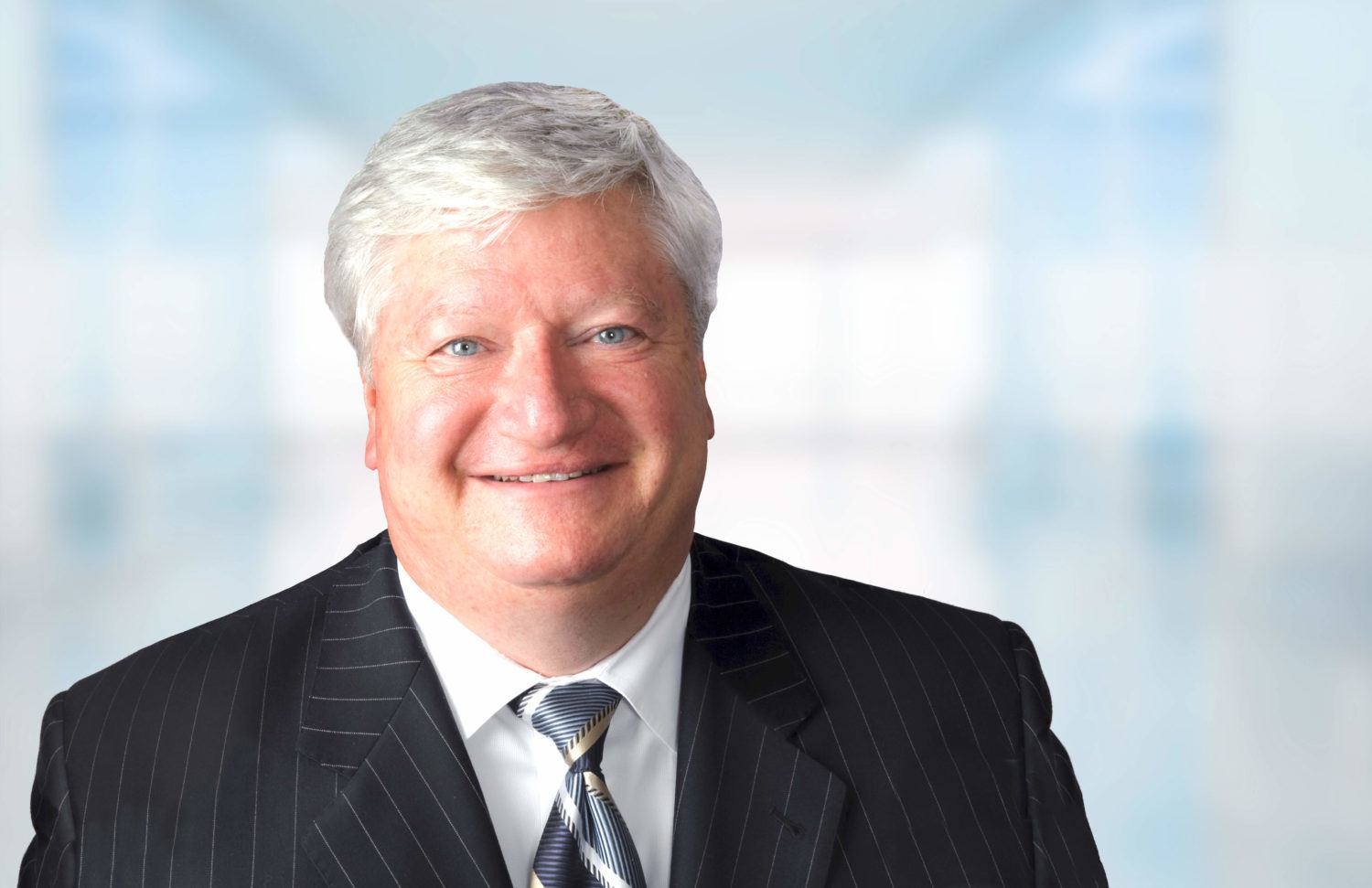 Cerner, announced today that Cliff Illig, company co-founder and vice chairman of the board of directors, has retired from Cerner to focus on outside interests. Illig co-founded Cerner in 1979 and has served on the board since 1980. He has been vice chairman since March 1999, except for July 2017 through February 2018, when he was chairman of the board and interim CEO. 
Illig previously served as the company's chief operating officer until October 1998, and as president of Cerner until March 1999. In addition, he also played a key role in the design of the Cerner Millennium architecture, which uses advanced technologies to automate the process of managing health along the full continuum of care.
"I am extremely proud of what Cerner associates have accomplished in the past four decades, and am gratified in knowing that Cerner is well-positioned for continued success," said Illig.

"It was one year ago that we announced Brent as our new chairman and CEO," Illig continued. "Having had the opportunity to work alongside him during the transition, I have become even more confident in his leadership. It's very clear to me that the work that Brent and Cerner's strong leadership team have done this past year has the company on the right path. That, combined with my focus on a growing number of outside interests, led me to what I believe is the right decision at the right time — the decision to leave the enterprise that has meant a great deal to me for my entire career."
Illig will continue managing an array of business and civic interests, including his ownership in the Sporting Kansas City professional soccer club and deep involvement in Major League Soccer; his active investment in a number of early-stage entrepreneurial enterprises; membership on the board of the Stowers Institute for Medical Research; and engagement in several significant non-profit organizations focused on regional economic, workforce and youth development.