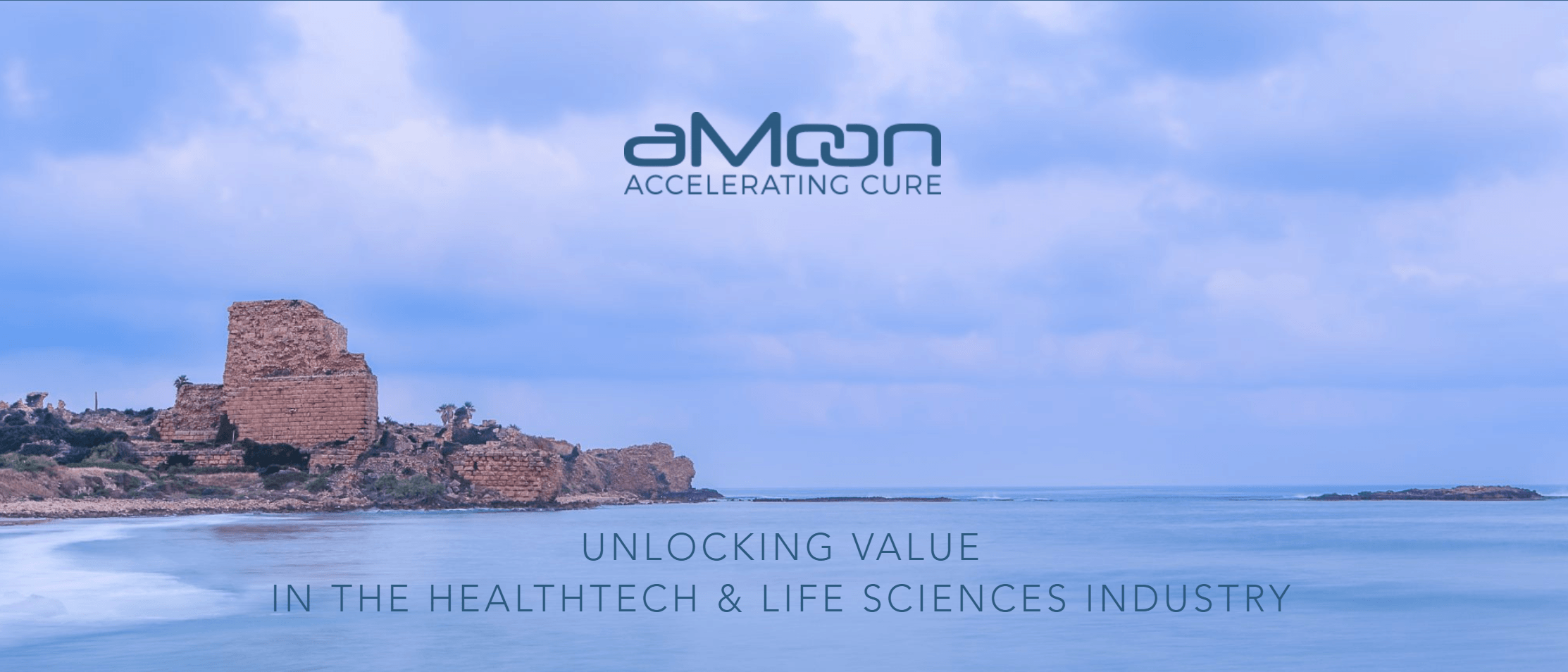 Israeli-based health tech and life sciences venture fund aMoon II has raised $600 million from investors and aims to raise up to $750 million by its close in February, Reuters reported. The fund's objective is to generate strong investment returns by partnering with promising mid-late-stage companies in Israel and in select other global centers of healthtech innovation.
aMoon II Investment Focus
Founded in 2018,  aMoon II secured a $250 million investment commitment from Credit Suisse's asset management and private banking divisions. The $600 million is up from the original target of $500 million for the venture fund and will focus on investing in mid to late-stage companies in biopharma, medical device, and digital health companies in Israel, the United States, and Europe. 
The fund intends to invest $10 million to $40 million in 15 to 20 companies over the next five years. In addition, the aMoon has launched a third fund, aMoon Velocity will focus on early-stage highly disruptive healthcare technologies, open exclusively to aMoon II investors. 
The fund is founded by Dr. Yair Schindel, its managing partner, and Marius Nacht, the billionaire co-founder of cybersecurity giant CheckPoint Software Technologies. Nacht is investing $360 million of his own money in the three funds. 
Portfolio Companies
aMoon II has invested in four companies to date, including cancer therapy firm Ayala Pharmaceuticals ($10.6M), antibody (Ab) drug development company Biolojic Design, medical device company CartiHeal; and radiology imaging analytics platform Zebra Medical Vision.