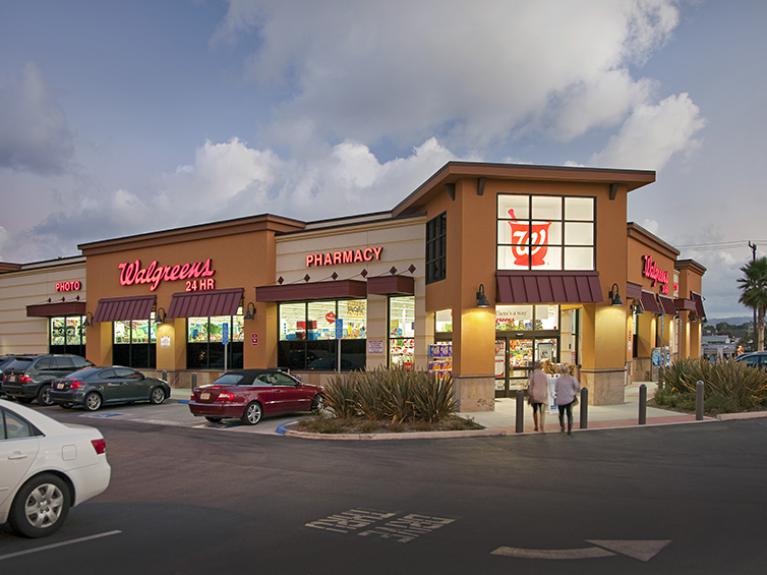 Walgreens Boots Alliance and Verily, an Alphabet company, announced they will collaborate on multiple projects under a broad agreement aimed at improving health outcomes for patients with chronic conditions, while also lowering the cost of care. 
"We are well aligned with Walgreens on the need to develop and bring to market solutions that help people better engage with their health and manage their chronic conditions. This relationship affords us the opportunity to jointly tackle real-world issues that significantly impact the health of individuals and communities," said Andrew Conrad, chief executive officer, Verily. "Medication adherence, which represents one of the most significant and costly barriers to improving patient outcomes, is an area that I am most excited to work on with a partner like Walgreens."
Walgreens-Verily Collaboration Details
As part of the agreement, Walgreens will be a first-choice retail pharmacy development and commercialization partner to Verily, and the organizations have agreed to work on and explore ways to improve access to advanced healthcare technologies and solutions – which may include sensors and software to help prevent, manage, screen and diagnose disease – with a shared goal of scaling deployment at Walgreens retail locations.
Medication Adherence Pilot Project
Initially, the companies are developing a medication adherence pilot project that will deploy devices and other approaches designed to improve adherence. Walgreens together with Onduo, Verily's joint venture with Sanofi, will also launch a virtual diabetes solution to Walgreens employees and family members with Type 2 diabetes through the Walgreens employee health plan. Onduo provides tools, coaching and remote access to specialty doctors to help people with diabetes to manage their condition anytime, anywhere. These initiatives are part of a broader strategic alliance designed to combine Verily's healthcare technology innovation with Walgreens corner store presence and trusted pharmacy services.
"We're focused on finding innovative ways to deliver better patient care at lower costs, and working with the right healthcare partners to help bring new services and solutions to our patients and customers," said Stefano Pessina, chief executive officer, Walgreens Boots Alliance, Inc. "The continued rise in chronic diseases today can be costly to patients as well as to our healthcare system. Working with Verily, we'll look at how we can best support integrated and value-based care to meet our patients' needs, as well as opportunities to address other chronic conditions over time."