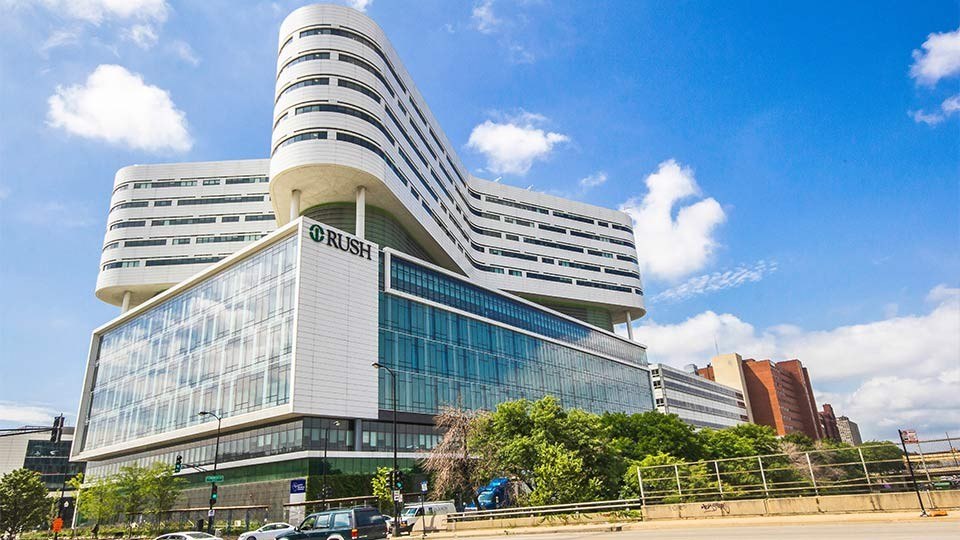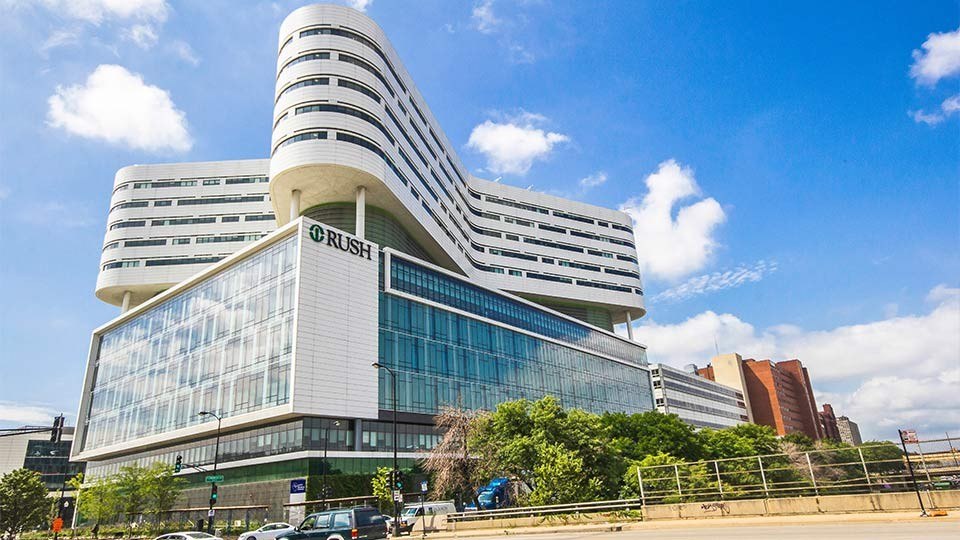 Rush University Medical Center in Chicago, today announced a partnership with Connexient to integrate the MediNav™ solution with the MyRush Mobile app; a mobile app for patients powered by Epic's MyChart. Rush is the first Connexient customer that will combine Indoor GPS with appointment scheduling in MyChart.
When patients log into the MyRush mobile app they will now be able to navigate directly to their appointments using Connexient's MediNav and access their records with Epic's MyChart technology. Epic MyChart gives users access to lab results, appointment information, current medications, immunization history, and more on their mobile device.
"Healthcare consumers today demand excellence in patient experience," said Dr. Shafiq Rab, Rush's CIO. "They expect convenience and digital assistance throughout their patient journey.  By weaving together indoor navigation and location services with MyChart's capabilities, we are providing the patient with the easy to use tools to not only find their way to appointments but to be their own advocates upon arrival. These are just the first steps Rush is taking to enhance the patient experience and improve our workflows."
The MediNavTM Navigator Edition Patient Experience solution helps hospitals and healthcare networks increase customer satisfaction and loyalty, reduce missed or late appointments, and improve HCAHPS scores.MediNav provides the world's most advanced turn-by-turn indoor navigation with popular features like Parking Planner, Find My Car and Meet Me.