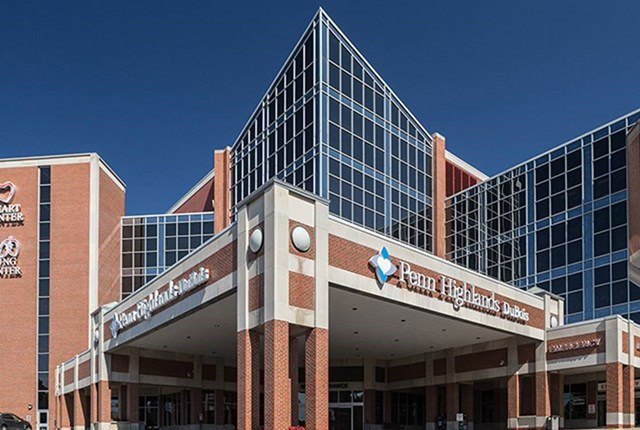 Penn Highlands DuBois (PH DuBois), the largest hospital in the Penn Highlands Healthcare network, has partnered with Advanced ICU Care, a provider of high-acuity telemedicine services. The collaborative partnership will extend PH DuBois' ability to deliver the gold standard of critical care by leveraging Advanced ICU Care's cutting-edge ICU telemedicine technology (Tele-ICU) and virtual care by remotely located U.S. board-certified intensivists.
For PH DuBois, Advanced ICU Care's comprehensive high-acuity clinical services and robust analytics program complements the hospital's care plans by delivering 24/7 intensivist oversight via telemedicine of ICU patients regardless of hospital census or the competing patient demands on the bedside team. The additional layer of care from implementing tele-ICU is proven to reduce mortality rates and length of stay in the ICU, benefitting patients, providers, and families in the community.
PH DuBois is the first Penn Highlands Healthcare hospital to launch tele-ICU with Advanced ICU Care. In exploring the value proposition of tele-ICU, the institution quickly identified the benefit that an additional layer of care would bring to patients, providers, and families in the community.
"Advanced ICU Care is pleased to collaborate with Penn Highlands DuBois and Penn Highlands Healthcare as their trusted tele-ICU partner," said Lou Silverman, CEO of Advanced ICU Care. "We share a vision for exceptional critical care, complementing their ICU treatment strategy and supporting their bedside care teams."
Currently, Penn Highlands Healthcare is expanding its footprint in the area with an investment of $111 million in eight building projects slated to all be open by 2020