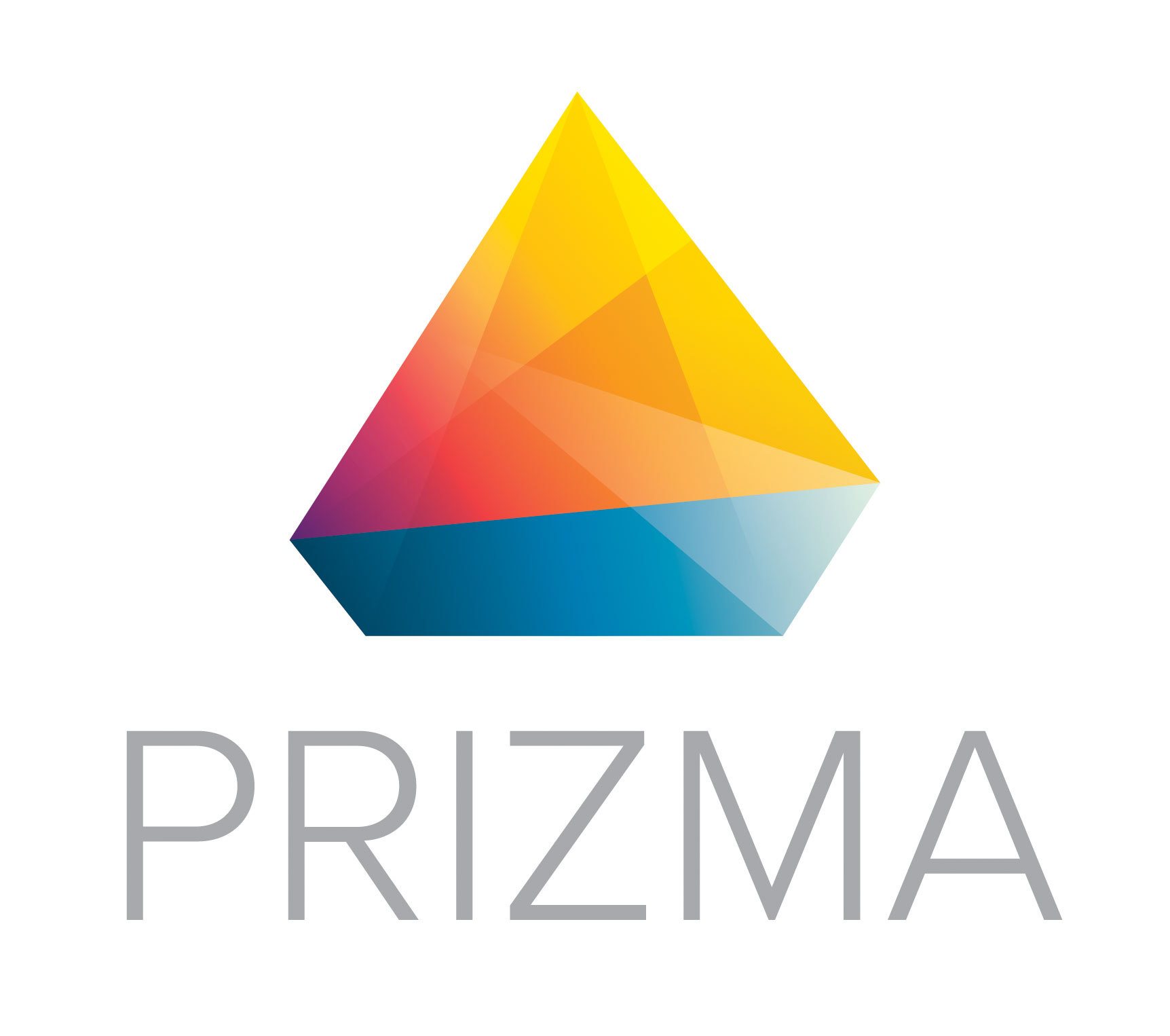 Health information search engine Prizma presents data from various networks to create a complete longitudinal view of the patient record
eClinicalWorks, a provider of healthcare IT solutions, today announced the debut of Prizma, a health information search engine, to facilitate care across networks. By coordinating information from interoperability networks, such as CommonWell and Carequality, as well as payers such as CMS Blue Button® 2.0 API, Prizma will establish one longitudinal view to provide the critical information providers need to make informed health decisions. Prizma is integrated directly into the eClinicalWorks Electronic Health Record (EHR), providing seamless access for providers, ensuring complete and accurate patient information at the point of care.  
Prizma Background
 eClinicalWorks developed Prizma as the solution to establish a health information search engine to ensure providers have access to health data from various care settings organized into one point of care, creating a longitudinal view of the patient record. Prizma includes sophisticated search capabilities, and display patient data in a format in which physicians can make informed decisions. By empowering providers, Prizma improves the delivery of care and helps promote better health outcomes.
"The internet contains a wealth of information, and search engines play a critical role by organizing and presenting relevant information. Currently, health information is scattered throughout various care settings," said Girish Navani, CEO and co-founder of eClinicalWorks. "Prizma is the solution that very effectively searches, organizes, and presents relevant patient data, revolutionizing the availability of information and transforming how it is displayed."