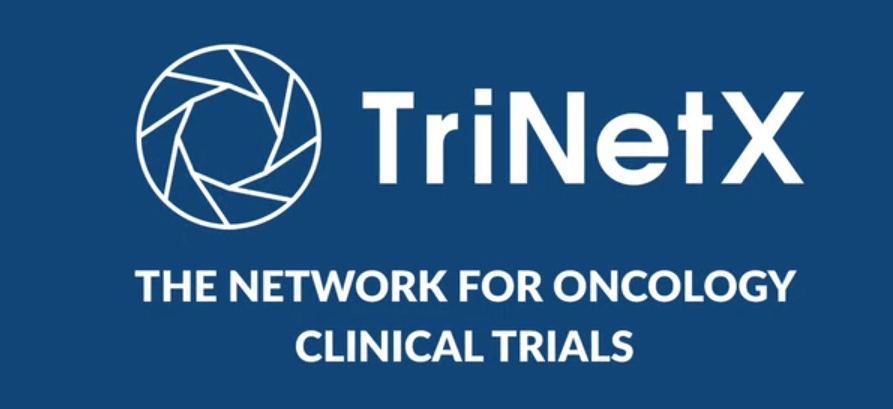 TriNetX, the global health research network that optimizes clinical research and enables discoveries through the creation of real-world evidence, showcased today a series of new analytical tools that enable more people to conduct health research on their own. These new capabilities build upon TriNetX Research™, a product line launched earlier this year. The company unveiled its latest R&D efforts at its annual user's summit being held this week in Boston. 
The new capabilities that TriNetX demonstrated included Patient Journey Analytics, Bring Your Own Model and Cohort Monitoring.
– Patient Journey Analytics help users understand what happens to a patient in the real world before and after they are diagnosed with a disease. Users will be able to track the treatments patients are receiving, discover when and why they switch to new treatments, understand what comorbidities they develop, and compare patients on different care journeys.
– Bring Your Own Model allows users to apply their own statistical model to the TriNetX network to derive predictions and characteristics for their specific needs. For example, a model might discover patients with rare and undiagnosed conditions or score patients on the risk of a health-related event occurring. Bring Your Own Model moves the analytical models to the data, rather than centralizing data for analysis, so that users can run models across the secure TriNetX network without having direct access to patient clinical data. This ensures compliance with all privacy standards and regulations including HIPAA and GDPR.
– Cohort Monitoring allows researchers to monitor cohorts prospectively by creating cohorts of patients and tracking their health going forward in an aggregated, de-identified manner. With these new observational capabilities, TriNetX can help biopharma execute non-interventional trials in a more seamless and efficient manner.
TriNetX's cloud-based platform, TNX™, provides on-demand access to longitudinal clinical data and a set of highly intuitive analytics capabilities, enabling researchers to explore and compare cohorts, including reviewing cohort characteristics prior to an event and comparing outcomes of interest after the event. TriNetX has partnered with over 80 healthcare organizations, spanning 16 countries, to deploy a continually updated global health research network representing over 135 million patients.