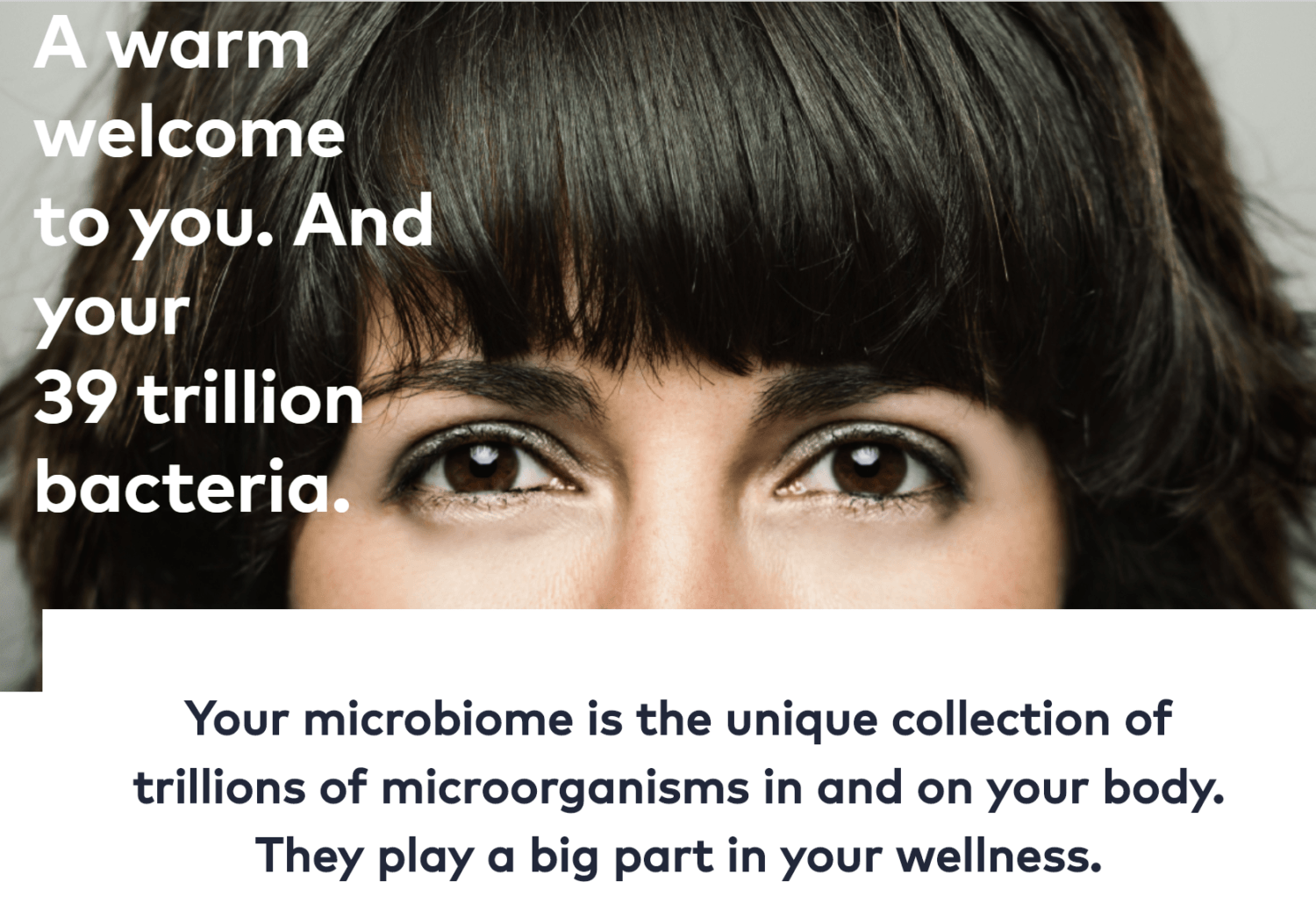 uBiome, a microbial genetics company leveraging artificial intelligence to develop wellness products, clinical tests, and therapeutics based on the microbiome, today announced it has raised $83 million in Series C funding. The round was led by OS Fund, with participation from 8VC, Y Combinator, Dentsu Ventures, and additional new and existing investors. Now, uBiome is mining its database (the world's largest human microbiome database) to discover new therapeutic targets, with an initial focus on oncology, autoimmune disorders, obesity, and metabolic disorders.
The biotech startup plans to use the funding to leverage insights gained by building the largest microbiome database to expand into drug research and development using pre-existing patent assets and industry research collaborations, not data sales. In addition, uBiome will begin the commercialization of biopharma molecules and live biotherapeutics based on mining of existing IP.
The microbiome plays a vital role in every aspect of health – it has been correlated with a wide range of conditions and can provide insights into predispositions to diseases ranging from inflammatory bowel disease to metabolic disorder to cancer. Founded in 2012, uBiome combines its patented proprietary precision sequencing™ with machine learning and artificial intelligence to develop wellness products, clinical tests, and therapeutic targets.
Currently, uBiome has three commercial microbiome-based products:
– SmartGut, a doctor-ordered stool test that identifies microbes in the gut for patients with chronic gut conditions such as IBD, IBS, Crohn's Disease and ulcerative colitis
– SmartJane, a doctor-ordered women's health test that genotypes all 19 clinically relevant strains of HPV, identifies four common STDs (chlamydia, gonorrhea, syphilis, and mycoplasma genitalium), and surveys more than 20 vaginal microbes associated with bacterial vaginosis and other conditions
– Explorer, a consumer product to understand the role that food and lifestyle can play in gut wellness
The Company has over 200 patent assets, including seven issued patents in the United States relating to sample collection, laboratory automation, computational approaches, and molecular techniques, as well as diagnostic signatures and therapeutic targets. It has the largest human microbiome database, with over 250,000 samples (the largest in the world by 25x), projected to grow to more than one million samples in 2019.
"This is the next step in the evolution of uBiome. We started with a simple wellness product to help people understand their microbiomes, expanded to clinical laboratory testing in 2015, and are now poised for expansion," said Jessica Richman, Ph.D., co-founder, and CEO of uBiome. "This financing allows us to expand our product portfolio, increase our focus on patent assets, and further raise our clinical profile, especially as we begin to focus on commercialization of drug discovery and development of our patent assets."