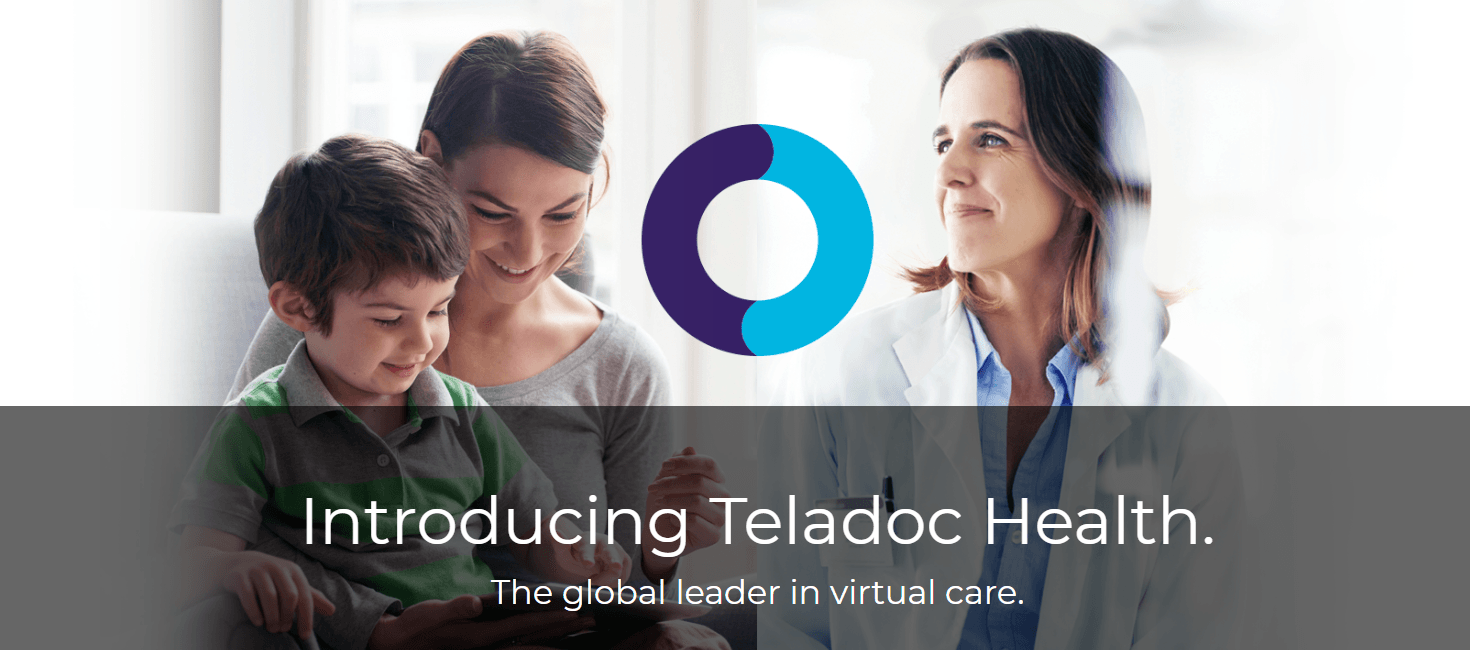 Virtual care provider Teladoc Health, today announced the launch of Teladoc Global Care, a virtual care offering designed to meet the needs of globally mobile individuals in need of general medical care. The goal of Teladoc Global Care services will enable multinational organizations to provide expats and travelers with a single solution for convenient and easy-to-navigate access to quality care, regardless of geographic location. Teladoc Global Care is now commercially available for large multinational employers and insurers.
With more than $1.33 trillion in global business travel spending and more than 66.2 million expatriate workers worldwide, the trend of globally mobile workforces is on the rise. As such, multinational companies are increasingly focused on supporting these employees and their dependents to assure engagement, retention, and productivity, with better access to healthcare an increasingly important consideration.
Delivered within the Teladoc mobile app experience, Global Care makes it easy to talk with a doctor who not only speaks the individual's language but has the experience and training to listen to the unique health situation with cultural sensitivity and guide the individual through the local health system as needed. The 24×7, non-emergency service can be utilized worldwide and care is delivered in more than 20 languages including English, Spanish, Portuguese, French, Hungarian, Polish, Mandarin, Cantonese, Korean, Thai, Malay, Hindi, Japanese and Arabic.
"Regardless of their location, when an individual is seeking care for themselves or for a family member, they need to have complete confidence in the medical decisions being made," said Lew Levy, chief medical officer, Teladoc Health. "With our global physician network, Teladoc Health can uniquely provide the comfort and clinical expertise for members whether they are home or thousands of miles away from home. We're reducing stress, we're lowering costs, and we're improving care around the globe."