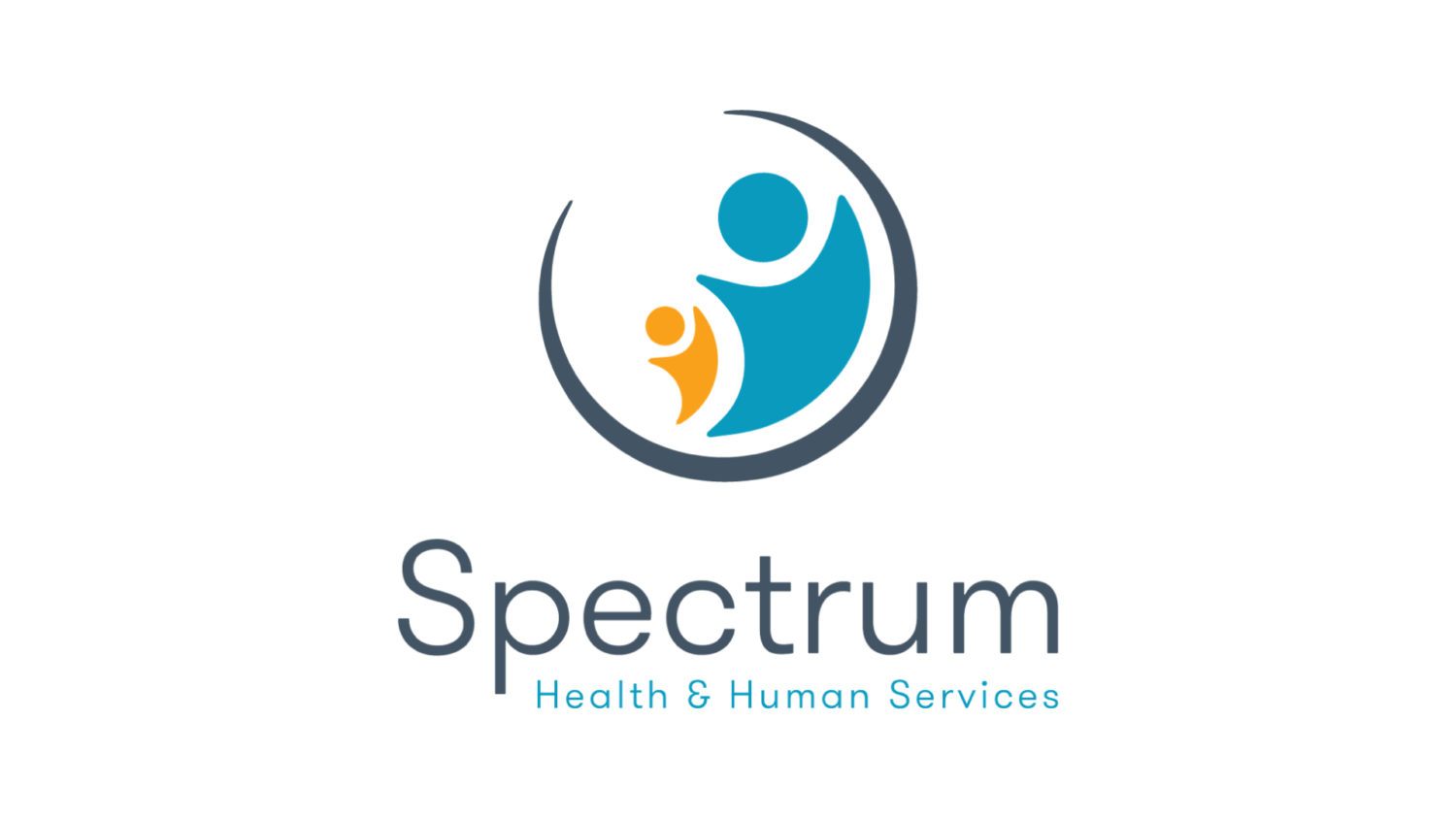 Spectrum Health & Human Services, a Western New York-based provider of behavioral health services has selected Cerner to implement the Cerner Integrated – Community Behavioral Health deployment model designed to meet the unique needs of organizations that treat psychological disorders.
The implementation will help support Spectrum's work to improve the mental well-being of the people it serves throughout its health and human services agency in Western New York. Spectrum will receive a tailored offering of health IT apps and services, optimized for behavioral health, at an affordable cost through Cerner Integrated – Community Behavioral Health cloud technology. While some elements of care are universal, behavioral health doctors require a specific set of tools to address mental disorders, substance abuse and more.
A digital record that brings together each patient's health data from different venues of care will benefit doctors and nurses with a more complete and up-to-date view of that patient's well-being to act on, which is critical when providing care to those with urgent behavioral health needs or in mental crisis. For doctors to have the context of a patient's mental and physical health, it is important for providers like Spectrum to be able to connect data across different venues of care. The ability to exchange data across its own locations and with other providers throughout the region will help create a smooth experience for the patient. With both clinical and financial data for each person in one record, Spectrum will benefit from the documentation that can improve reimbursement and support its financial operations.
Patients will also have access to the Cerner-provided web-based portal. Through this portal, patients and families will be empowered to actively engage in the care process by viewing vital health data, sharing self-reported information, scheduling appointments and communicating with their care team.
"Spectrum is extending our long-term relationship with Cerner to offer our patients improved services to face the challenges associated with mental health and substance abuse issues," said Bruce Nisbet, CEO, Spectrum. "Cerner's technology and solutions will not only support high-quality patient care but will also help us connect with health systems and providers as we forge new relationships throughout the state. Seamless sharing of patient health data across New York is not only essential in improving the patient experience, but also in improving the quality of care we are all able to provide."