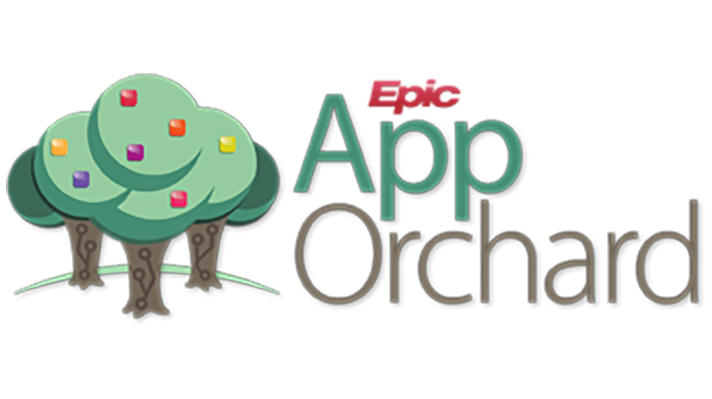 Q‑Centrix, a healthcare quality solutions provider, today announced it has listed its product Q-Apps on Epic App Orchard to enable data interoperability between hospital networks, quality solutions, and quality initiative reporting platforms.
Joining Epic App Orchard and listing Q-Apps in the marketplace is the latest in a series of strategic moves by Q-Centrix to advance the value and efficiency of its quality data solutions. Other efforts have included utilizing natural language processing (NLP) and machine learning to gain value and insight from unstructured data, broader integration to registry-specific data sources, and leveraging FHIR protocols across its applications.
The integration with Epic App Orchard allows Q-Centrix solutions to standardly pull and process EHR data from each customer's Epic data warehouse for quality reporting purposes. Without this ability, hospital IT or quality department staff must direct time and resources to reformatting data to meet specific criteria for various quality and information systems. Hospitals partnering with Q-Centrix using Epic will experience a more streamlined process.
"Efforts to improve efficiency at every possible junction not only improves the speed and accuracy of the quality data management we do on behalf of our partners, they enhance the total value and cost savings we deliver with our solutions," said Foy. "We understand that at a time when hospitals are tasked with doing more with less, how utterly critical it is to achieve or find a strategic partner who can demonstrate success in interoperability. When Epic created its App Orchard, we saw an opportunity to enhance interoperability in quality reporting and jumped on the opportunity to join."