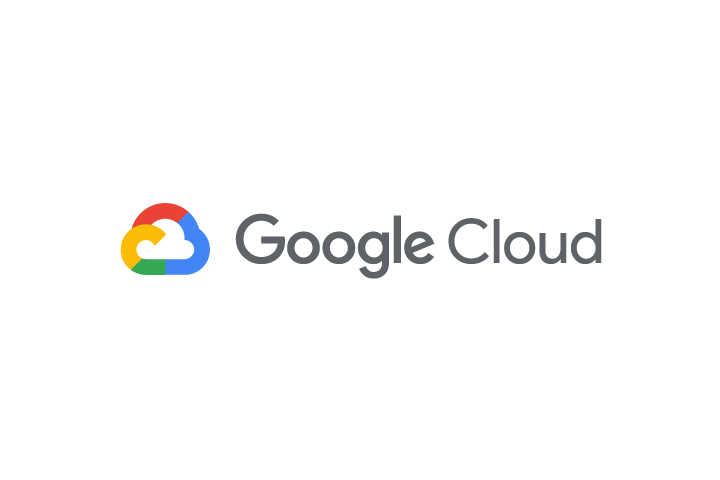 CareCloud, the platform for high-growth medical groups, has joined the Google Cloud Technology Partner Program, the company announced today. Through the new relationship, CareCloud will accelerate the continued expansion of its cloud platform with a focus on interoperability, leveraging Google Cloud's Healthcare API.
As part of the program, CareCloud's platform will use Google Cloud Healthcare API as a normalized data store, leveraging CareCloud's proprietary real-time data streaming transformation algorithms. This work unlocks a seamless flow of data across multiple points of care systems, giving doctors a consolidated longitudinal view of their patients' information. Beyond data interoperability, CareCloud focuses on modernizing medical practices by offering next generation cloud-based healthcare apps to optimize and integrate administrative, financial, clinical and patient engagement workflows.
"We are bringing together the power and innovation of two organizations that are designing the healthcare IT infrastructure for the next decade. Google Cloud's expertise in organizing massive amounts of complex data and CareCloud's expertise in making that data actionable to improve financial, administrative, clinical and patient engagement workflows are transformative," said CareCloud CEO Ken Comée. "We're excited to leverage proprietary technology that each company has developed and explored how we can expand upon it to accelerate the shift to the cloud among independent medical groups."
Undergoing multiple web technology and services transformations while continuing to offer unrivaled uptime and reliability, CareCloud today sits at the intersection of Patient Experience Management, Practice Management, and Electronic Medical Records all powered by open APIs allowing its ambulatory care customers and partners unprecedented flexibility, completely in the cloud.