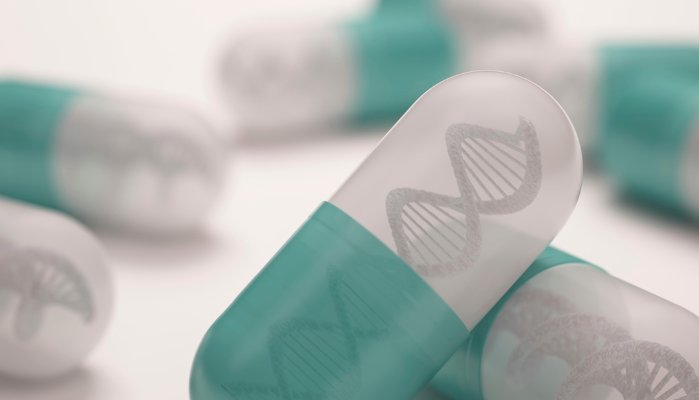 Deloitte and Vineti Inc. today announced that they have entered into a teaming agreement, announcing their intent to work together to support life sciences innovators by integrating and scaling their respective supply chain and patient engagement platforms to enable more efficient access to next-generation cellular therapies. Deloitte's ConvergeHEALTH Patient Connect with Veneti's cell and gene therapy platform will give life science innovators efficient access to next-generation cellular therapies
Vineti's cell and gene therapy platform provides a digital "platform of record" for individualized therapies and Deloitte's ConvergeHEALTH Patient Connect™ platform streamlines and improves patient and health system engagement at pharmaceutical, medical device and hub vendors.
Vineti's cloud-based software platform safely and efficiently moves patient-based personalized therapies into mainstream medicine at scale. The Vineti platform – configurable, cloud-based, secure and scalable – brings the best of enterprise software to next-generation pharmaceutical science. Vineti's solution aligns, manages, integrates and simplifies all the major steps and stakeholders in the inherently complex cell and gene therapy process, helping everyone from healthcare providers to biopharma and manufacturers exert efficiency and control to optimize the patient's therapy journey. The Vineti platform is currently serving patients in more than 65 leading medical centers and expanding worldwide.
In individualized medicine, the patient is a key part of the therapeutic process, the product and the treatment. The combination of Vineti's proven expertise in delivering cell and gene therapies and Deloitte's deep knowledge of the healthcare ecosystem and its time-tested (or something similar) ConvergeHEALTH Patient Connect platform will help enable life sciences, innovators, to expand the role of personalized medicines in mainstream healthcare.
ConvergeHEALTH Patient Connect currently supports more than 300,000 patients globally in over 17 countries. Deloitte's ConvergeHEALTH suite of software solutions is built with the understanding that, in today's market, truly actionable insights are derived from a combination of real-world information, evidence, and experience, not just data.
"The advancement of truly personalized therapies reinforces not just the belief but the practice that the patient is at the center of therapeutic production, delivery, and support," said Amy DuRoss, CEO and co-founder of Vineti. "We are honored to be teaming so closely with Deloitte and looking for opportunities to work with clients where we can integrate our offerings with their ConvergeHEALTH Patient Connect platform. This relationship will lead to holistic end-to-end services that connect automated supply chain workflows with a new level of support to the broader ecosystem and to patients."
"Together, Vineti and ConvergeHEALTH Patient Connect's care pathway support will bring an increasingly interdependent stakeholder group together in support of the patient in real time," DuRoss said. "This can create an opportunity not just for better service and support, but also for better overall patient access, safety, and outcomes."