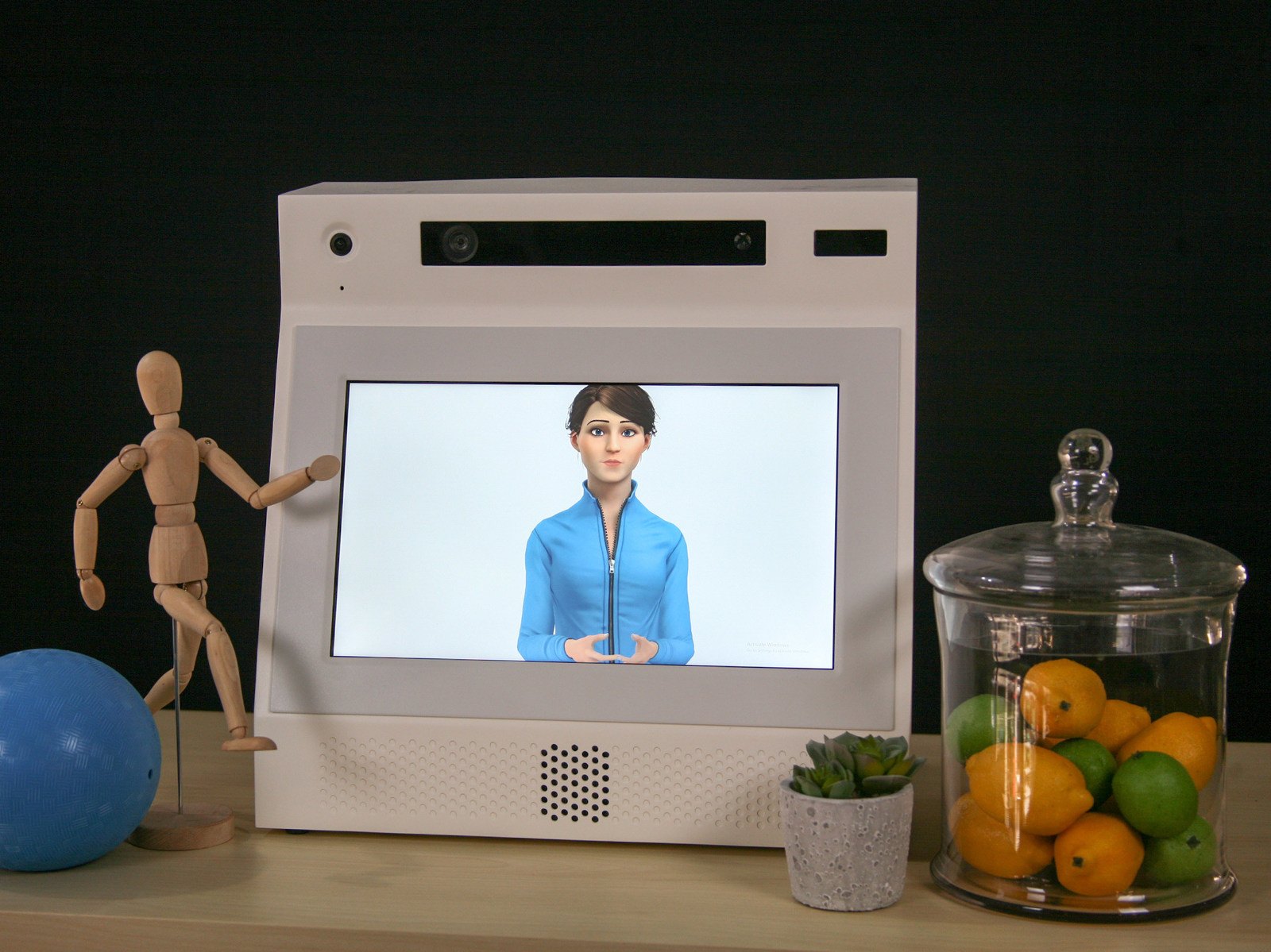 Reflexion Health, a San Diego, CA-based virtual physical therapy company, today announced that it is entering the employer market through a strategic partnership with BevCap Management LLC, a program manager for captive insurance companies. As part of the partnership with BevCap, Reflexion Health's FDA-cleared Virtual Exercise Rehabilitation Assistant (VERA™), a digital platform that enables clinicians to remotely monitor patients, will be made available to BevCap's clients nationwide.
VERA is uniquely designed to deliver home-based, on-demand therapy sessions. The platform's engaging avatar – combined with remote monitoring and telehealth visits – saves patients from the burden of finding rides, dealing with traffic, or making appointments. In addition, employers and health payers can leverage Reflexion Health's clinical services team to augment VERA through telehealth visits, ensuring that patients who prefer or require additional intervention from trained clinicians can do so, from the convenience of home.
In addition, BevCap will also benefit from access to Reflexion Health's cloud-based clinical services network, through which employees using VERA can receive care – in the form of check-ins and follow-ups – from licensed, trained physical therapists via video visits. Reflexion Health's technology and services make-at-home physical therapy a reality for employers, and large corporations are increasingly recognizing the benefit that telehealth provides.
BevCap's client roster includes beverage distributors, dairy and food processing, automotive services, and beer wholesalers, all of whom will offer VERA through their employee benefits package.
"The onboarding of Reflexion's VERA platform and clinical services network is an important addition to BevCap's benefits package which offers clients and their employees a convenient solution to receive consistent, quality care at home following total joint replacement surgery," said Lee Anne Klas, senior account executive of BevCap Management. "All of our clients in 17 states will benefit from the availability of VERA through this new and improved employee benefits package, and we are confident that this addition will be a tremendous asset to their employees."
According to the 2018 Medical Trends and Observations report, 55 percent of companies surveyed are now offering telehealth as part of their benefits packages, in comparison to the 33 percent in 2017, suggesting that the demand and interest for digital health services is growing rapidly. Almost all large employers are expected to have a telehealth benefit in place for their employees by the end of 2018.