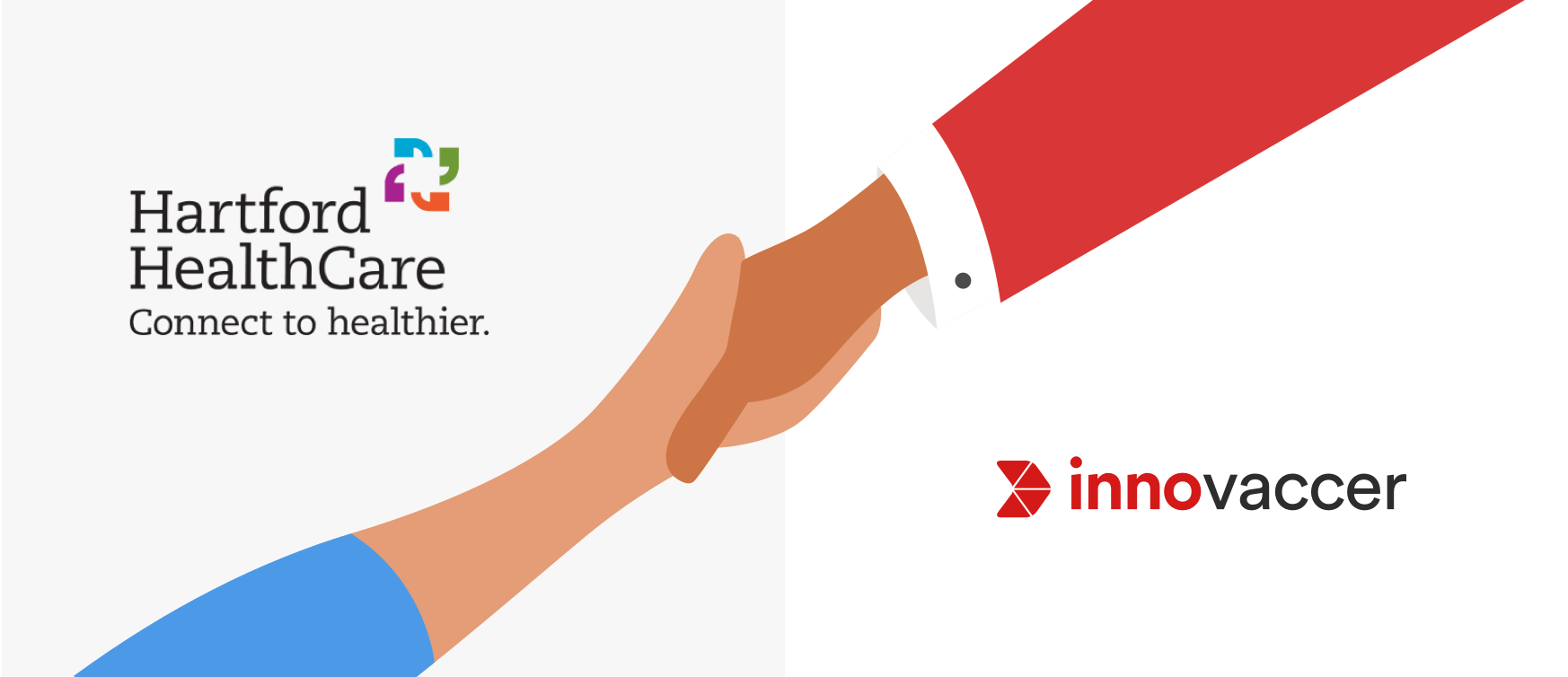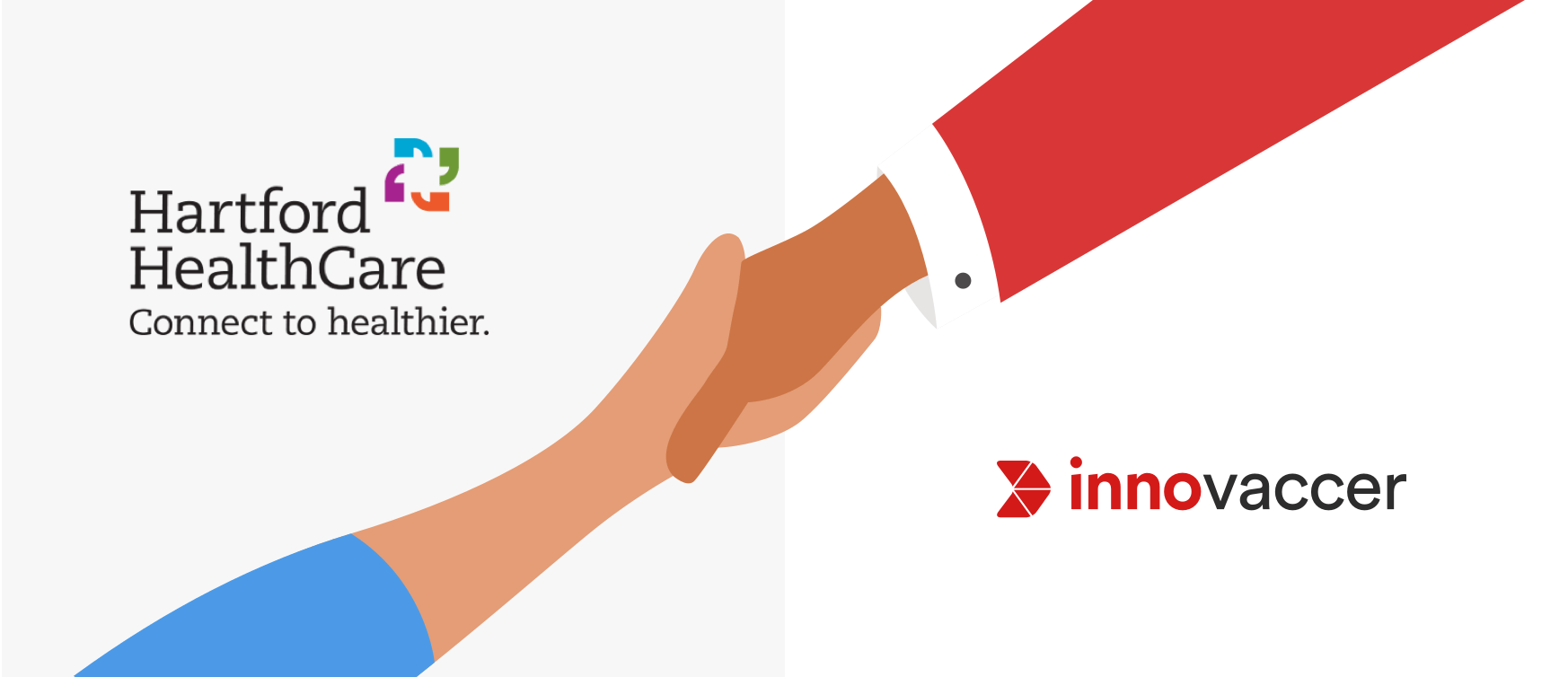 Hartford HealthCare, Connecticut's most comprehensive healthcare network, has partnered with the leading San Francisco-based healthcare data platform company, Innovaccer Inc., to leverage data as a source of innovation in healthcare.
Due to the siloed nature of traditional clinical systems, connecting practice sites within a dispersed health system has always been incredibly challenging. As organizations strive to improve efficiency and outcomes, the inability to link systems is proving to be a substantial limitation. Difficulties are amplified when additional sources of data such as labs, ADT, immunization, and billing are also required to form a single patient view. The solution to this requires a flexible, scalable, and format-agnostic technology.
Hartford HealthCare's collaboration with Innovaccer is aimed at seamlessly connecting over 70 ambulatory practice sites throughout the network using Innovaccer's cutting-edge platform, InData. Though Hartford HealthCare is based largely on a single major EHR organization, a major roadblock in improving outcomes lies in integrating data coming in from multiple foreign systems at ambulatory sites.
As a source-agnostic platform, InData can acquire and ingest multiple formats of data, transform and send it via 837 or CCDA, and push it out to their EHR, or other systems for analysis and insights. With unified patient records and seamless exchanges throughout the network, InData will virtually connect practice sites across the organization and unlock data-driven opportunities for Hartford. Additionally, having a connected network and a full patient view will allow Hartford to report on outcomes without substantial manual effort. Currently, Hartford HealthCare provides care to more than 233,000 patients spread across different facilities; as they grow, InData's capabilities will seamlessly scale with their needs.
Hartford HealthCare will also leverage InGraph, Innovaccer's analytics and reporting module built on top of its healthcare data platform, to eliminate care gaps by tracking their utilization metrics, manually feeding skipped logics, and creating collaborative workflows for their care teams. With real-time insights into their clinical data, Hartford HealthCare will develop strategies for improving population health by stratifying their patients based on risk scores, disease type, among others. Additionally, key insights into the network will further help them in reporting on quality measures in a more comprehensive way, thus eliminating the risk of denied claims.
"Leveraging Innovaccer's healthcare data platform has transformed the way we think about care delivery in our network. The ability to, for the first time, ingest and analyze data from all these sources allows us to drive substantially better outcomes and cost savings. While many vendors have promised to deliver a healthcare data platform, Innovaccer actually met the challenge on time and on budget," says Richard Shirey, Hartford HealthCare's Senior Vice President and Chief Information Officer.