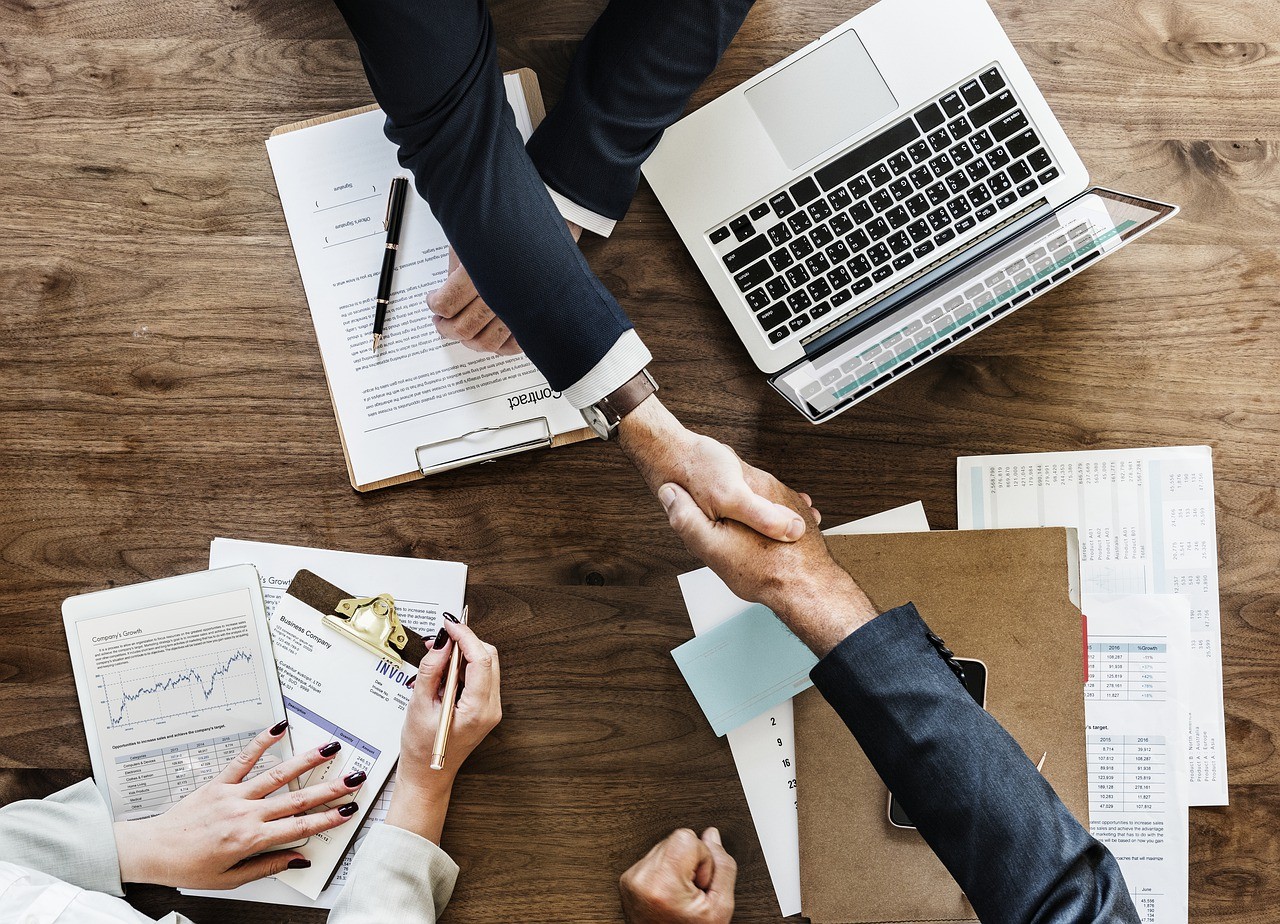 Dignity Health and UCSF, announced a collaboration partnership to develop a digital patient experience platform that will provide information and access to patients when and where they need it as they navigate primary and preventive care, as well as more acute or specialty care. The new platform will utilize Dignity Health's cloud-based infrastructure for its 40 hospitals, while UCSF will contribute its extensive knowledge of the patient experience in specialty care.
Collaboration Details
During the first phase of the digital patient engagement collaboration, UCSF is redesigning the user experience of its web and mobile properties and leveraging Dignity Health's technical expertise to re-envision how the medical center delivers information to patients.
The personalized, mobile-responsive infrastructure is supported by rich analytics and machine learning. In later phases, UCSF's Center for Digital Health Innovation and Dignity Health will map out the multiple pathways that patients follow in moving from primary and secondary care to more acute care services, to create a robust digital system that connects patients and providers, while providing patients with the information they need throughout the process.  
"Dignity Health is pushing the boundaries of digital transformation and digital therapeutics across the continuum of care," said Dr. Shez Partovi, chief digital officer of Dignity Health. "We are committed to care for all, and are incorporating innovative digital experiences that are simple and enable patients to make better informed decisions about their health. This collaboration between UCSF and Dignity Health will set a new national standard for how patients should be supported through their digital health care journeys with intensely positive and personal experiences."