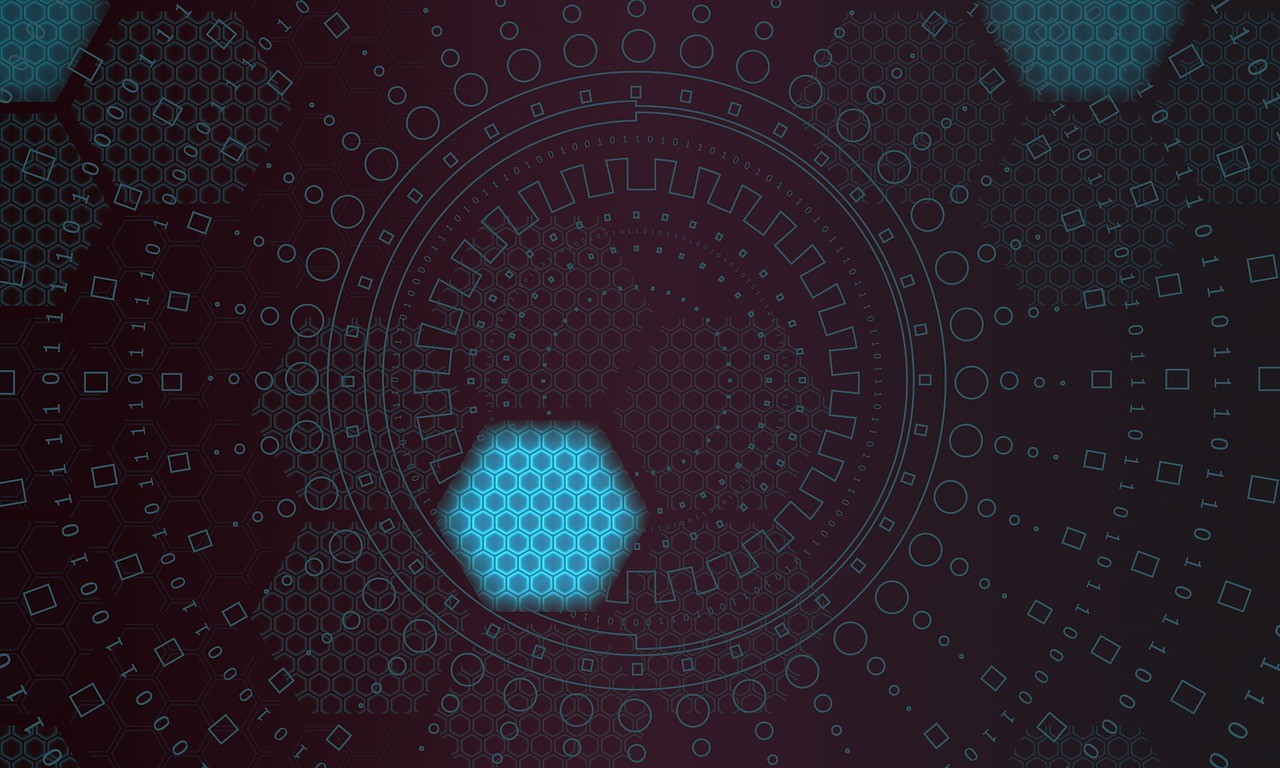 Medicalchain, a UK-based startup using blockchain technology to secure store EHRs securely has signed a joint development agreement with Mayo Clinic to explore the value of blockchain in healthcare. As part of the joint development agreement, both organizations will work together to develop use cases utilizing blockchain-based EHRs. This agreement comes after months of discussions between Mayo Clinic and Medicalchain on the potential benefits blockchain technology can bring to healthcare.
Blockchain technology is a revolutionary innovation that first gained traction within financial services for its ability to speed up transactions, reduce costs, and provide a shared immutable ledger. The same principles are widely applicable to healthcare and show promise in addressing some of the systemic problems our systems face today, such as data security, fragmentation, high costs, and lack of patient centricity. The joint development agreement between Mayo Clinic and Medicalchain is a step forward in realizing this vision.
Launched in 2017 with more than $24M in funding raised through an initial coin offering (ICO), Medicalchain uses blockchain technology to securely store health records and maintain a single version of the truth. The different organizations such as doctors, hospitals, laboratories, pharmacists and health insurers can request permission to access a patient's record to serve their purpose and record transactions on the distributed ledger.
Medicalchain provides the patient full access and control over their data, they will have the capability to provide differing levels of access to various users, by assigning a set of access permissions and designating who can query and write data to their blockchain. The patient, being the owner of their own medical records, will be able to fully control who accesses their data and which information they access. The patient would have the ability to grant access to their EHR to other users and revoke access by setting up a time limited gateway, thereby improving data security.
Approved clinicians on the Medicalchain platform will have the ability to 'read and write' to the patient's records. Moreover, the Medicalchain platform will provide the users with a full log of who has access to their medical data, the time of access and the particular types of data that can be accessed.
"We are thrilled to be working with Mayo Clinic. Mayo Clinic will provide their world-class healthcare and health IT expertise, while Medicalchain will provide our knowledge of blockchain and crypto. Together we will work on several use cases using blockchain based electronic health records. There's a lot of opportunity out there, and we feel this working agreement will be of benefit all healthcare stakeholders." said Dr Abdullah Albeyatti, CEO of Medicalchain.