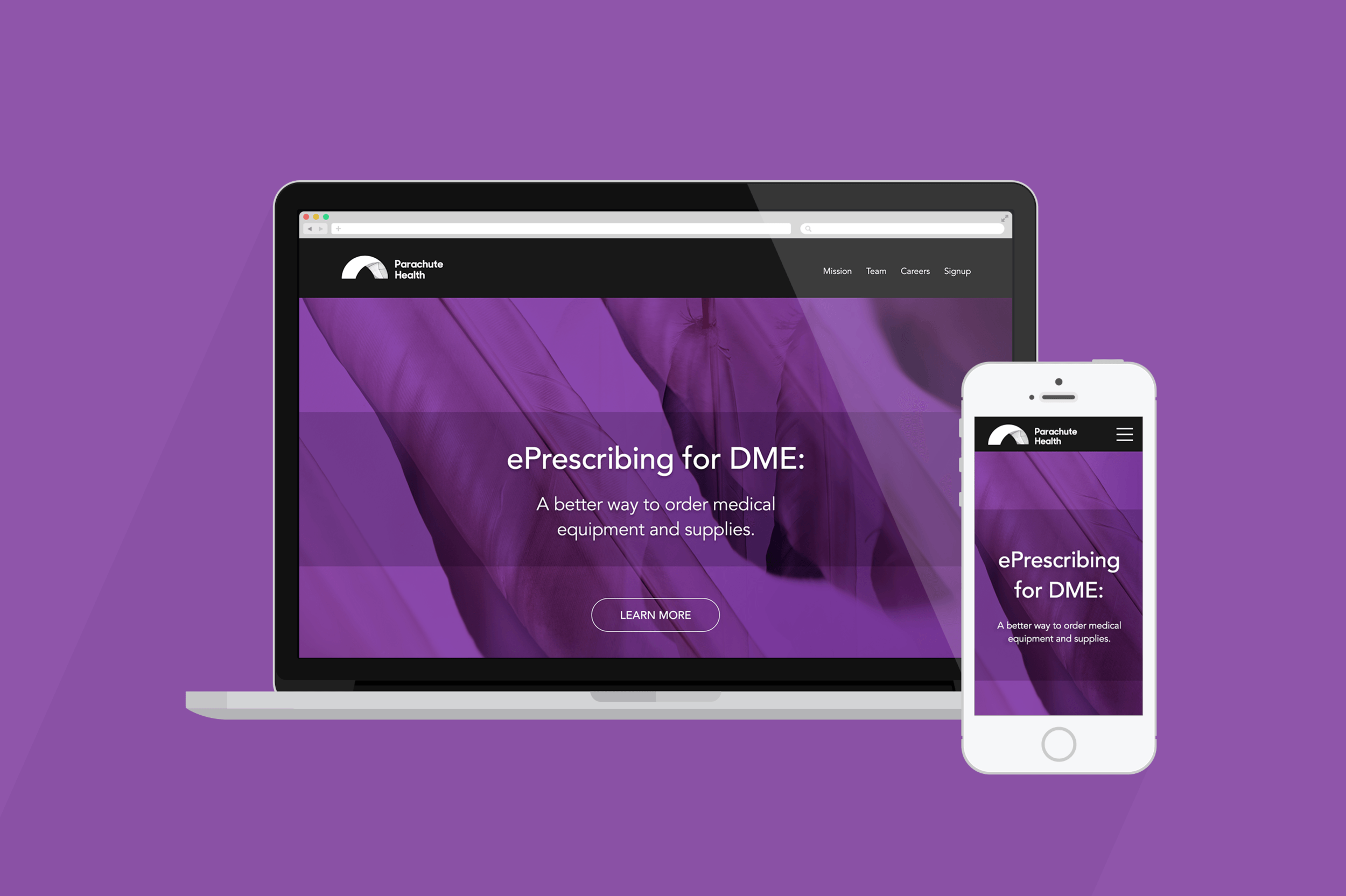 Parachute Health, a New York-based ePrescribing platform transforming the way patients receive the care they need to properly manage their health and recovery at home has raised $9.5 million in new funding led by Harley Miller and Dan Ahrens of Insight Venture Partners. The funding also included participation from GNYHA Ventures, the business arm of the Greater New York Hospital Association and Anthony Welters, formerly of UnitedHealth Group. The company plans to use the funding to expand operations into key market across the United States.
Despite a shift to electronic medical records and years of digital innovation across industries, ordering critical medical supplies for patients still requires fax machines and paper records. More than 80% of fax orders are initially declined due to easily-avoided clerical errors and without electronic delivery confirmation, more than 15% of orders are never delivered to patients.
Founded in 2015, Parachute solves an enduring pain point in the healthcare system by providing a seamless, all-digital solution for ordering the critical medical equipment and services patients need after they are discharged from the hospital – such as oxygen tanks, wheelchairs and medical supplies with EHR integration. 
Parachute completely upends this outdated legacy process by eliminating the need for fax machines, vastly improving patient care, saving hospitals money and reducing Medicare fraud and waste related to medical equipment orders.
Key features of the platform include: 
– Efficient Operations: Eliminate unnecessary data entry, confusing medical justification requirements, and wasteful phone tag.
– Real-time messaging and order status: Real-time order status updates, clear order history log, instant electronic messaging between clinicians and vendors.
– Data reporting: Ordering patterns, fulfillment performance trends, utilization metrics — all in one place.
– Stress-free chart notes: generates a set of simple clinical questions to notify clinicians if their patients qualify for equipment.
– Intuitive dashboard: Manage patients, check delivery status updates, and capture MD signatures 
To date, Parachute is already being used by leading healthcare facilities across the country, including the Hospital for Special Surgery, Visiting Nurse Service of New York and Stanford Hospital, among many others.
"We are incredibly encouraged by the tremendous interest we've seen so far from healthcare facilities and suppliers across the country," said Parachute CEO and founder David Gelbard. "Parachute's goal is to solve the flaws of the post-acute care industry and to help people who depend on essential at-home equipment and services to live independent and happy lives."