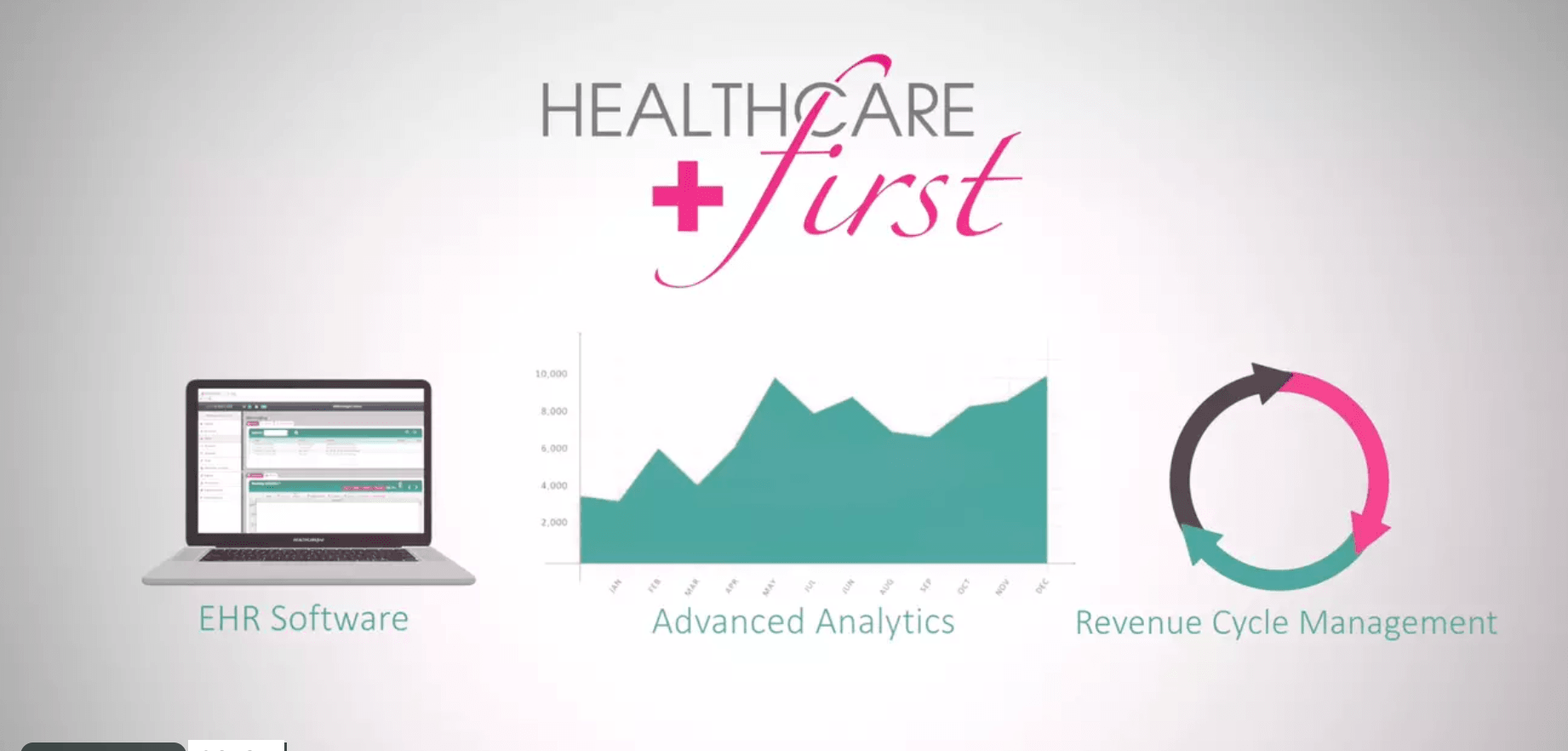 ResMed, a global leader in connected healthcare solutions, today announced it has entered into a definitive agreement to acquire privately held HEALTHCAREfirst, a provider of software solutions and services for home health and hospice agencies. Financial terms of the acquisition were not disclosed. 
Founded in 1992, HEALTHCAREfirst offers electronic health record (EHR) software, billing and coding services, and advanced analytics that enable home health and hospice agencies to optimize their clinical, financial and administrative processes. HEALTHCAREfirst will complement ResMed's existing software solutions offered by Brightree, a wholly owned subsidiary ranked as one of the top 100 healthcare IT companies in the United States. 
"The home health and hospice segments are large and growing fast, due to the rising prevalence of chronic conditions and an aging population shifting to homecare and other lower-cost care settings," said Raj Sodhi, president of ResMed's SaaS business. "HEALTHCAREfirst's solutions suite enables ResMed to help efficiently and effectively manage this growing population, benefiting patients, their families, agencies and payers.
ResMed, known for their connected CPAP and remote patient monitoring solutions helps treat and manage sleep apnea, chronic obstructive pulmonary disease and other respiratory conditions. Its 6,000-member team strives to improve patients' quality of life, reduce the impact of chronic disease and save healthcare costs in more than 120 countries.