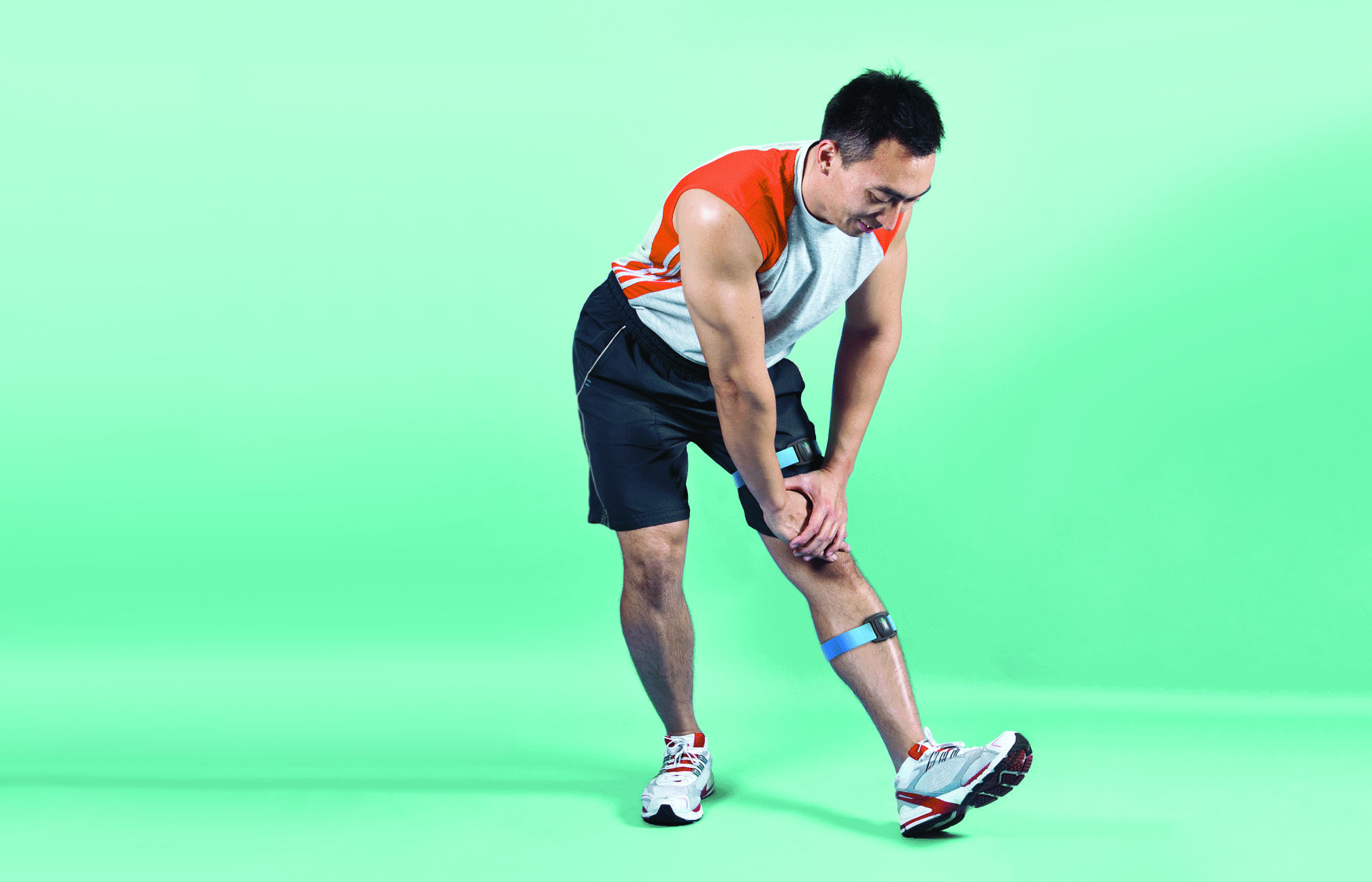 Hinge Health, a Silicon Valley-based digital health company, today announced the results about the first clinical study, published April 2018 in the Journal of Medical Internet Research demonstrates that a mobile-first, at-home exercise therapy and behavioral coaching solution improves outcomes for chronic knee pain by 61% and elective surgeries by 63% without opioids or surgery (N=162). A cost-benefit analysis estimates that the study's employer saved $438,000 in avoided surgeries across the 101 participants in the Hinge Health treatment group. Participants who completed the program averaged 3.3 exercise therapy sessions per week and engagement each week averaged 80%.
The Hinge Health program has the potential to break the cycle of opioid use by getting in front of drugs and surgery with a program that makes best-practice knee pain care accessible at home in 10 minute activities. he customized program includes unlimited access to 1-on-1 behavioral coaching, exercise therapy with wearable motion-sensors, and interactive education. Chronic knee pain impacts 1 out of 4 adults over the age of 55 and is the second highest category of musculoskeletal spend after back pain.'
 Because of this program, I was able to throw the football and spend time with my son. He's been away at college and I haven't seen him since starting the exercises. He was shocked that I was able to run and jump and throw the ball around the backyard with no pain at all," said a 49-year-old Transportation Manager from Virginia on the Hinge Health program.