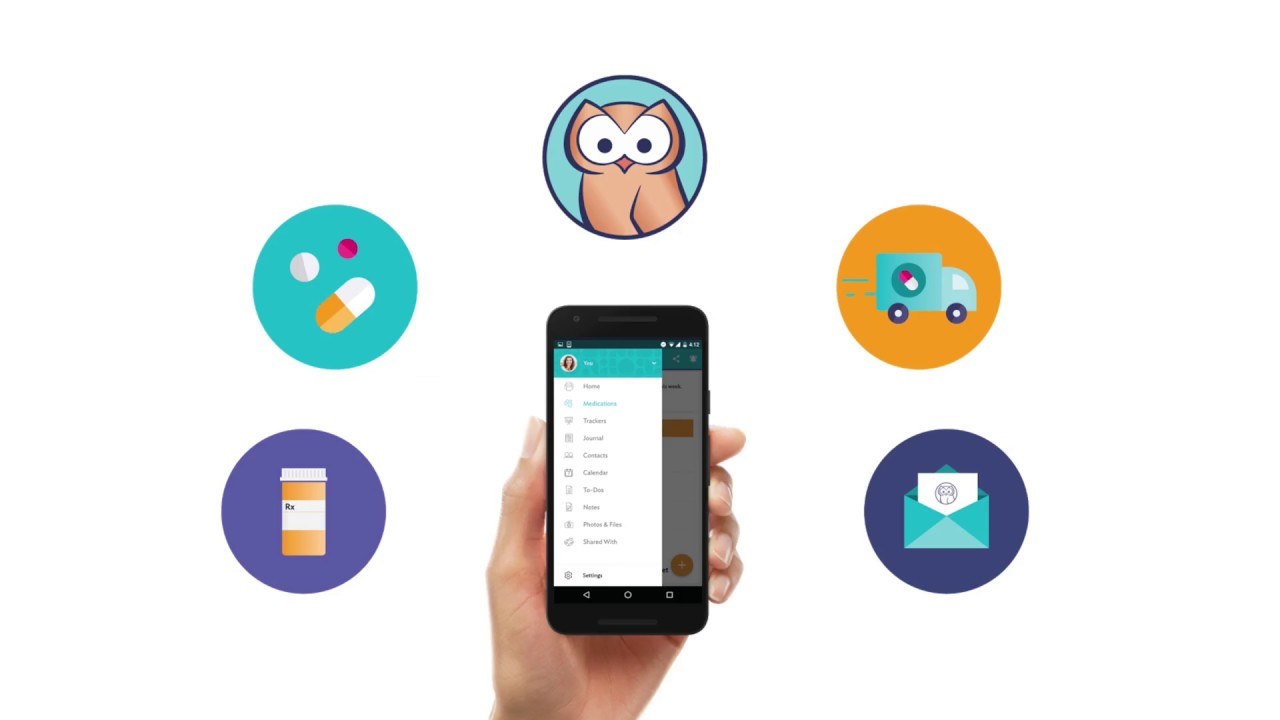 CareZone, a San Francisco, CA-based smartphone service for managing chronic health conditions, today announced it has raised $50 million in Series D funding led by NEA. CareZone plans to utilize the funding to expand its consumer reach and continue to grow its network of pharmacy and health partners. The latest round brings the company's total funding to $150 million.
Founded in 2012 by former CEO of Sun Microsystems, Jonathan Schwartz and former Microsoft and Apple engineer, Walter Smith, CareZone helps individuals, families, and caregivers manage chronic health conditions. The company makes it easy to manage multiple medications, automate pharmacy refill requests, organize and share caregiving information, and access insurance services, all from a delightfully simple smartphone app. 
CareZone Pharmacy Services
CareZone facilitates prescription medication delivery throughout the nation. By working with a network of pharmacy partners, CareZone's concierge services assist consumers in getting their prescription medications organized and delivered to their doorstep, making pharmacy more accessible to individuals and families who may be homebound or live in rural locations. 
The CareZone app is now able to scan medications from every pharmacy in the nation (including Walgreens, Rite-Aid, CVS, Kroger and Walmart) to automate consumer data entry; connect scanned medication lists to free medication pill packeting and home delivery services; automate Medicare insurance analysis to help consumers lower copays; and provide a selection of subscription vitamin and supplement offerings to meet non-clinical and over-the-counter care needs.
To date, the digital health startup has over 3 million registered users and 15 million medications managed, placing more than 100,000 orders for home delivery with partner pharmacies. with a app star rating of 4.6. 
"There's no reason pharmacy and healthcare should be left out of the ecommerce revolution," said CEO and founder of CareZone, Jonathan Schwartz. "Consumers have come to depend upon simplicity, automation and predictability from the leading ecommerce companies—by leveraging medication scanning and automated analytics, CareZone is able to bring that simplicity to choosing a pharmacy, an insurance policy and care related retail products."