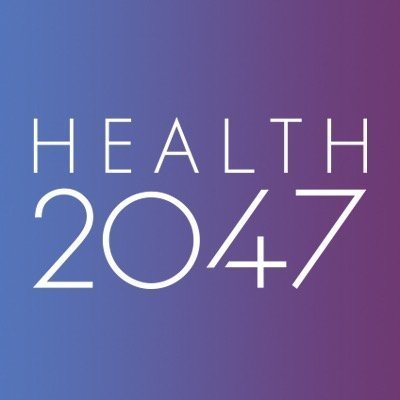 Health2047, a Silicon Valley-based healthcare innovation enterprise has announced a $27.2 million follow-on investment from its founding partner, the American Medical Association (AMA). Health2047 plans to utilize the funding ramp up development and commercialization of promising new technology-based solutions in the areas of chronic disease reduction, radical productivity change, and value-based healthcare. 
Launched in 2016, Health2047's mission is to transform U.S. healthcare at the system level by creating a vibrant ecosystem of best-in-class partners that hail from the healthcare, tech, consumer, and benefit management sectors. Working closely with both the American Medical Association (AMA) and a growing ecosystem of partners, Health2047 is developing and commercializing solutions in the areas of data liquidity, chronic care, productivity, and payments. 
In addition to the follow-on investment, Health2047 recently appointed Lawrence K. Cohen as CEO, added a CFO and three new managing directors: 
– Gary Cookhorn, former Managing Director of Fortress Investment Group;
– Daphne Li, former director of strategy at Apple and member of Bain & Company's Business Acceleration Group;
– Piers Nash, former IBM Global Solutions Consultant in genomics and healthcare and member of the founding team at the Genomic Data Commons
– Lúcia Soares, former VP of Health Technology Program Strategy and Delivery at Johnson & Johnson.
"This new investment will help us create much-needed changes in the U.S. healthcare system," said Health2047 Chief Executive Officer Lawrence K. Cohen. "Our growing team collaborates closely with both the physician community and technology leaders to tackle key problem areas. We will deploy this new investment to broaden our network of strategic partners and accelerate the pace at which we are able to develop and spin out new businesses in our four areas of focus."