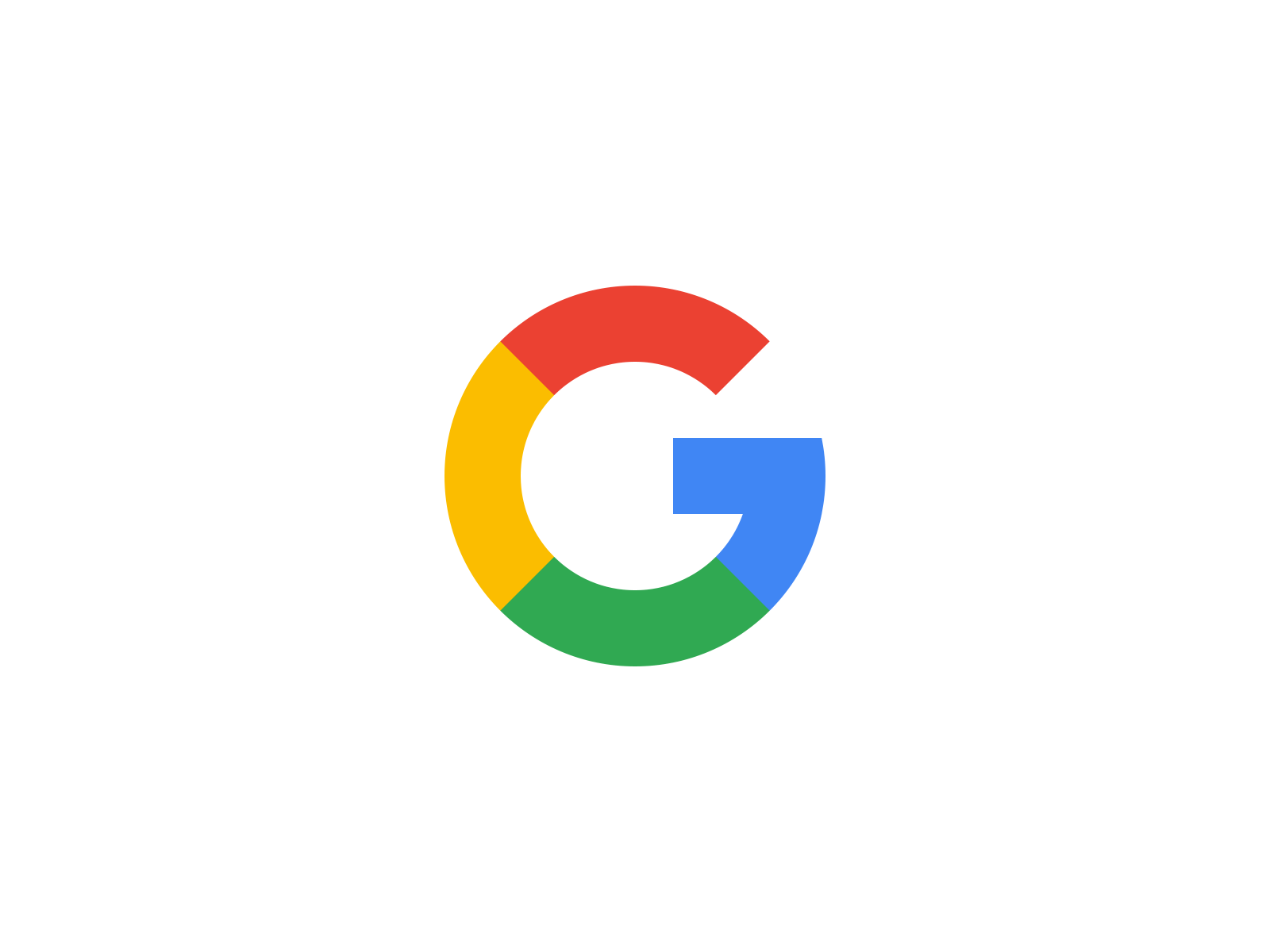 The American Medical Association (AMA) and Google are teaming up to launch the AMA Health Care Interoperability and Innovation Challenge. Sponsored by Google, the challenge aims to inspire novel examples of mobile health technology – such as wearable devices and applications – that effectively monitor and share medical data between patients and physicians to improve the management of chronic diseases.
"The AMA is working to unleash a new era of patient care through its Integrated Health Model Initiative (IHMI) by pioneering a common data model for organizing and sharing meaningful health data like patient goal, state and functioning, and assembling an unprecedented collaborative effort across health care and technology stakeholders" said AMA President David O. Barbe, M.D., M.H.A. "The Challenge we're announcing today is an extension of the AMA's work and will explore possible uses of mobile health technology to provide patients and physicians with a rich stream of medical data that is important for improving care and long-term wellness."
Challenge Details
The Challenge invites the health and technology sectors to present solutions that demonstrate how patient-generated data is captured by mobile health monitoring technology, transferred to a medical practice, and transformed into accessible and actionable information for the patient and physician to improve health outcomes. 
For the challenge,  entrants are asked to present ideas on how to:
– Import (or transfer) patient-generated health data from a mobile device or a mobile application into one or more phases of clinical care. Examples of phases: Assessment of current condition, risk stratification, goal definition (both patient and physician), treatment plan, intervention(s), recording of observed outcomes, re-assessment.
– Extract (or transfer) data from one or more phases of the clinical care and send it back into a mobile application or mobile device so patients can view, track and ultimately act upon the information relative to their goals or share it with other physicians.
Eligibility
The Challenge is open only to individuals and teams who are Startup Entities (individuals or teams who are 18 years of age or older and have received less than $5 million in funding and have earned less than $500,000 in annual revenue as of the date of entry. 
The winning ideas will demonstrate how the applicant uses patient-generated health data in meaningful ways to have maximum impact on improving physician workflow, improving clinical outcomes, and reducing cost in the health care system. 
Prizes
The three best ideas that are submitted to the Challenge by June 7, 2018 will be selected to share $50,000 in credits for Google Cloud.
– 1st Place Winner: $25,000 Google Cloud credits
– 2nd Place Winner: $15,000 Google Cloud credits
– 3rd Place Winner:  $10,000 Google Cloud credits
– All Qualified Entries receive $3,000 in Google Cloud credits
For more details visit : https://ama-ihmi.org/googlechallenge