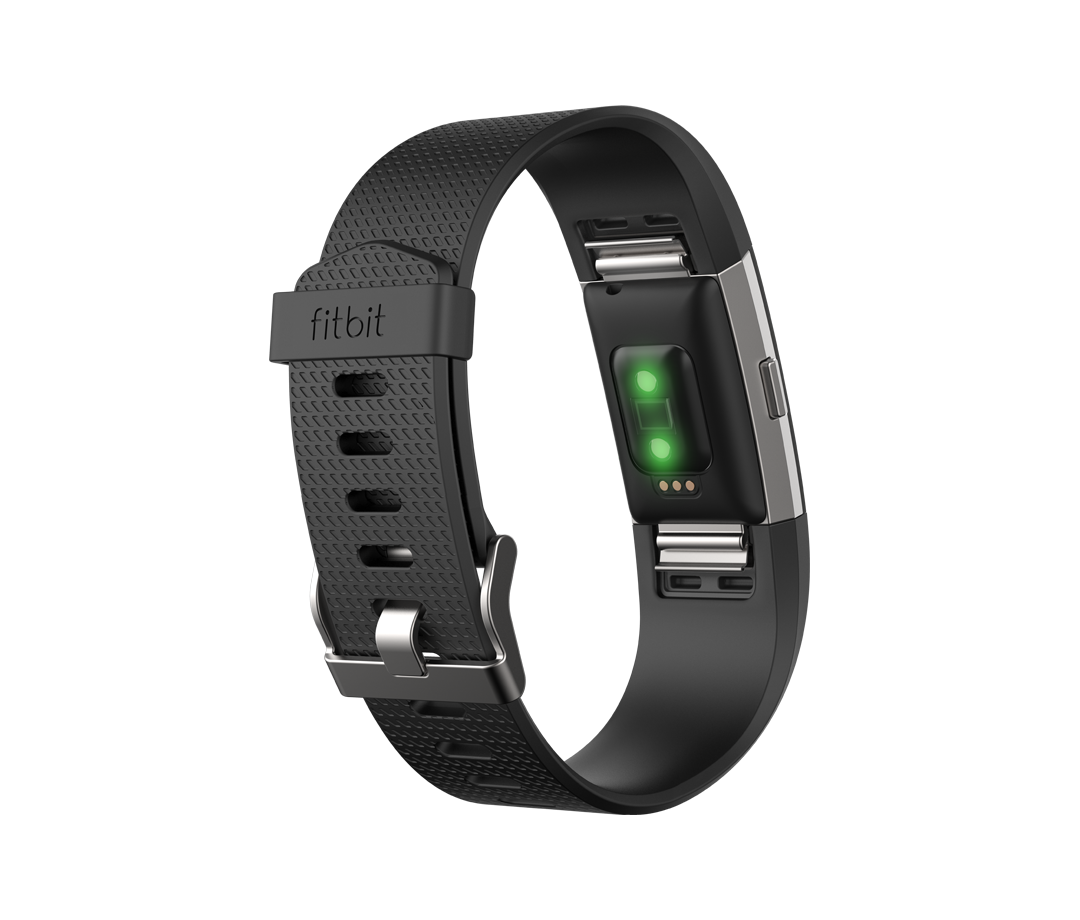 A new study from the National Sleep Foundation and Merck, in collaboration with the Regenstrief Institute, will use Fitbit devices to examine whether using sleep tracker data might improve patient-provider communication, and ultimately, patient satisfaction with that communication.
Study participants will use Fitbit Charge2 devices to help collect real-time sleep data and securely deliver this information to the NSF's SleepLife secure interface, accessible to both the patient and their physician. Researchers will then measure results through objective data collected from the Fitbit, and subjective data via questionnaires.
"This study will provide insight into the utility of consumer sleep monitoring devices for the incorporation of sleep as a vital sign in the primary care setting.  Delivering relevant sleep information to providers in a streamlined fashion is paramount to encouraging communication about sleep and helping people get a better night's sleep sooner," said Michael Paskow, MPH, Director of Scientific Affairs & Research at the National Sleep Foundation.
According to CDC, an estimated 70 million Americans suffer from sleep disorders. And while many people are diagnosed with sleep disturbances and track their sleep through an app or tracking device, this data doesn't often make it to their providers.
The results of this study are anticipated to serve as a model for further research exploring a new paradigm for patient-provider communication, and the integration of objective, patient-generated data through applications and wearable technology into primary care. This is one of several studies where Fitbit is being used to better understand the importance of sleep. With more than 6.5 billion nights of sleep tracked since 2010, Fitbit has one of the most extensive, longitudinal database on sleep in the world.
"Wearable devices have revolutionized our ability to collect and monitor health data on a much larger scale and the ability to provide sleep data on a daily basis can help increase our understanding of real world sleep habits and how to improve them," said Dr. Conor Heneghan, lead sleep research scientist at Fitbit.