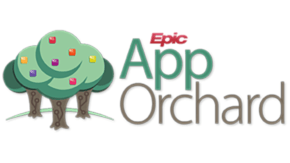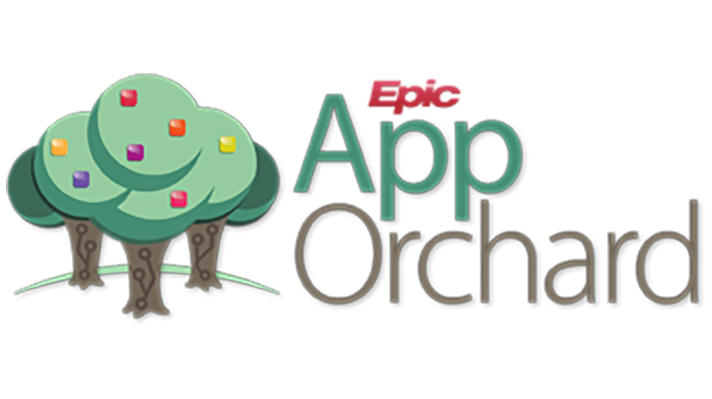 Solutionreach, the leader in patient relationship management solutions, announced today its platform integration with Epic. Solutionreach software can now be found on the Epic App Orchard, allowing for a streamlined experience for customers of the two companies by providing tools to improve patient-provider relationships. The App Orchard is where developers can learn about Epic's APIs and list their apps for Epic community members to explore and access.
Other features of the integration include:
– Create and send patient-preference based appointment communications that contain dynamic, appointment-specific messages
– Deliver patient education targeted to patient needs based on factors like age, gender and condition
– Offer real-time, two-way texting that can be initiated by practices and patients alike
– Improve provider online reputation with text review requests that can be automated or sent by any staff in the practice.
"In a 2017 study, patients reported wanting better communication and more convenience with providers," said Jim Higgins, founder and chief executive officer of Solutionreach. "Many who had recently left their doctor cited poor communication as one of the main reasons. Integration between platforms like Solutionreach and Epic make patient relationship management tools available to practices in a way that can be efficient and automated to improve the patient-provider relationship without adding more work for staff."