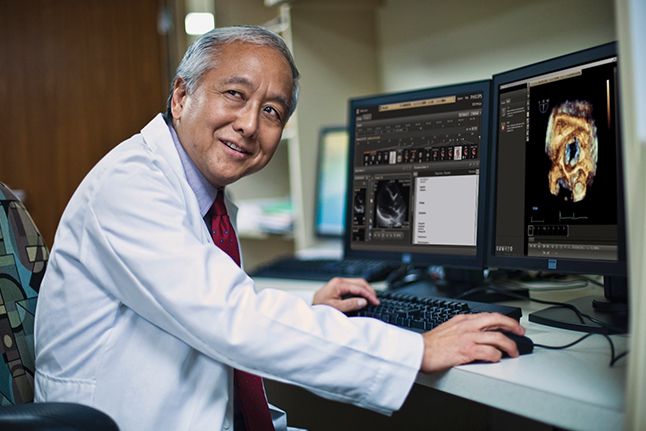 Philips announced it's collaborating with Massachusetts General Hospital (MGH) and Brigham and Women's Hospital (BWH) to enable research, support clinical diagnosis and help advance digital pathology adoption across the U.S. through the implementation of the Philips IntelliSite Pathology Solution.
This collaboration builds on digital pathology's growing momentum in recent years, due to its ability to enable highly automated workflows that allow pathologists to compile clinically actionable information in a timely manner and enables the easy sharing of images for enhanced collaboration. The Philips IntelliSite Pathology Solution, which was the first digital pathology system to receive FDA clearance last year for primary diagnostic use, not only helps improve lab efficiency but also helps improve patient care through the deployment of advanced algorithms.
By leveraging Philips' comprehensive digital pathology solutions, the two Boston-based medical centers, which both belong to the Partners HealthCare network, aim to enable research, education and collaboration, and help establish best practices and protocols for digital pathology across the U.S. The collaboration will entail forming digital pathology centers that will focus around analytics, user interface design, education and the economics of digital pathology.
"Bringing together two large academic institutions that share the goal of investing in pathology's future, marks a turning point in digital pathology in the U.S.," said Jeff Golden, MD, Chair of Pathology, Brigham and Women's Hospital. "There is tremendous opportunity not only to improve lab efficiency through increased access to information and images that eliminates the chance of materials being lost, broken, or misfiled, but also to dramatically enhance patient care through the deployment of advanced algorithms."