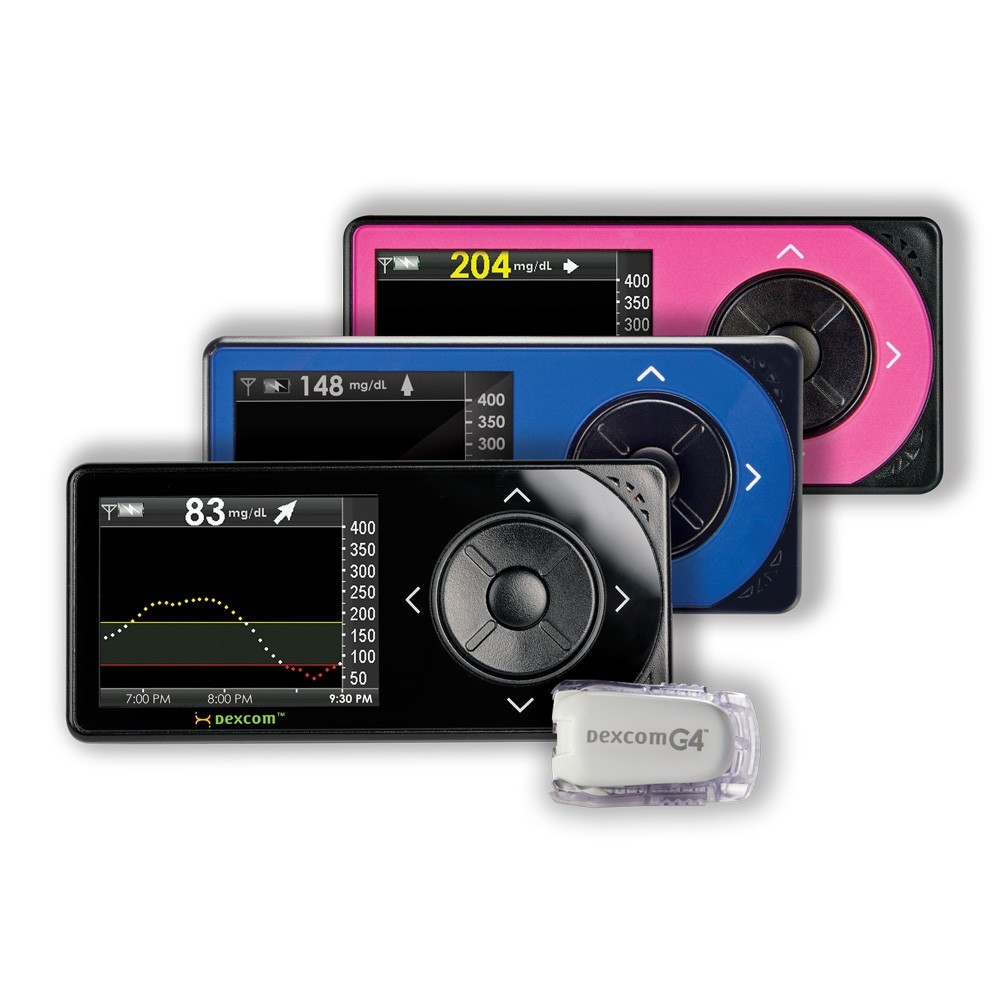 UnitedHealthcare and DexCom, Inc., has announced a glucose management pilot program driven by wearable technology to help people with Type 2 diabetes in real-time. Eligible UnitedHealthcare Medicare Advantage plan participants can use the Dexcom Mobile Continuous Glucose Monitoring (CGM) System to track their blood glucose levels 24/7, enabling them to understand how their behaviors affect their glucose so they can take appropriate actions.
The pilot program is part of UnitedHealthcare's focus on integrating human support with data from real-time sources, such as digital health technology, and historical sources, like claims data, to help improve and personalize how people navigate the health care system. Participants will receive personalized diabetes coaching and Fitbit devices wearable devices Fitbit Ionic or Fitbit Charge 2 to help them understand and act upon the data gathered by the CGM device. Together, these tools empower people with Type 2 diabetes to manage glucose levels and can result in increased glucose control, reductions in medications and improved confidence in managing their diabetes.
Dexcom's technology consists of a sensor – usually worn on the abdomen – that reads glucose levels just beneath the skin. A transmitter sends the data to a smartphone, which processes and displays updated data every five minutes, and can reveal relationships between eating, exercise and blood sugar that are difficult to observe with only test strips and a glucose meter.
Related: Dexcom Integrates Continuous Glucose Monitoring (CGM) With Fitbit Ionic Smartwatch
"Dexcom is thrilled to work with UnitedHealthcare to bring this program to people living with diabetes," said Steve Pacelli, Dexcom's executive vice president of strategy and corporate development in a statement. "The insights that CGM and this program provide can drive significant value to both patients and care providers in helping to better manage diabetes.