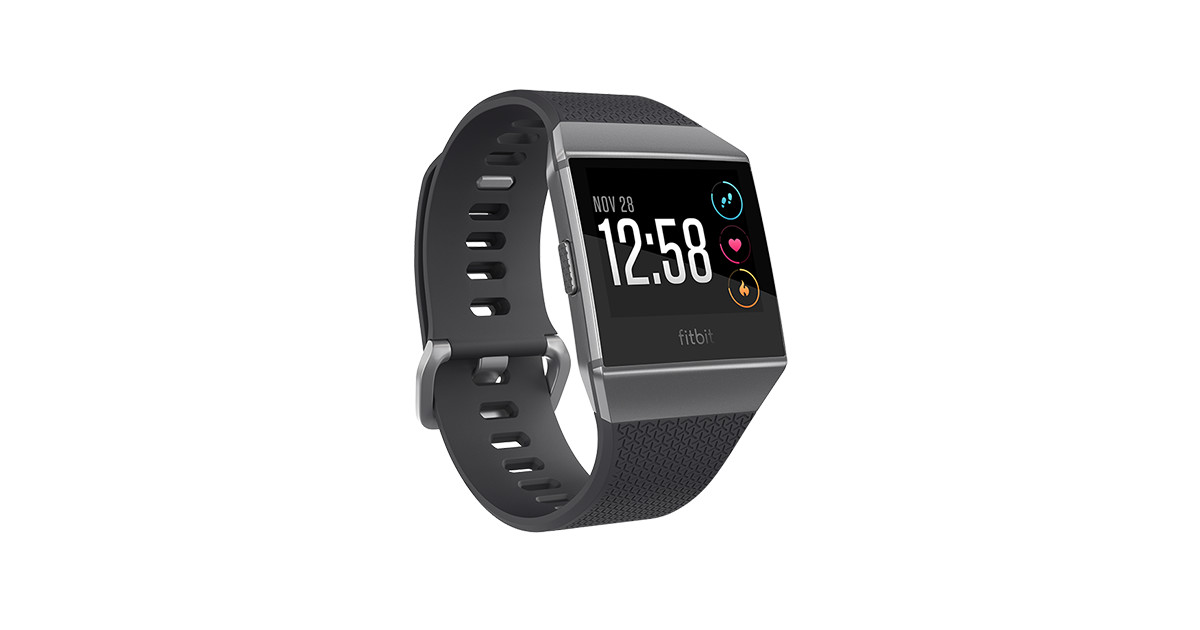 Global wearables brand Fitbit and DexCom, Inc, a provider of continuous glucose monitoring (CGM) for people with diabetes, today announced an partnership to develop and market products to help people better manage their diabetes and get a more complete picture of their overall health with easy-to-use mobile tools.
The first rollout as part of their collaboration is the integration of Dexcom's CGM data to Fitbit's new smartwatch, Fitbit Ionic that will allow DexCom users on either Android or iOS devices would be able to see both activity and glucose levels, right on their wrist.
In addition to the Dexcom CGM display for Fitbit Ionic, with Fitbit's in-app Community, Dexcom CGM users will now be able to connect with millions of people, where they can ask questions, seek support and share successes in managing their health.
The companies are targeting availability as soon as possible in 2018 and will continue to explore opportunities to work together to develop tools and resources aimed at helping people better manage their diabetes.
A health and fitness first platform, Fitbit Ionic offers a highly personalized experience not previously seen in other smartwatches. Ionic features a relative SpO2 sensor, industry-leading GPS tracking, on-device dynamic workouts, improved heart rate tracking, and water resistance up to 50 meters. Plus, smart features like contactless payments, on-board music, smart notifications, and a variety of popular apps and clock faces available in the Fitbit App Gallery. Ionic also has all the core features from Fitbit like 4+ day battery life, automatic activity and sleep tracking, and cross-platform compatibility.
"The strength of our brand and our ability to track critical health metrics continuously for up to 4+ days1, coupled with Dexcom's market leadership in CGM, present a powerful combination that we hope will help millions of people better manage their diabetes," said James Park, CEO of Fitbit in a statement. "With Ionic, we are focused on driving positive health outcomes and more health focused tools, and this collaboration is a wonderful example of how we plan to bring that vision to our users."